Want to get involved? Read more about
BARC's opportunities
and how you can start volunteering today!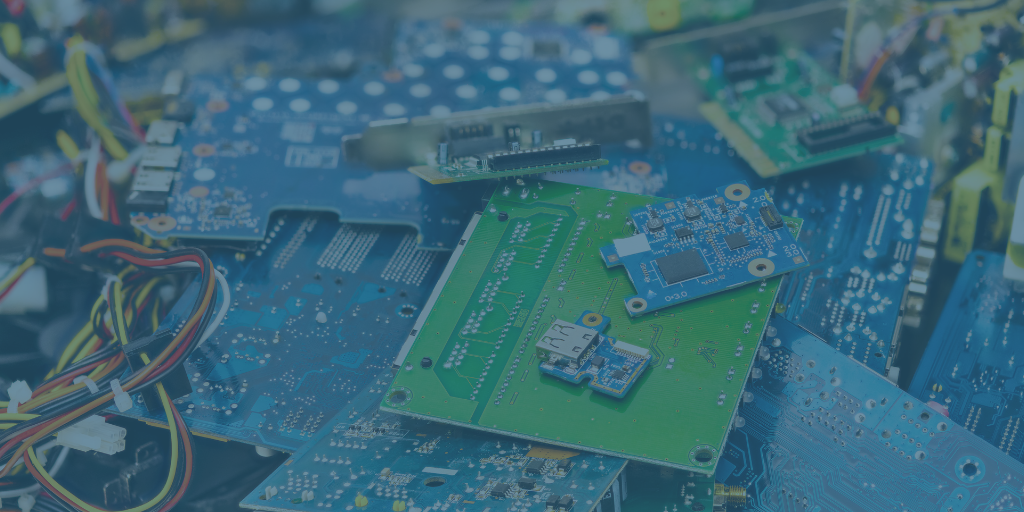 barc january blog
BARC YEAR IN REVIEW:
2021
BARC YEAR IN REVIEW: 2021
end-of-year
ZERO WASTE EVENTS FOR OUR COMMUNITY
ZERO WASTE EVENTS FOR OUR COMMUNITY
Let's Work Together to Make Things Better
Sign up for our newsletter to learn about our programs, happenings in our community, and volunteer opportunities.
We Need Helping Hands for Community Projects
Sign up to become a BARC volunteer! We will be in touch with different volunteer opportunities, and find the perfect fit for your interests! You can also visit our Volunteer Opportunities page for more information!
WELCOME TO BARC
Bay Area Recycling for Charities (BARC) is a Traverse City, Michigan-based non-profit company that offers comprehensive recycling services and eco-friendly products for homes, businesses and events. 100% of our profits are donated to local charities.
When you recycle through BARC, it not only helps the environment, but also supports local charities, and that's good for everyone. Check out our products and services and get started today!
---
TESTIMONIALS
What Our Customers are Saying!
"Andy is like a godsend; our whole team gets along with him. It's like gold to have him dove tail immediately with our team. We focus our time on the buildup to an event, so it's great to have someone dedicated to the downslope of the event. Having BARC helping at the end of the event brings a lot of peace of mind to us as caterers."
"Andy has an infectious personality and every member of team is passionate about their work. It is rare to see someone so dedicated to their ethos and culture. He cares so genuinely about things that most people turn a head to. The venues we work in are always left in better condition than we found them because BARC is involved. They are wonderful stewards of customer service"
"BARC is a great partner for a catering team. The catering team gets to focus on serving amazing food and taking care of guests. BARC handles the clean-up."
"I cannot emphasize enough how smoothly the waste management went with BARC. Every wedding I've done that didn't have BARC, no one knew whose responsibility hauling and sorting the waste was. Having BARC at your wedding is a no-brainer."
"Great company with a great cause.The team is amazing and I'm proud to be working for BARC!"
"Great people, doing great things while supporting other great organizations. They did a great job ensuring the last large-scale event I was at was net-zero. Highly recommend."
"They do an awesome job recycling old unusable electronics."
"BARC is awesome!!! Thanks for helping keep our Traverse City clean and beautiful!!!"
Featured Non Profit
5 Loaves 2 Fish (Northern Michigan) is an outreach group that promotes social injustice by providing nourishing meals, infused with love, to those experiencing food insecurity and homelessness. Many hands prepare each meal every week through the work of volunteers who come together to create, with love, delicious meals intended to nourish the soul.
They believe giving food is the ultimate gift of love, and they certainly enjoy spreading the love.
Community Outreach Coordinator, Jane Lippert, helped 5Loaves2FishNMI reach the right people through programs held by her church to serve the region's vulnerable population.