Due to the Corona Virus Covid-19 BARC will have the following changes.
All drop off's of recycling at the plant are on hold until further notice.
BARC's recycling pick ups will be limited to outdoor/end of driveway only.
BARC will have reduced staff at all locations, we will continue to manage the waste flow for our customers.
Thank you, and please be safe and practice your 6 ft social distancing and hand washing … Andy Gale.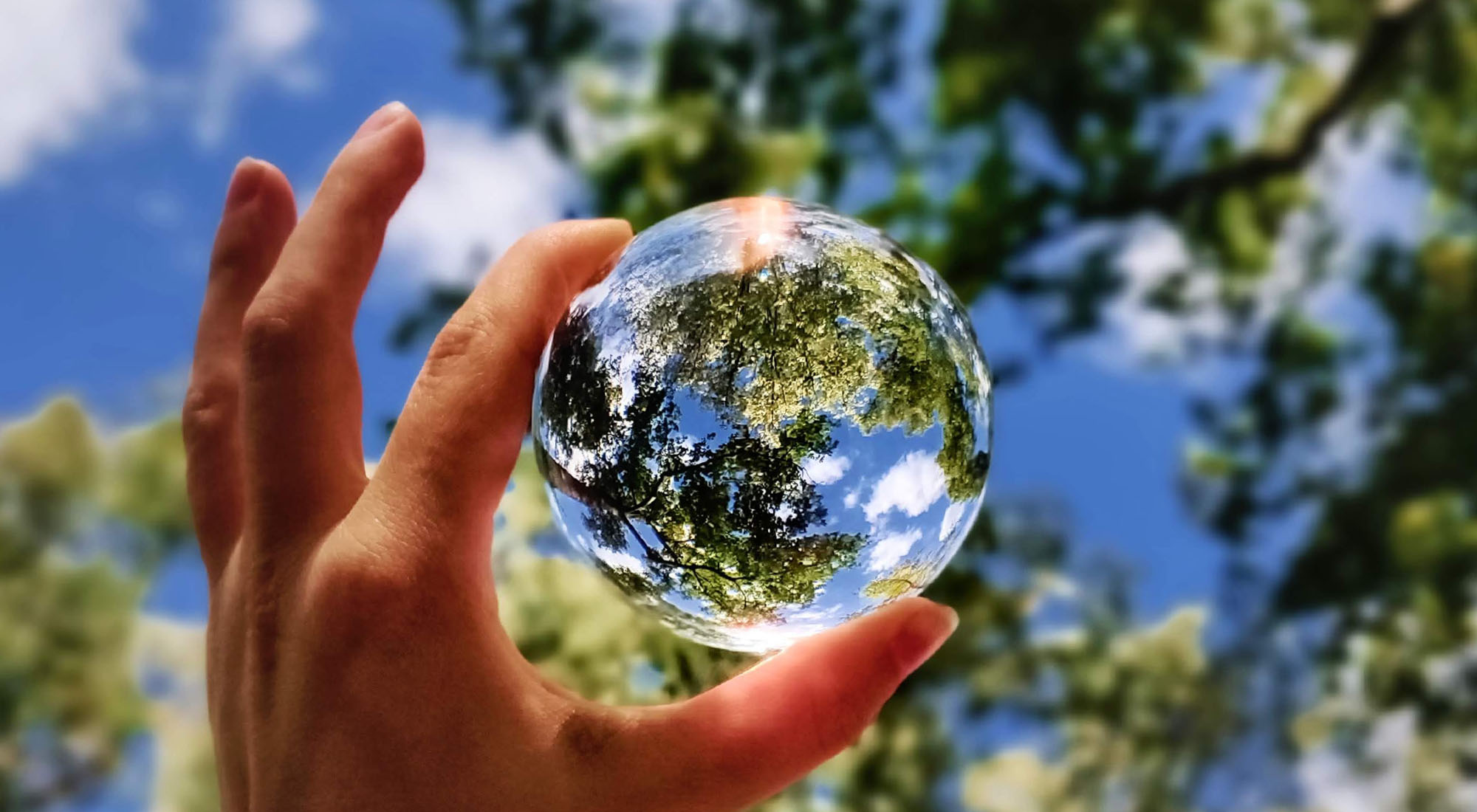 Zero Waste Events
For Our Community
Zero Waste Events For Our Community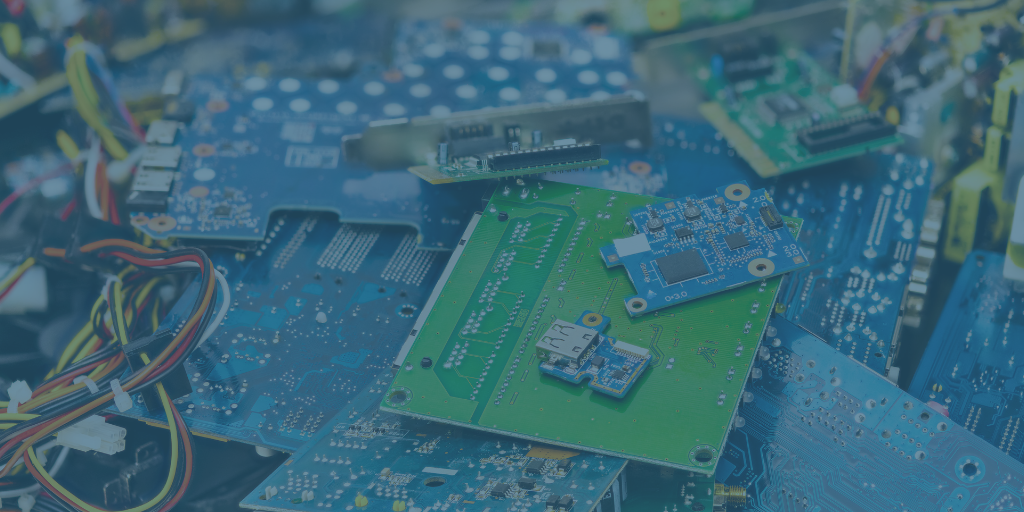 Let's Work Together to Make Things Better
Sign up for our newsletter to learn about our programs, happenings in our community, and volunteer opportunities.
WELCOME TO BARC
Bay Area Recycling for Charities (BARC) is a Traverse City, Michigan-based non-profit company that offers comprehensive recycling services and eco-friendly products for homes, businesses and events. 100% of our profits are donated to local charities.
When you recycle through BARC, it not only helps the environment, but also supports local charities, and that's good for everyone. Check out our products and services and get started today!
---
TESTIMONIALS
What Our Customers are Saying!
"Andy is like a godsend; our whole team gets along with him. It's like gold to have him dove tail immediately with our team. We focus our time on the buildup to an event, so it's great to have someone dedicated to the downslope of the event. Having BARC helping at the end of the event brings a lot of peace of mind to us as caterers."
"Andy has an infectious personality and every member of team is passionate about their work. It is rare to see someone so dedicated to their ethos and culture. He cares so genuinely about things that most people turn a head to. The venues we work in are always left in better condition than we found them because BARC is involved. They are wonderful stewards of customer service"
"BARC is a great partner for a catering team. The catering team gets to focus on serving amazing food and taking care of guests. BARC handles the clean-up."
"I cannot emphasize enough how smoothly the waste management went with BARC. Every wedding I've done that didn't have BARC, no one knew whose responsibility hauling and sorting the waste was. Having BARC at your wedding is a no-brainer."
"Great company with a great cause.The team is amazing and I'm proud to be working for BARC!"
"Great people, doing great things while supporting other great organizations. They did a great job ensuring the last large-scale event I was at was net-zero. Highly recommend."
"They do an awesome job recycling old unusable electronics."
"BARC is awesome!!! Thanks for helping keep our Traverse City clean and beautiful!!!"
Inland Seas Education Association – Featured Local Non-Profit
Inland Seas Education Association (ISEA) is a 501(c)(3) non-profit organization whose mission is to inspire Great Lakes curiosity, stewardship, and passion. Students develop an appreciation for the Great Lakes aboard our traditionally-rigged tall ship schooners, along the shoreline, and in the local wetland. The Great Lakes comprise 20% of all the available fresh water needed to sustain life on earth. We believe the future sustainability of the Great Lakes rests in all of our hands which is why we focus on research and STEM education. Through hands-on, experiential learning activities for people of all ages, participants gain the knowledge needed to understand the commitment necessary for the long-term stewardship of the Great Lakes.