Now Hiring, join the Green Team at BARC!
Apply Now
Why Landfill Diversion is KEY to BARC's Mission
Landfills are the nation's largest sources of methane, a greenhouse gas 22x more potent than carbon dioxide and a major contributor to global warming.
Organic waste takes up more space in U.S. landfills than anything else and creates 20% of total methane emissions, a greenhouse gas more potent than carbon dioxide.
Landfills emit methane when organic wastes such as food scraps, wood, and paper decompose.
Construction and demolition creates an estimated third of the world's overall waste!
Immediate reductions in methane emissions are the best, swiftest chance the planet has at slowing climate change.
400,000 mattresses are
discarded every year in Michigan, each creating a one-cubic-yard landfill
pocket that produces
methane gas.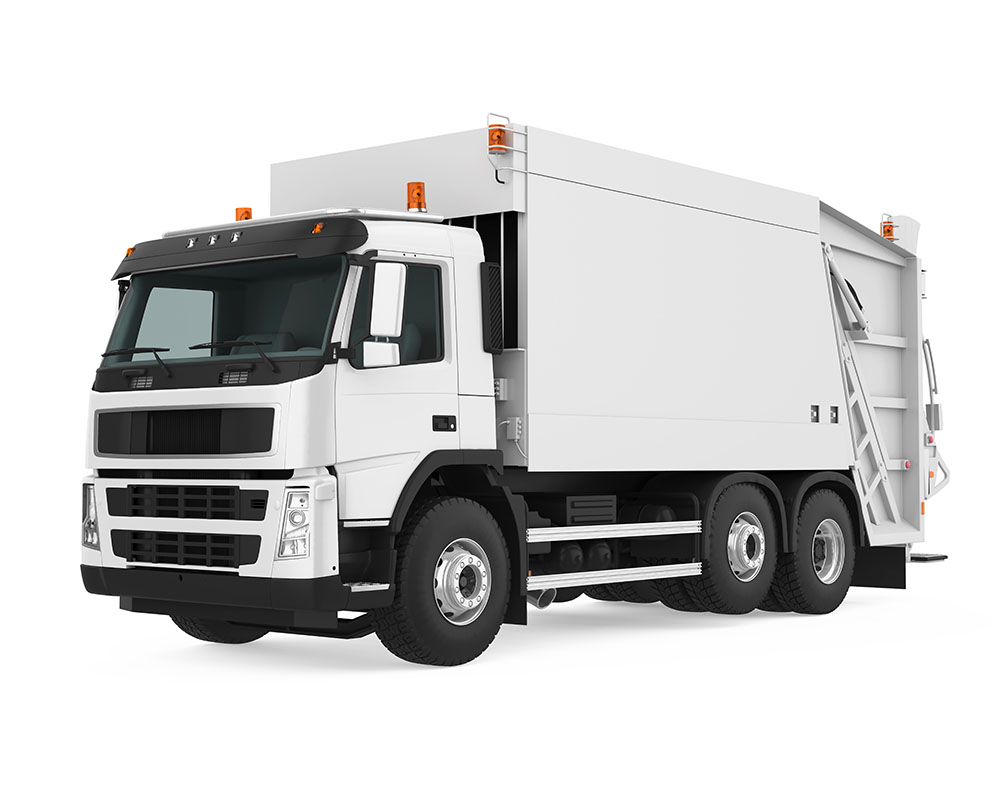 YOUR DONATIONS WILL HELP US BUY A NEW COMPOST HAULER
GOAL: $25,000
Contact us about sponsoring the Green Machine!