We are excited to announce that we have reopened our drop off and special pick up services.
Read more
about our new Covid-19 safety protocols and how you can help everyone stay safe.
Traverse City
Abe – Recycling Pick-Up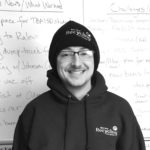 David – Electronics Recycling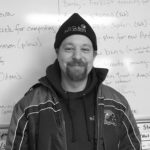 Becky – TC Plant Manager
John – De-Reconstruction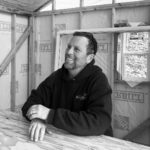 Alex – Compost Manager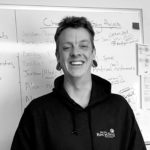 Kristin – Admin. Asst.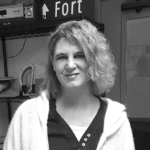 Grant – Shop Manager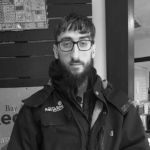 Andy – President
Jocko – Freon Recycling/Maintenance
Jordan – Compostable Sales/Special Events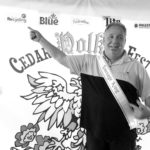 Sam  – De-Reconstruction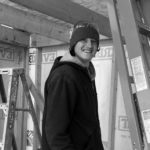 Kaleva
Alicia – Electronic Waste Manager
David – Day Cab Semi Truck Driver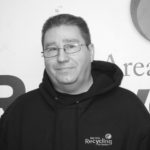 Chris  – Plant Floor Manager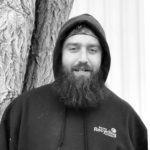 Lydia – Plant Manager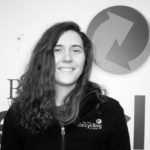 Kevin – Sleeper Cab Semi Truck Driver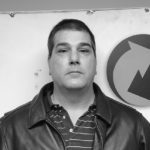 Brandon – Box Truck Driver