We are excited to announce that we have reopened our drop off and special pick up services.
Read more
about our new Covid-19 safety protocols and how you can help everyone stay safe.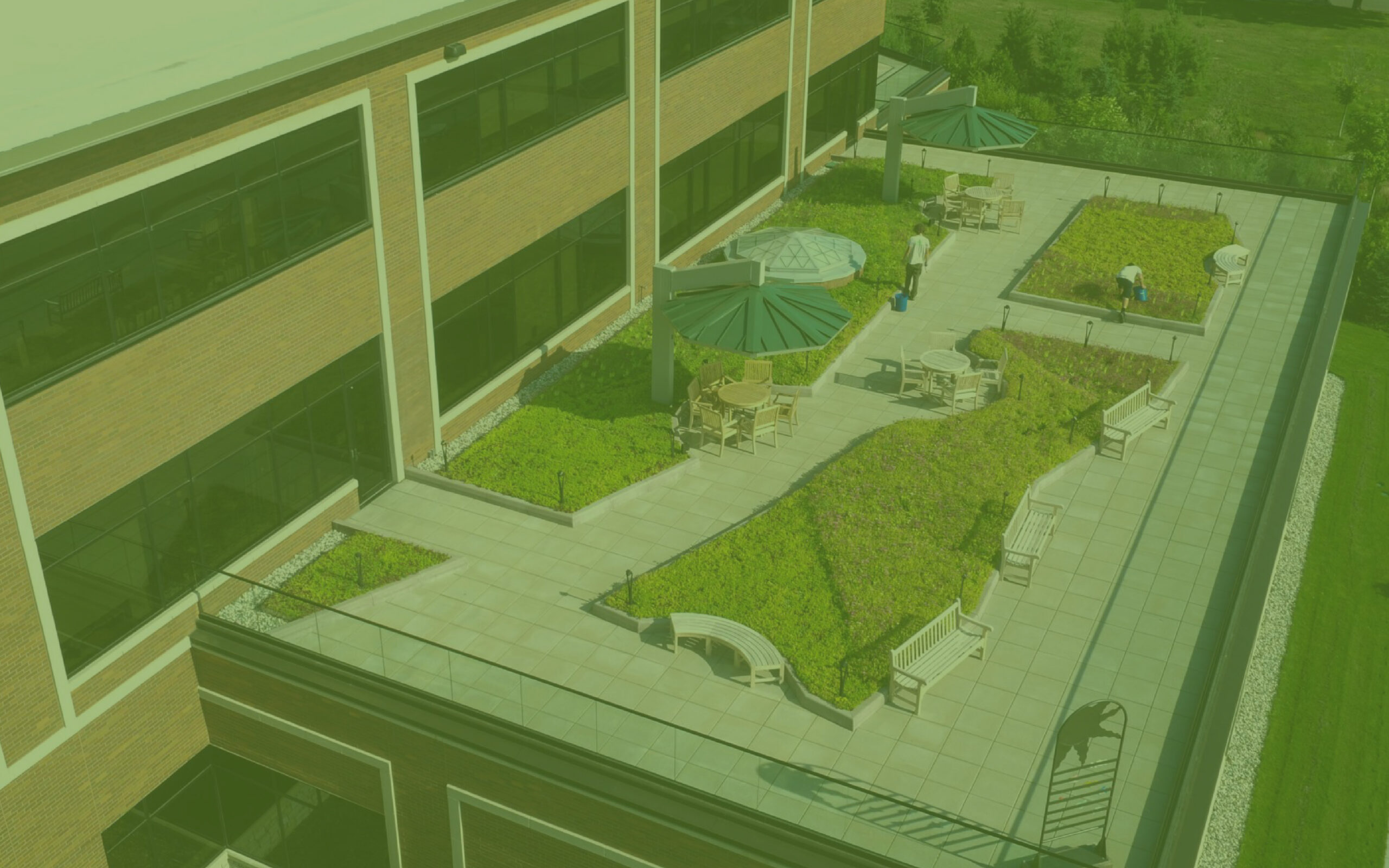 April 9, 2021 // Fun Facts, Good to Know
Happy Earth month BARC friends! With Earth Day approaching, we wanted to highlight an incredible local company, Inhabitect, and the work they do with green roofs. Let's dive into benefits of these eco-friendly roofs and find out what BARC is up to in the future with Inhabitect. What are some benefits of green roofs? They […]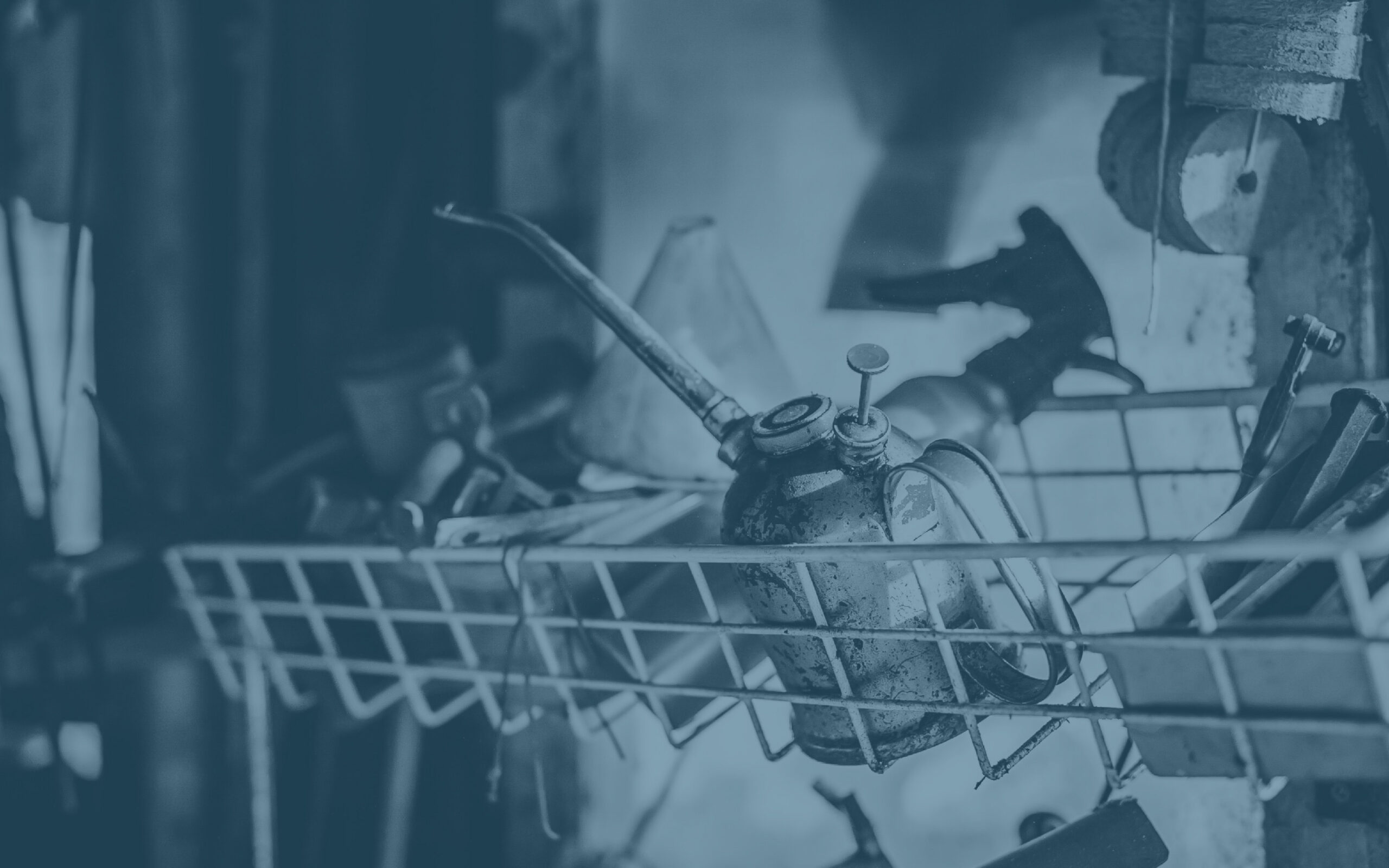 March 10, 2021 // Events, Good to Know
It's Almost Springtime! Hi BARC family! As we head into spring, we have some updates and upcoming event reminders for you. As businesses begin to open back up and life resumes a little closer to what we are used to, we want to encourage you to take steps to make a difference this year. If […]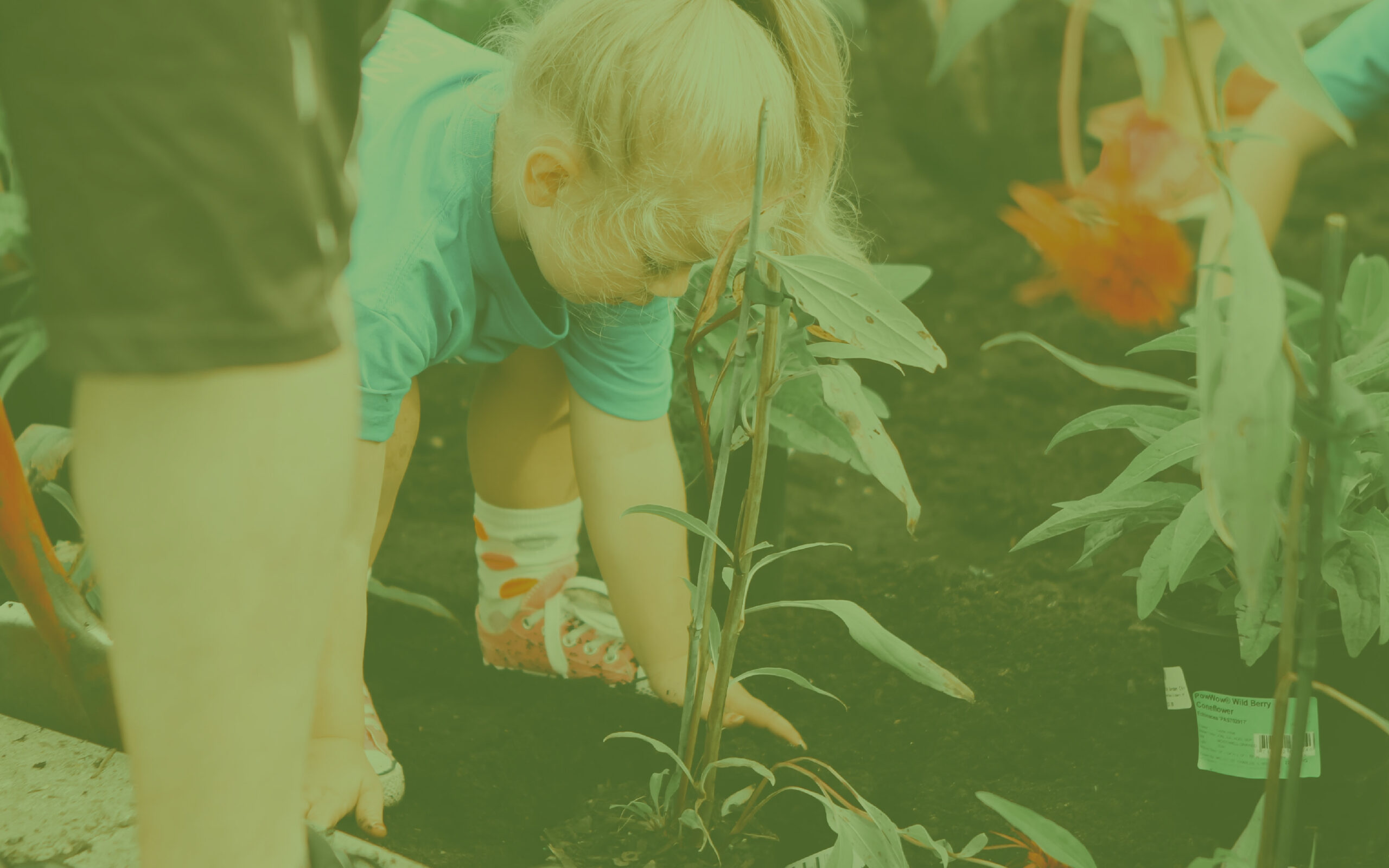 February 2, 2021 // Good to Know, Great Ideas
Greenie Guide is Here to Help! Happy February! This month we want to highlight some important info from "Greenie Guide" to help inform our community on how to make "green" decisions every day. From composting, to taking eco-action, to staying involved during the pandemic, Greenie Guide has amazing articles that will help you stay informed […]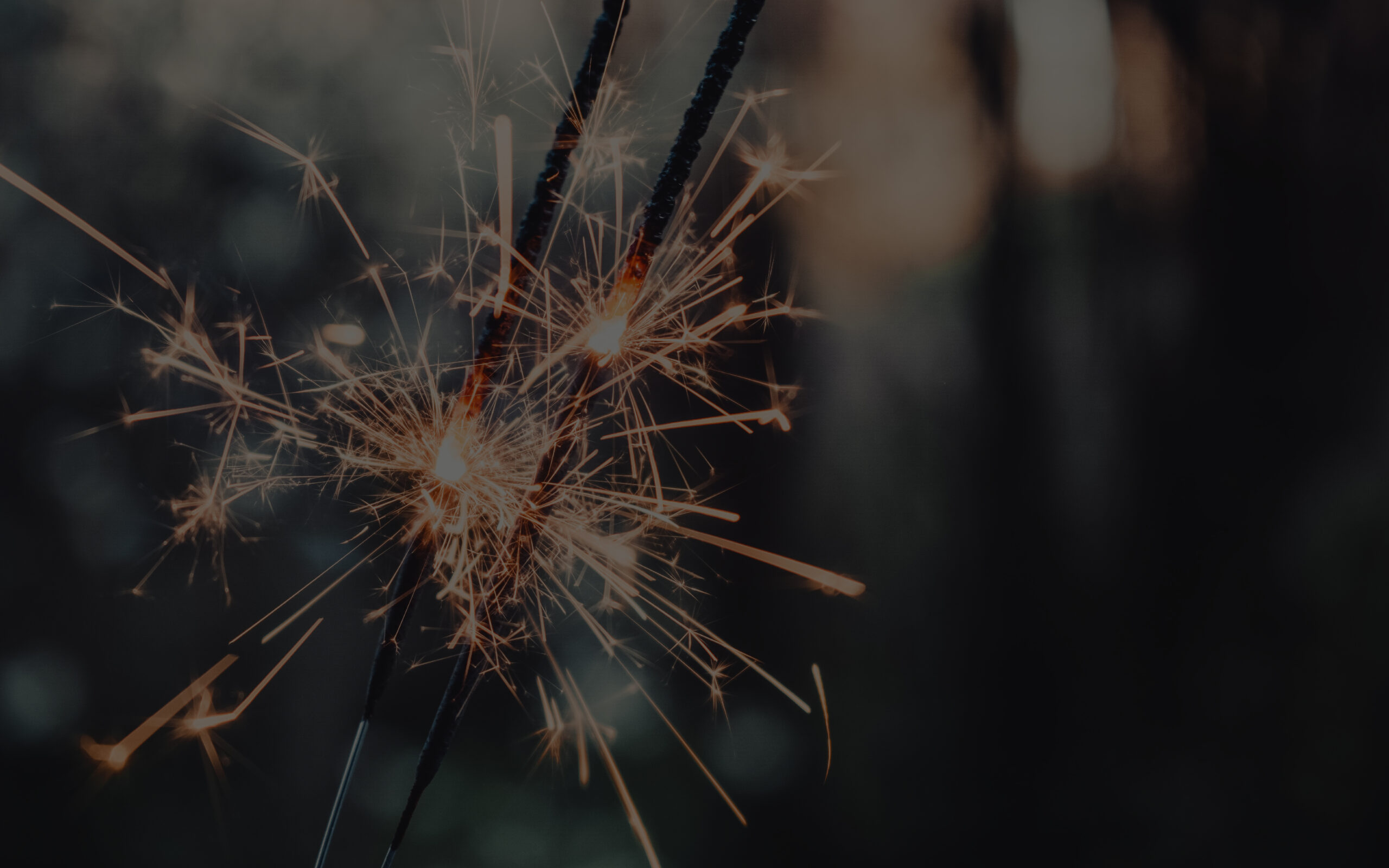 January 1, 2021 // Good to Know, Great Ideas
Happy New Year BARC friends! We hope you had a wonderful 2020, or at least made the most out of this year. Thank you for your endless support and for staying tuned in to our blog and social media! 2021 is going to be a better year for us all! With a new year starting, […]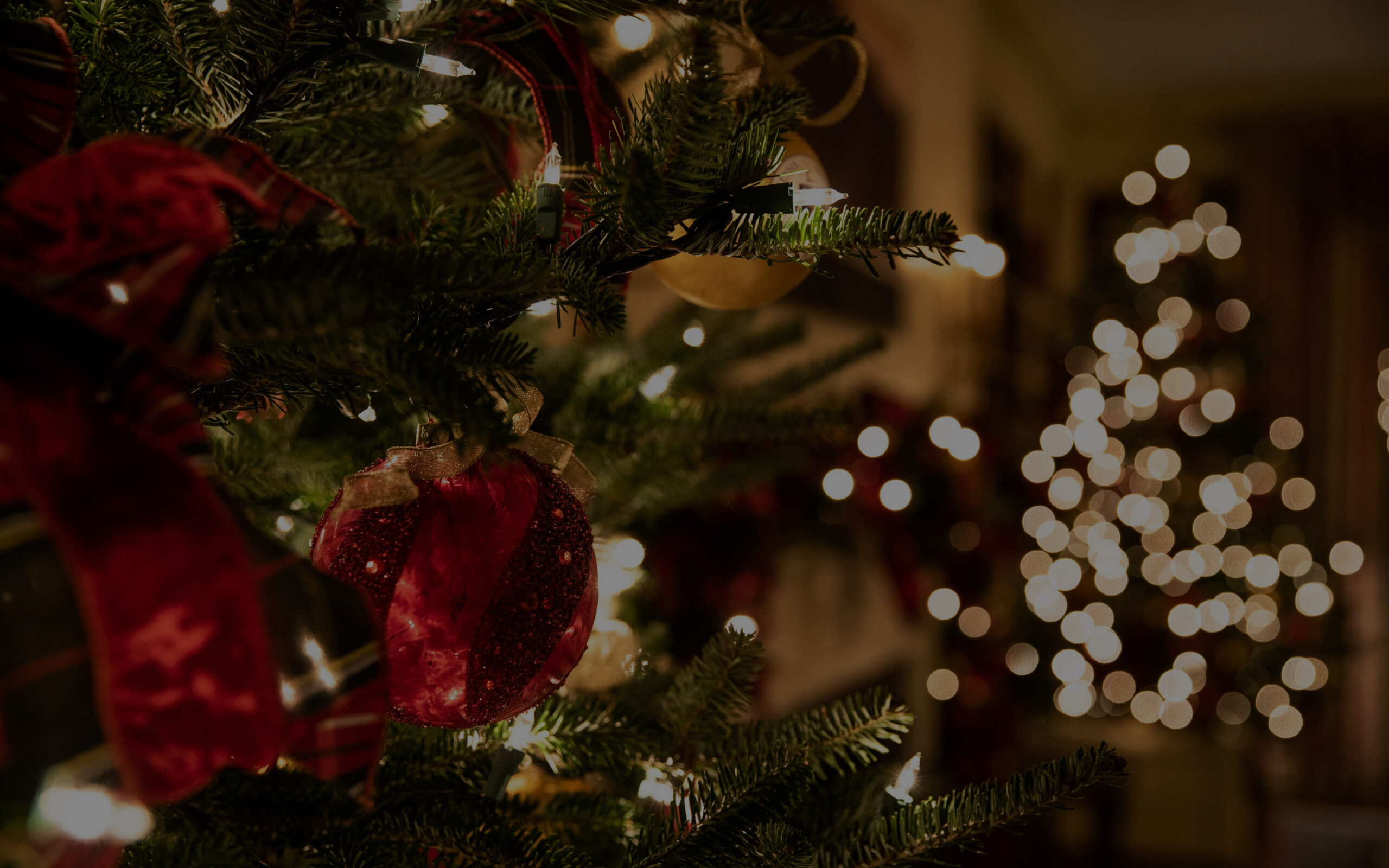 December 4, 2020 // Fun Facts, Good to Know, Great Ideas
Season's Greetings! Merry Christmas and Happy Holidays to our BARC family! We hope you are staying safe and healthy during this holiday season. Even though we may be traveling less and limiting our gatherings, our Christmas's can still be the most wonderful time of the year.  American household waste increases by about 25% between Thanksgiving […]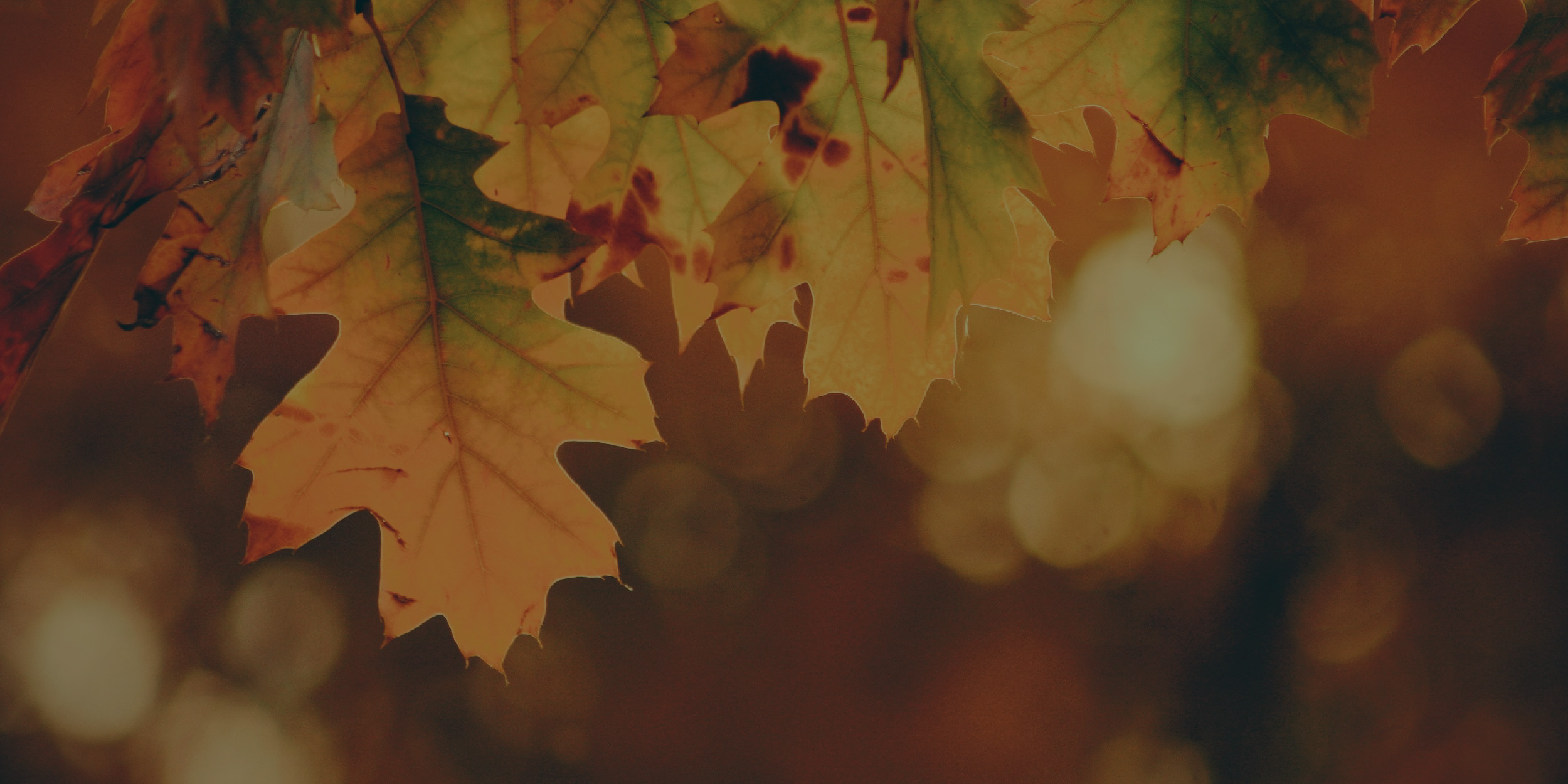 October 1, 2020 // Good to Know, Great Ideas
Eat candy, celebrate, and stay Green! Happy Fall everyone! Time to get your fall decor out, carve local pumpkins, create fun costumes, and have a blast in the local orchards and corn-mazes! We can still participate in the fall festivities while adhering to the CDC guidelines and recommendations. BARC encourages a fun Halloween season while […]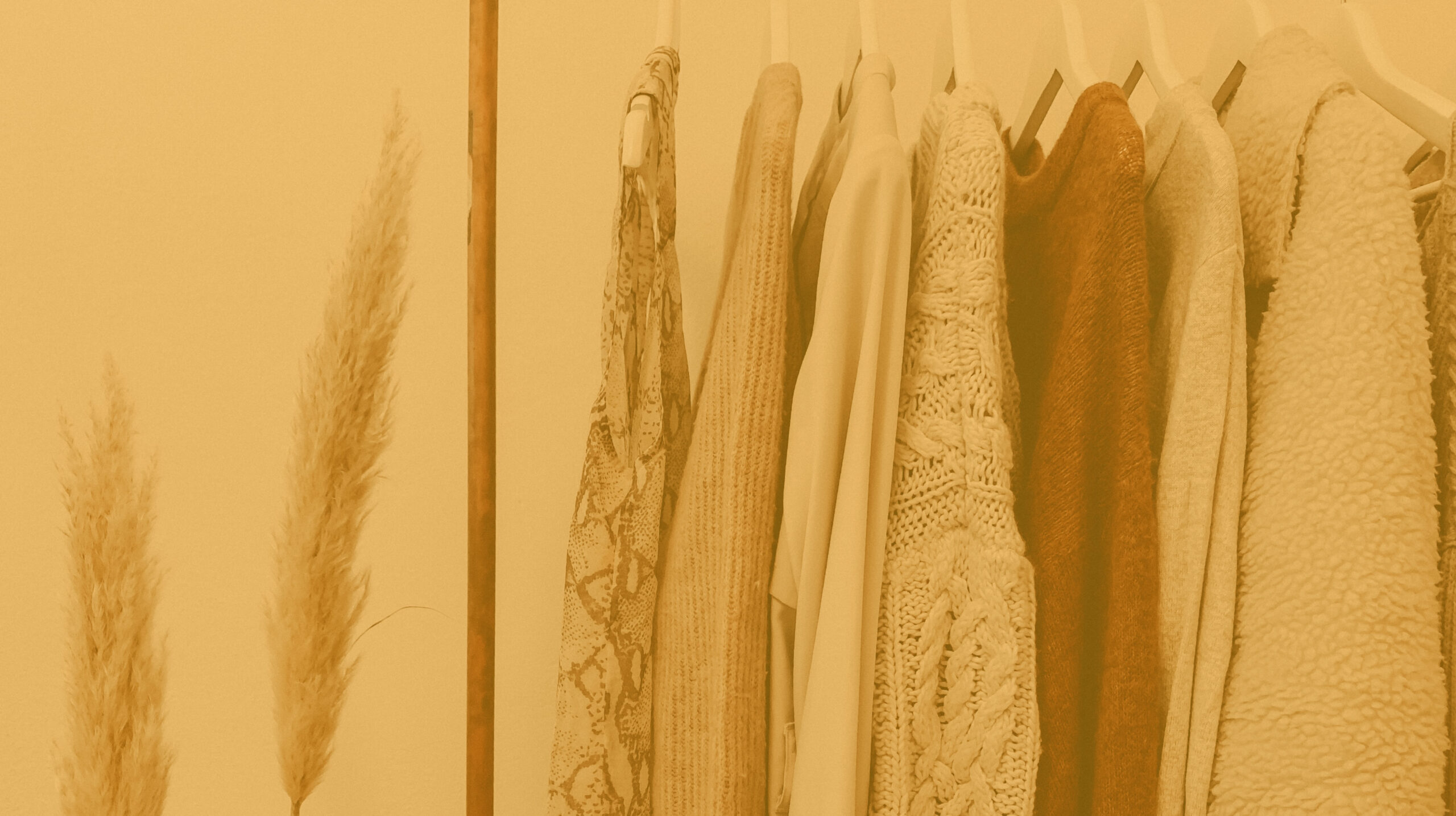 September 6, 2020 // Good to Know, Great Ideas
We can recycle fashion? It is exciting that our society is becoming more comfortable and passionate about recycling and sustainability, but there is so much more to recycling than the products we are most familiar with. We are used to recycling plastic, glass, cardboard, metal, and a few other materials, but what if we thought […]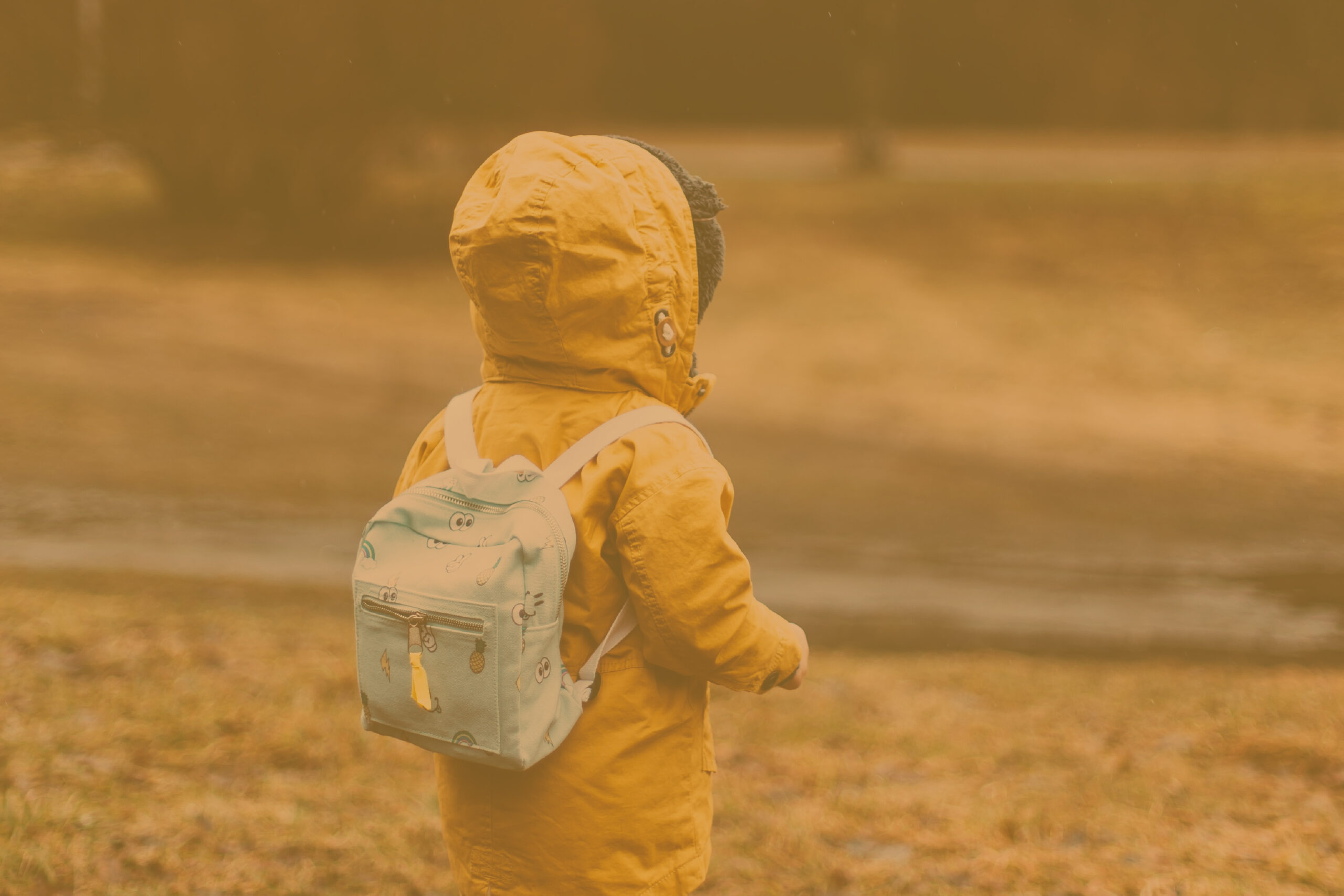 August 1, 2020 // Fun Facts, Good to Know, Great Ideas
We're Ready to Go Back to School Although summer is starting to cool down, we have big plans for the month of August – it's time to go back to school! 2020 has been a year of twists and turns, but with many schools planning to open back up in the fall, BARC is here […]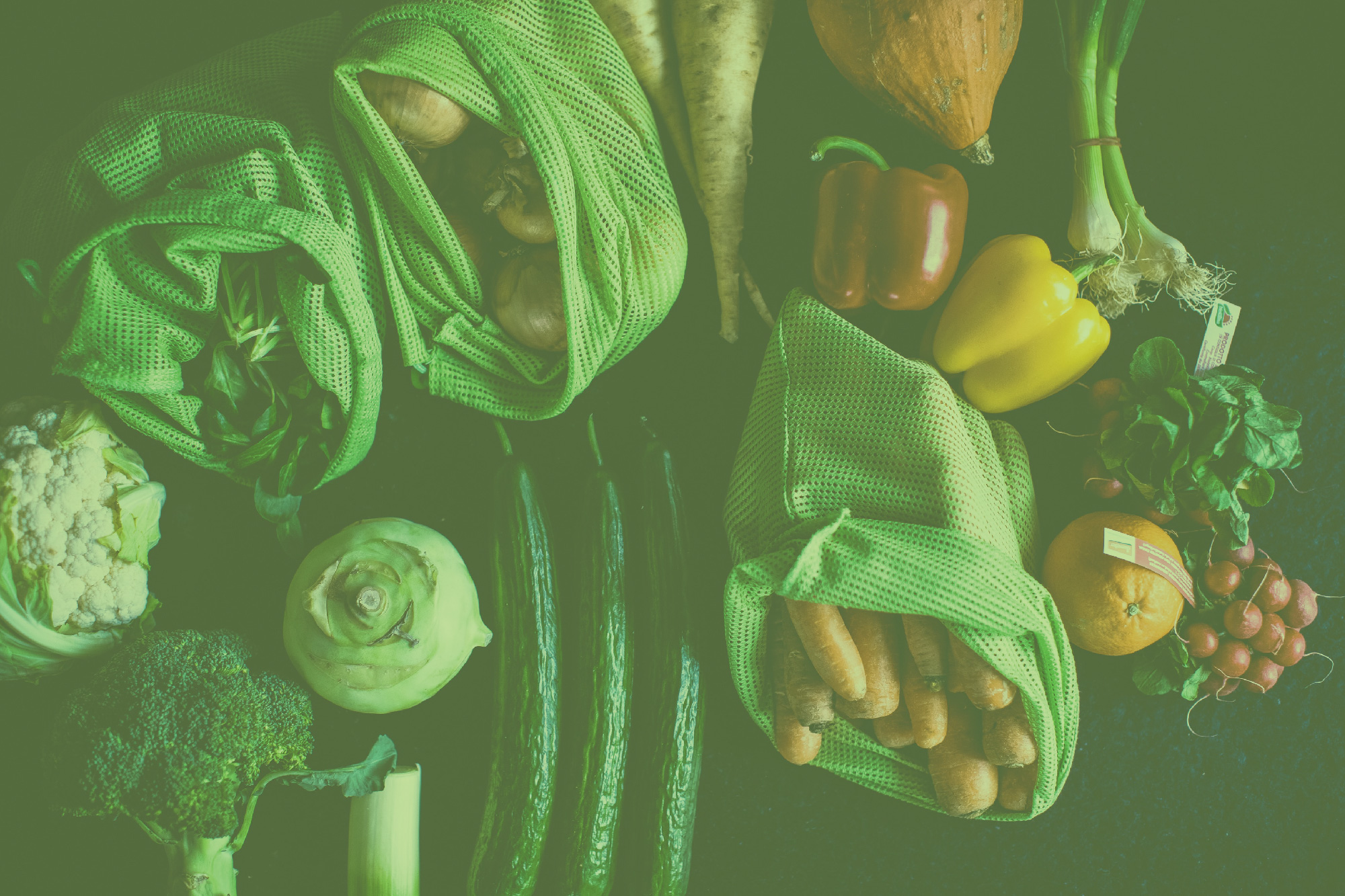 July 6, 2020 // Good to Know, Great Ideas
Summertime in Northern Michigan It's finally summer in Northern Michigan! Time to hang at the beach, play in the sunshine, and explore all the wonderful local shops. With all of the outdoor activities planned with friends and family throughout the month of July, BARC is here to encourage you to make small changes to support […]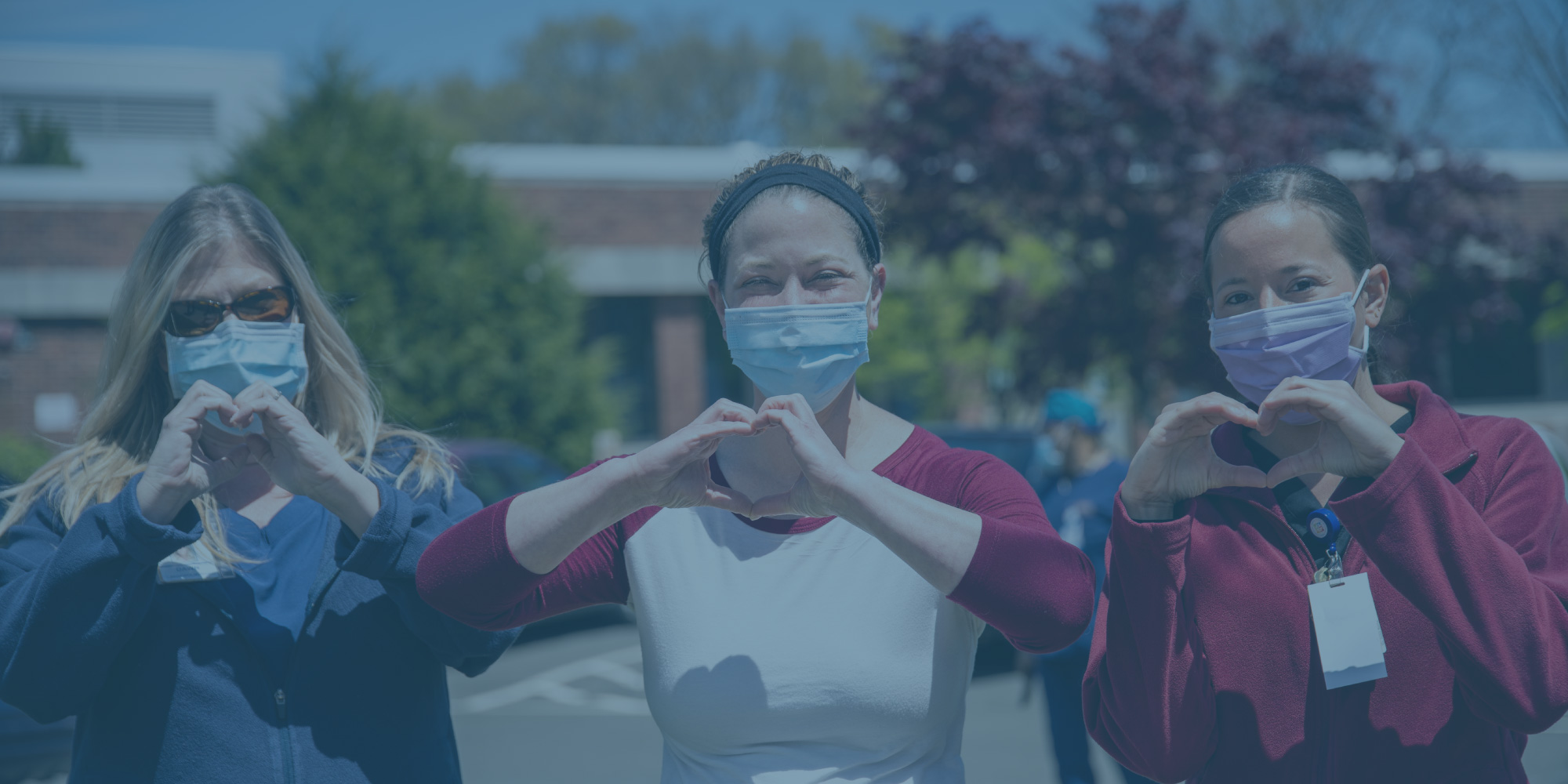 May 27, 2020 // BARC Services, Good to Know
Bay Area Recycling for Charities is pleased to announce that we will reopen our DROP OFF SERVICE at 466 US 31 South in Traverse City on Tuesday, May 26. Drop off hours are from 9am until 4pm from Monday through Friday. There are additional safety protocol in place: We request that when you arrive at […]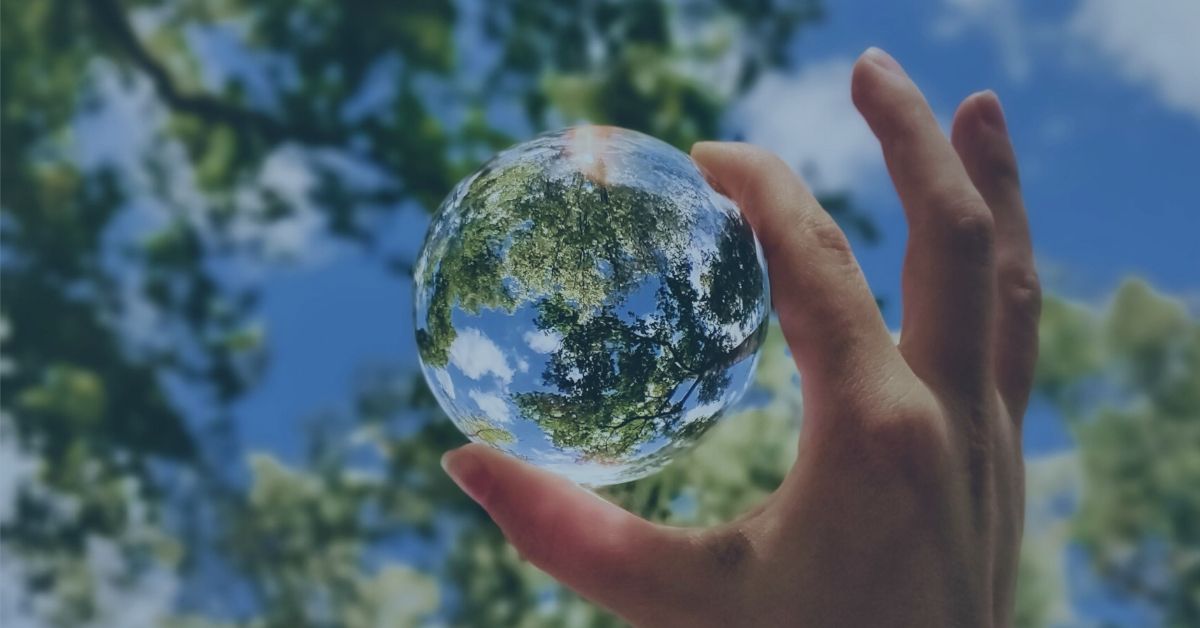 January 2, 2020 // BARC Services, Good to Know, Great Ideas
Let's Work Together for a Sustainable Community. It is a new year, but our goals are not entirely new.  The core of our mission remains consistent: let's work together to make things better.  Join BARC to create a more sustainable community in 2020 by diverting more waste from landfills and learning more about how we […]
November 27, 2019 // Great Ideas
Simplify your Holidays Create less waste this season by reading our Sustainable Holiday Guide.  The top things that come to mind when preparing for the Holidays are Giving, Eating, Decorating & Gathering.  For many, the priority during the holidays is to spend time with family and friends. But the holidays can also be a time […]
Let's Work Together to Make Things Better
Sign up for our newsletter to learn about our programs, happenings in our community, and volunteer opportunities.