We are excited to announce that we have reopened our drop off and special pick up services.
Read more
about our new Covid-19 safety protocols and how you can help everyone stay safe.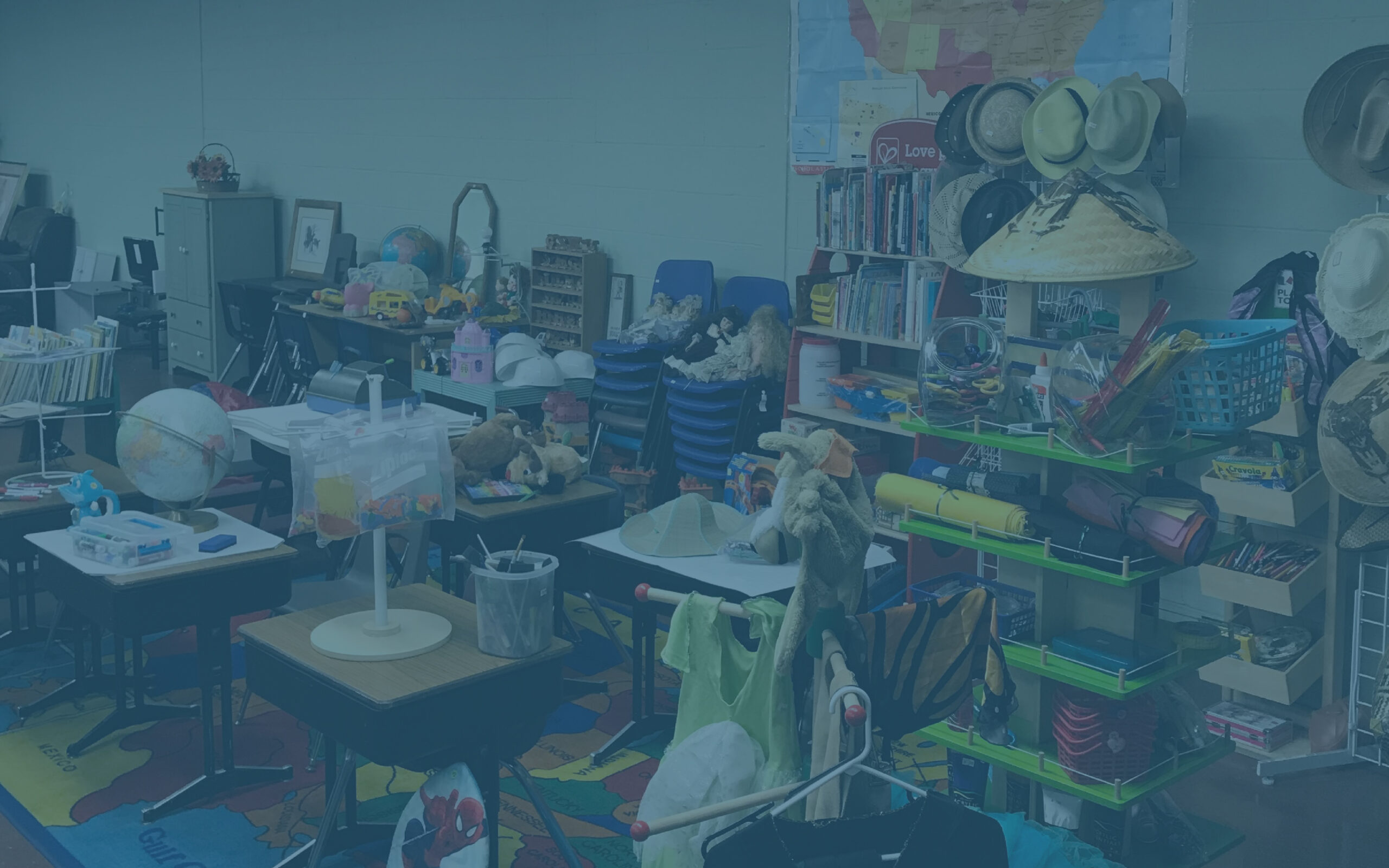 August 2, 2021 // Good to Know, Great Ideas, Kaleva
BIG BARC Announcement Hi BARC friends! While summer is closing in and the kiddos are getting ready to back-to-school shop, it is the perfect time to announce that our Kaleva Resale Shop is OPEN FOR BUSINESS! BARC has been working on setting up a resale shop for months, and it's finally here and up and […]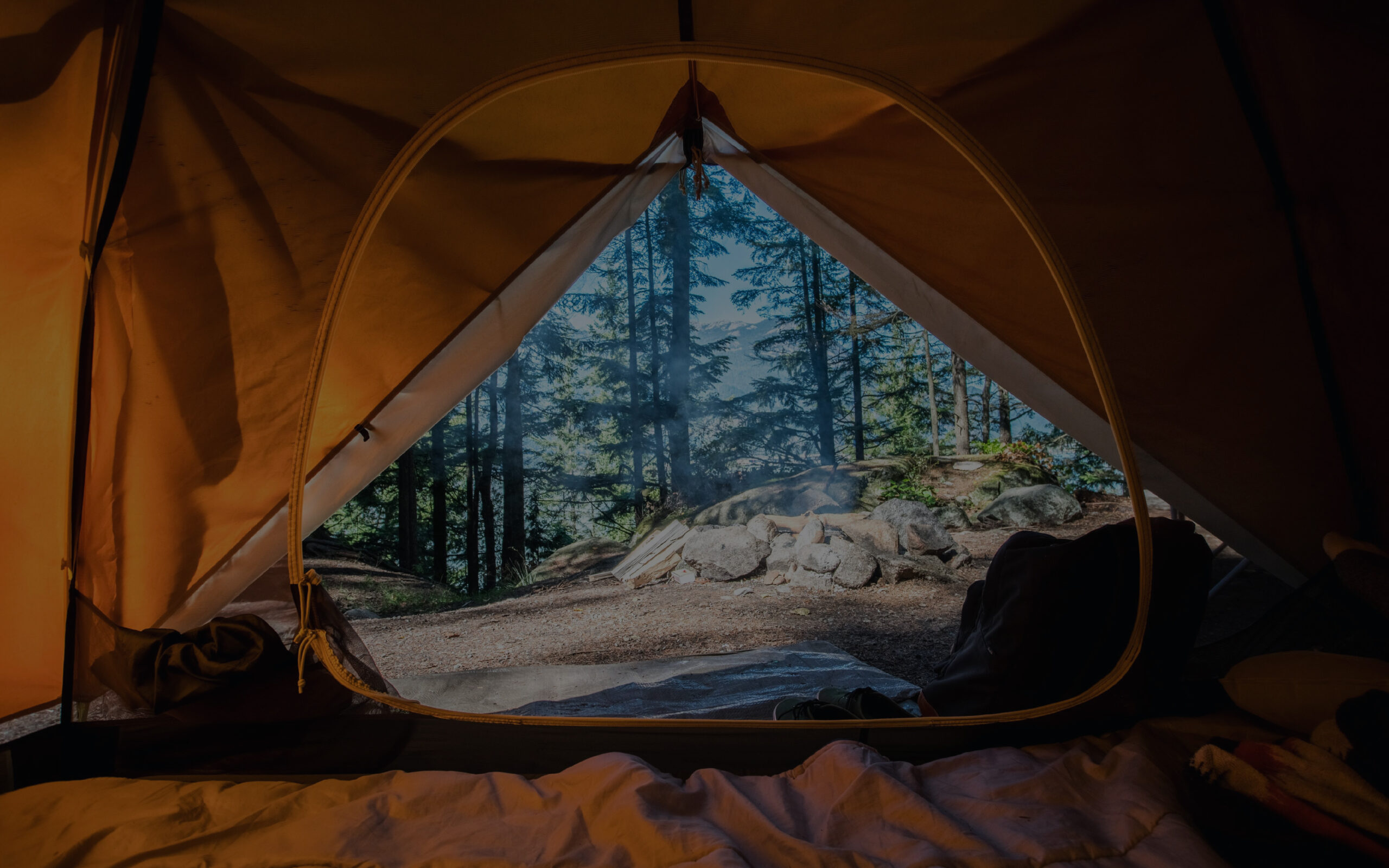 July 7, 2021 // Fun Facts, Good to Know
BARC's Monthly Goals This month we are focusing on "Leaving No Trace". With summer activities planned and adventuring outdoors in the beautiful weather, BARC wants to equipped our readers to be conscientious of our surroundings and treat the Earth well. We have lots of resources available to allow all of us to make a change […]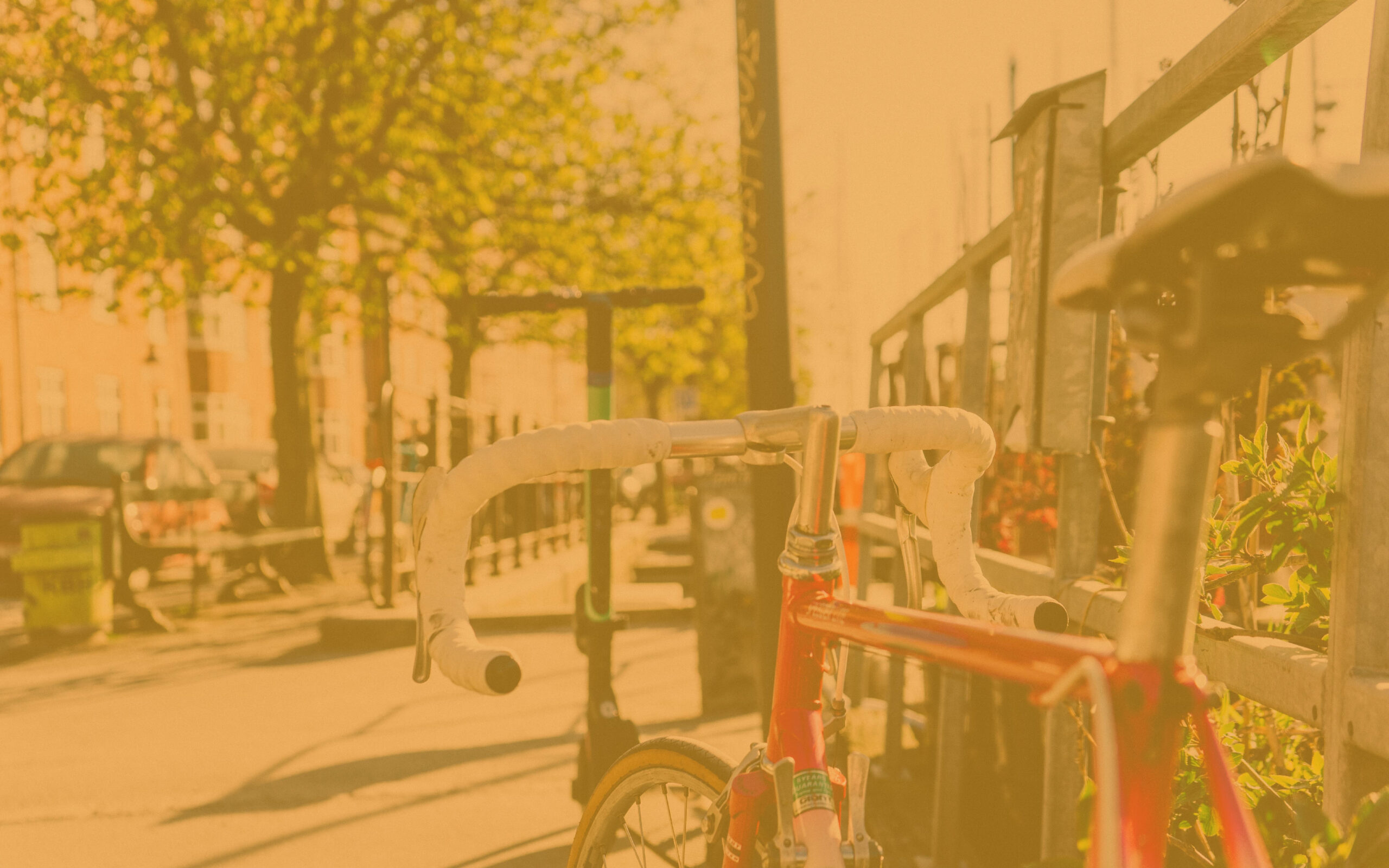 June 7, 2021 // Events, Good to Know, Great Ideas
June is Bike Month! Hi BARC friends, this month we are focusing on BIKING, helping the environment, connecting with our community, and everything in between! We have a few featured bike shops and nonprofits we want to share with you, and how they are impacting our communities with their services and events! Biking to Save […]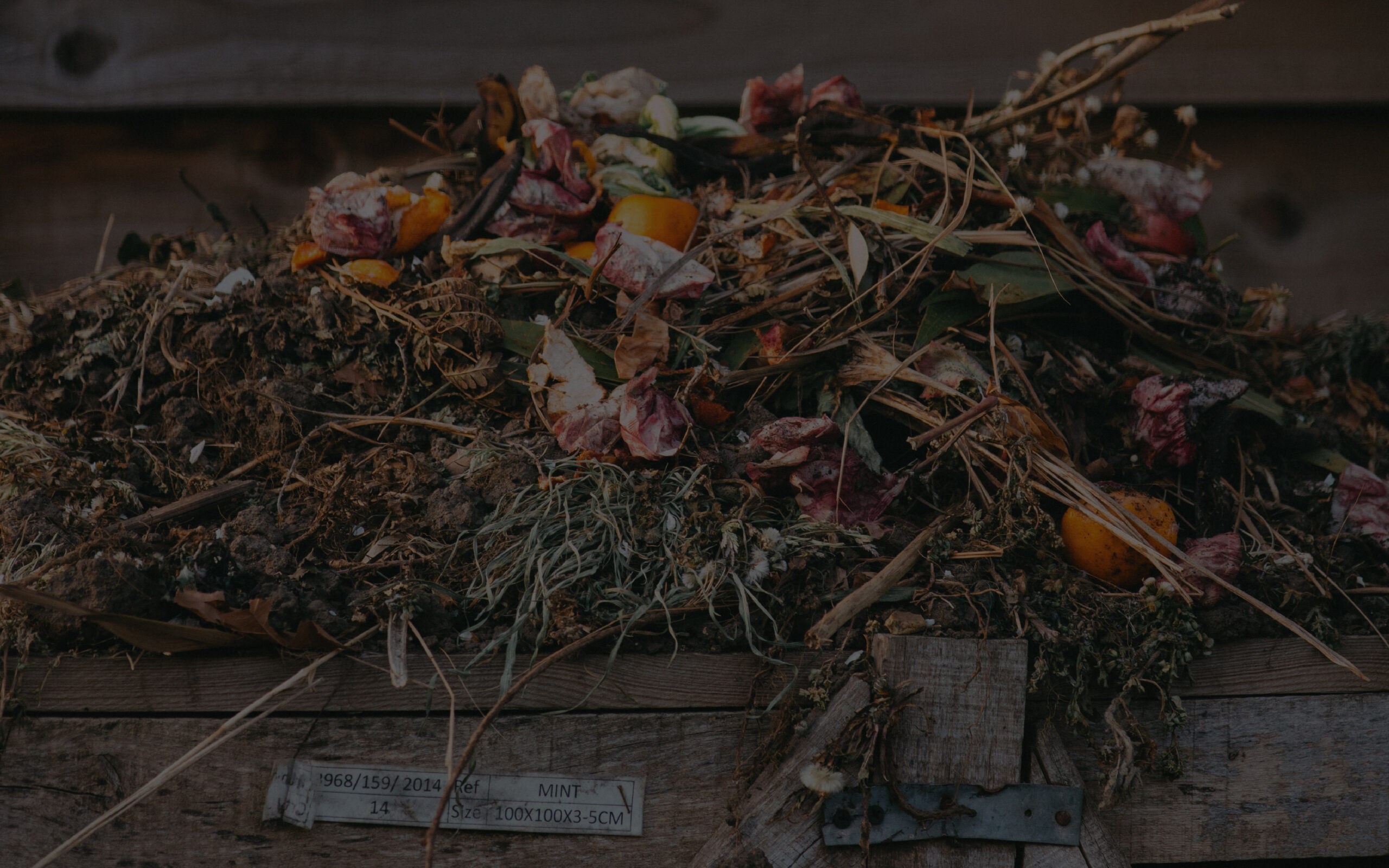 May 10, 2021 // BARC Services, Good to Know
Springtime Composting Happy May BARC friends! We are focusing on composting this month! We wanted to feature some amazing local businesses around Northern Michigan and talk about our compostable serviceware and composting services. It's time to make a change and start composting! How do I start a compost pile? BARC wants to help you make […]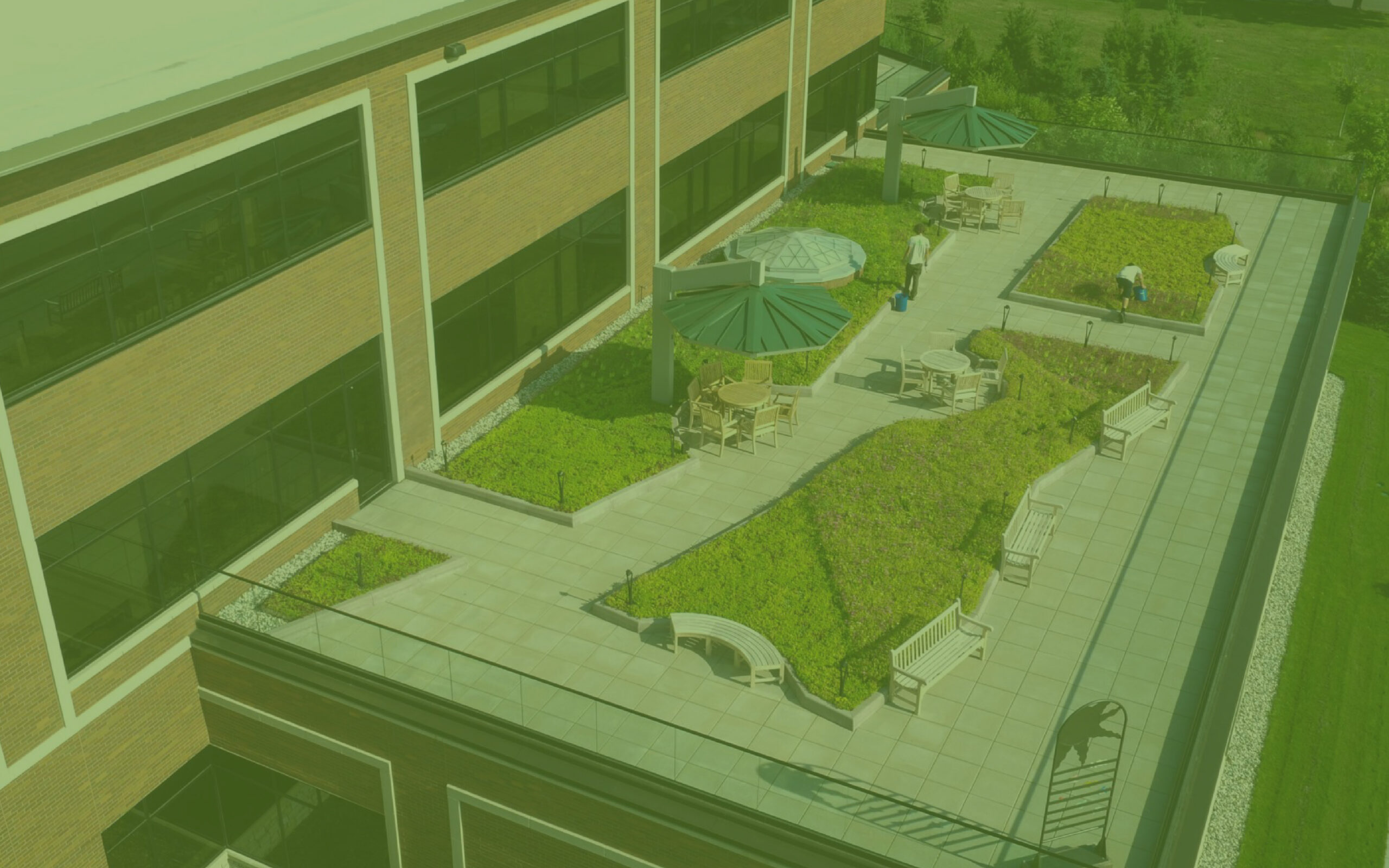 April 9, 2021 // Fun Facts, Good to Know
Happy Earth month BARC friends! With Earth Day approaching, we wanted to highlight an incredible local company, Inhabitect, and the work they do with green roofs. Let's dive into benefits of these eco-friendly roofs and find out what BARC is up to in the future with Inhabitect. What are some benefits of green roofs? They […]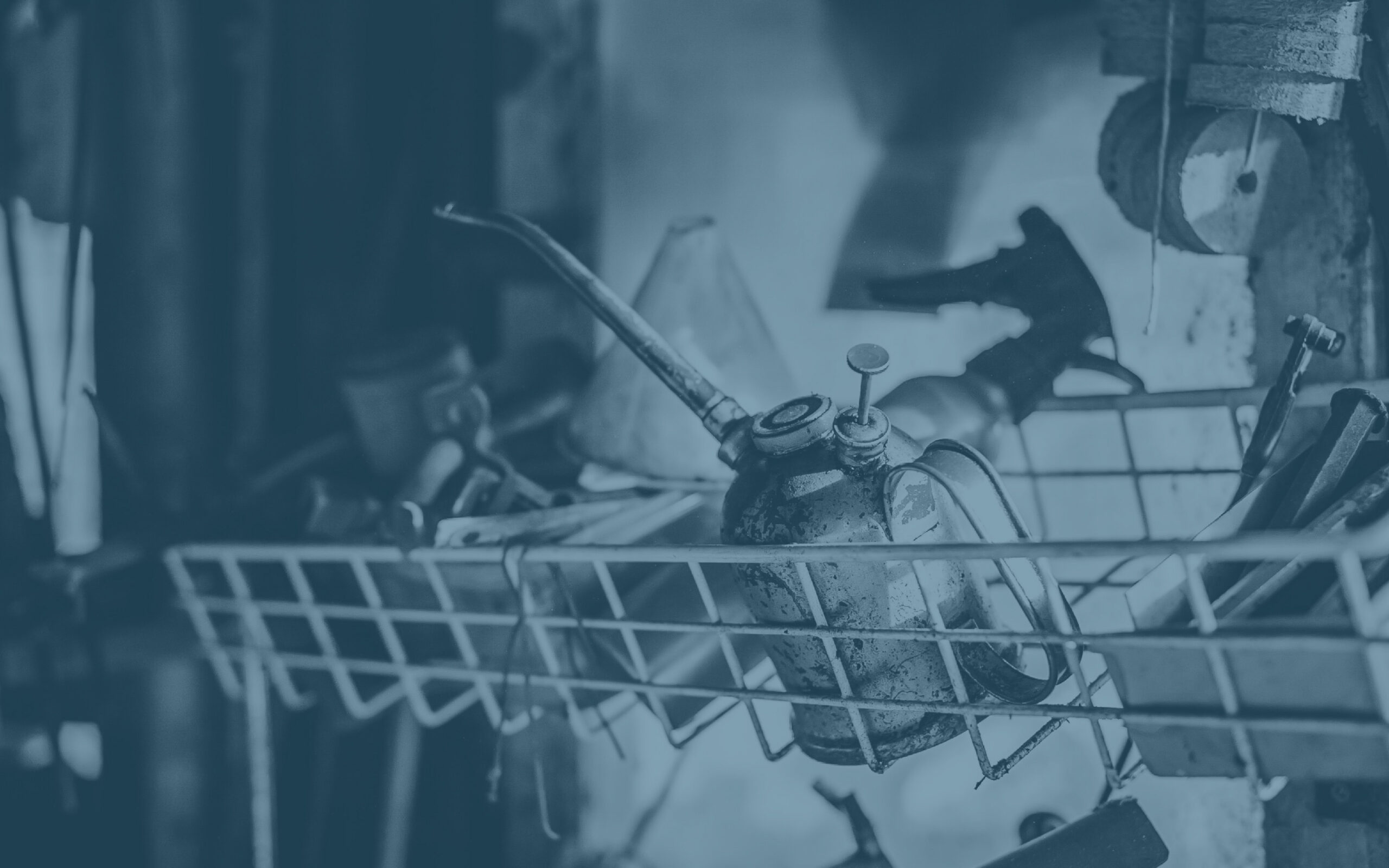 March 10, 2021 // Events, Good to Know
It's Almost Springtime! Hi BARC family! As we head into spring, we have some updates and upcoming event reminders for you. As businesses begin to open back up and life resumes a little closer to what we are used to, we want to encourage you to take steps to make a difference this year. If […]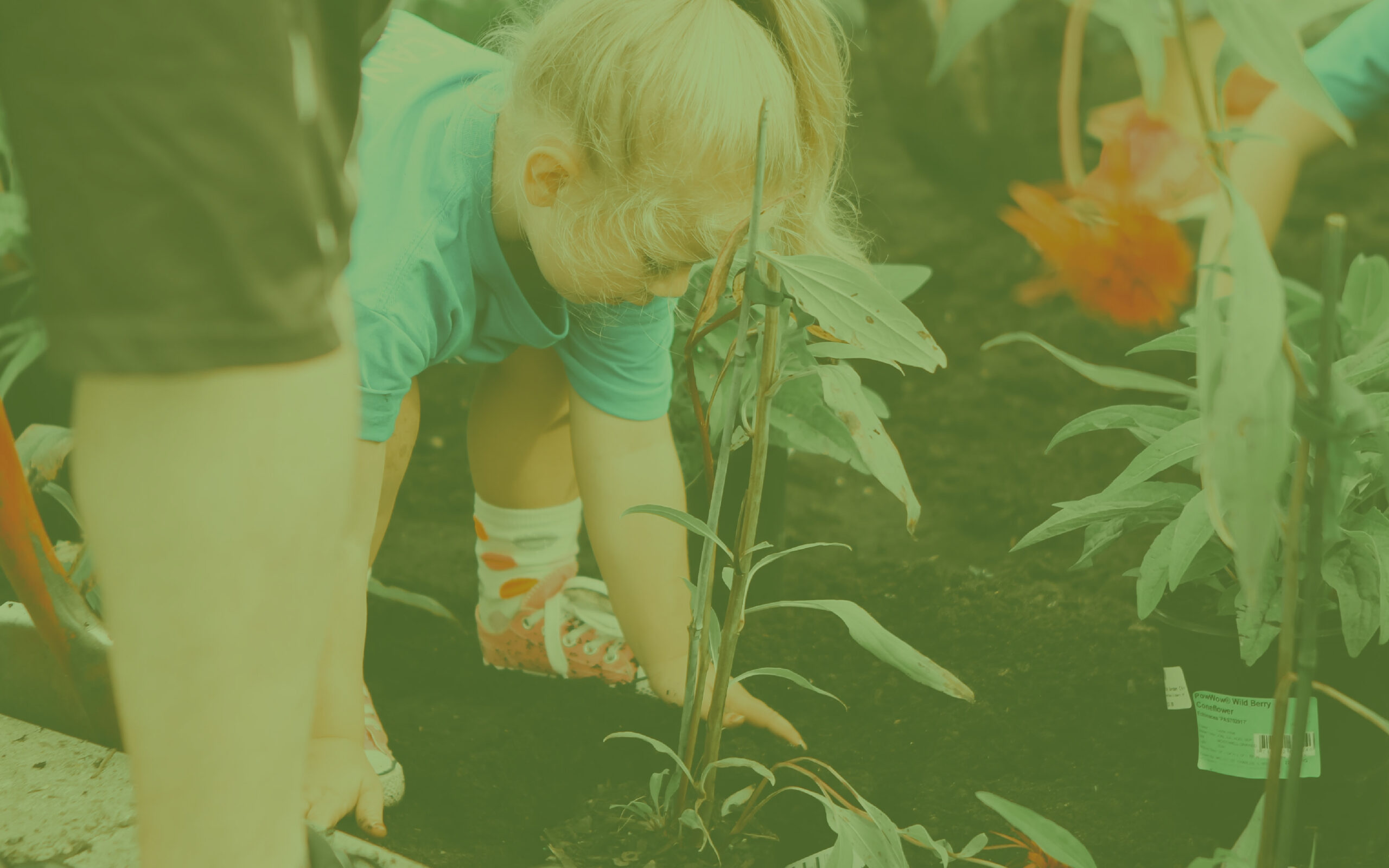 February 2, 2021 // Good to Know, Great Ideas
Greenie Guide is Here to Help! Happy February! This month we want to highlight some important info from "Greenie Guide" to help inform our community on how to make "green" decisions every day. From composting, to taking eco-action, to staying involved during the pandemic, Greenie Guide has amazing articles that will help you stay informed […]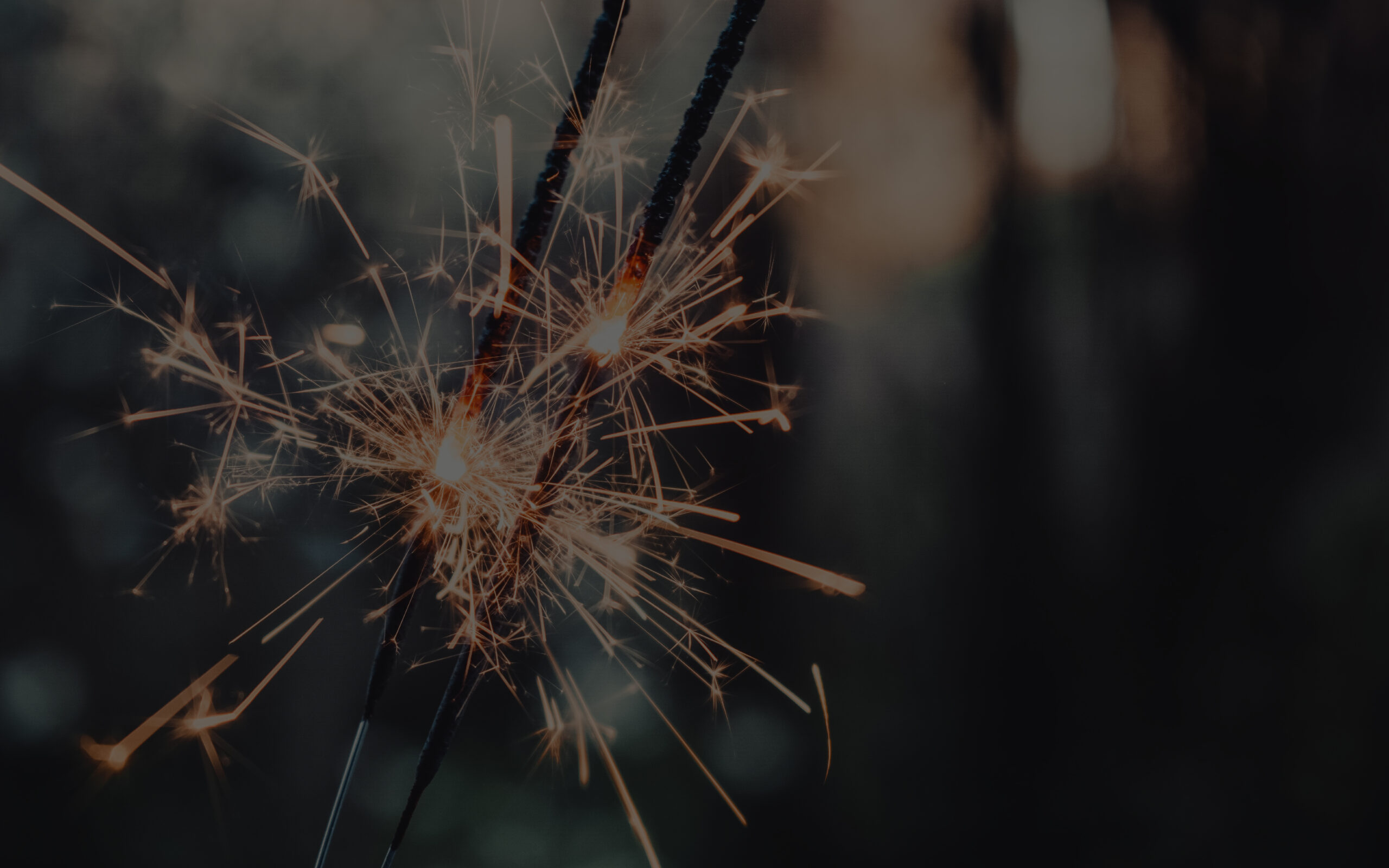 January 1, 2021 // Good to Know, Great Ideas
Happy New Year BARC friends! We hope you had a wonderful 2020, or at least made the most out of this year. Thank you for your endless support and for staying tuned in to our blog and social media! 2021 is going to be a better year for us all! With a new year starting, […]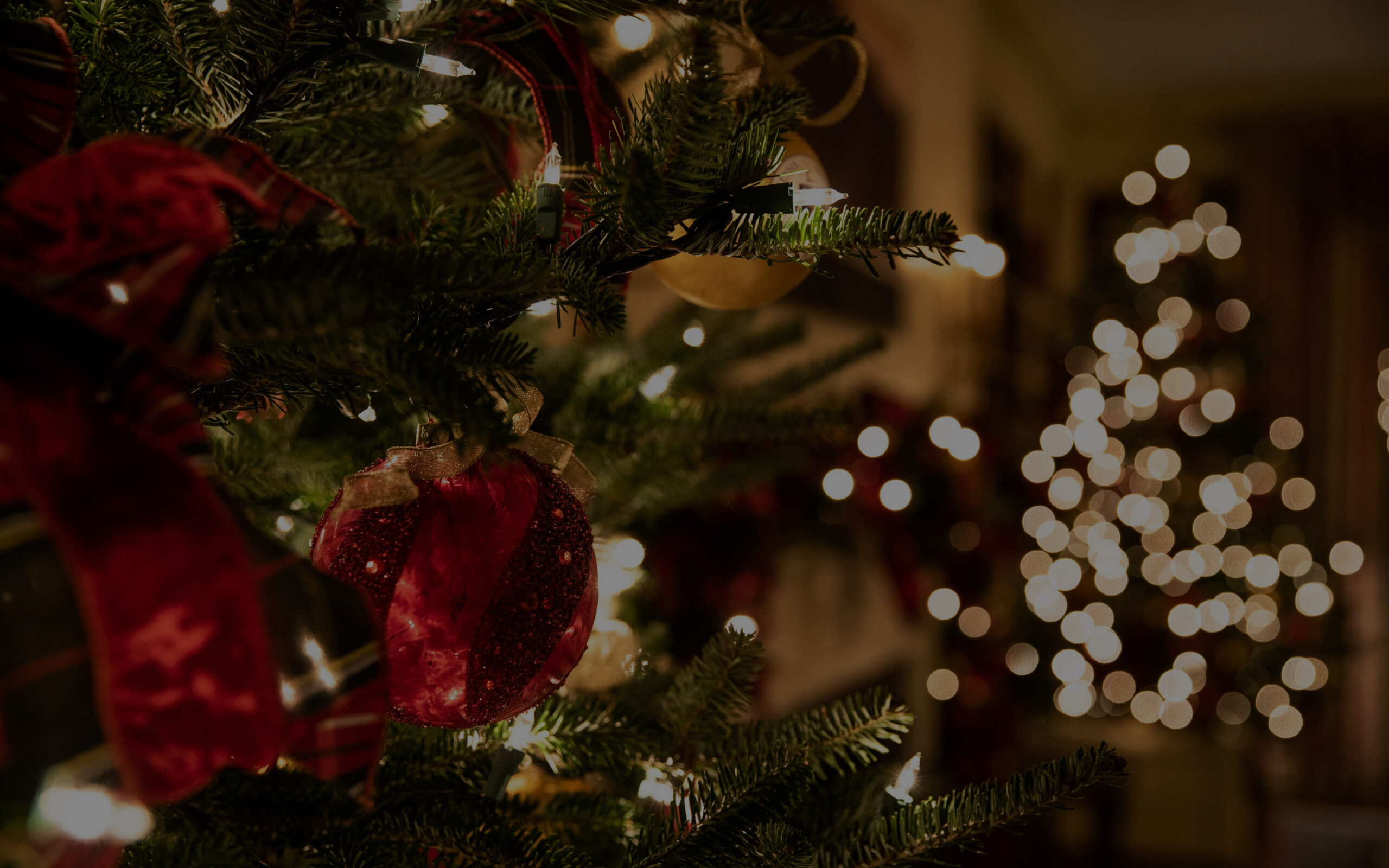 December 4, 2020 // Fun Facts, Good to Know, Great Ideas
Season's Greetings! Merry Christmas and Happy Holidays to our BARC family! We hope you are staying safe and healthy during this holiday season. Even though we may be traveling less and limiting our gatherings, our Christmas's can still be the most wonderful time of the year.  American household waste increases by about 25% between Thanksgiving […]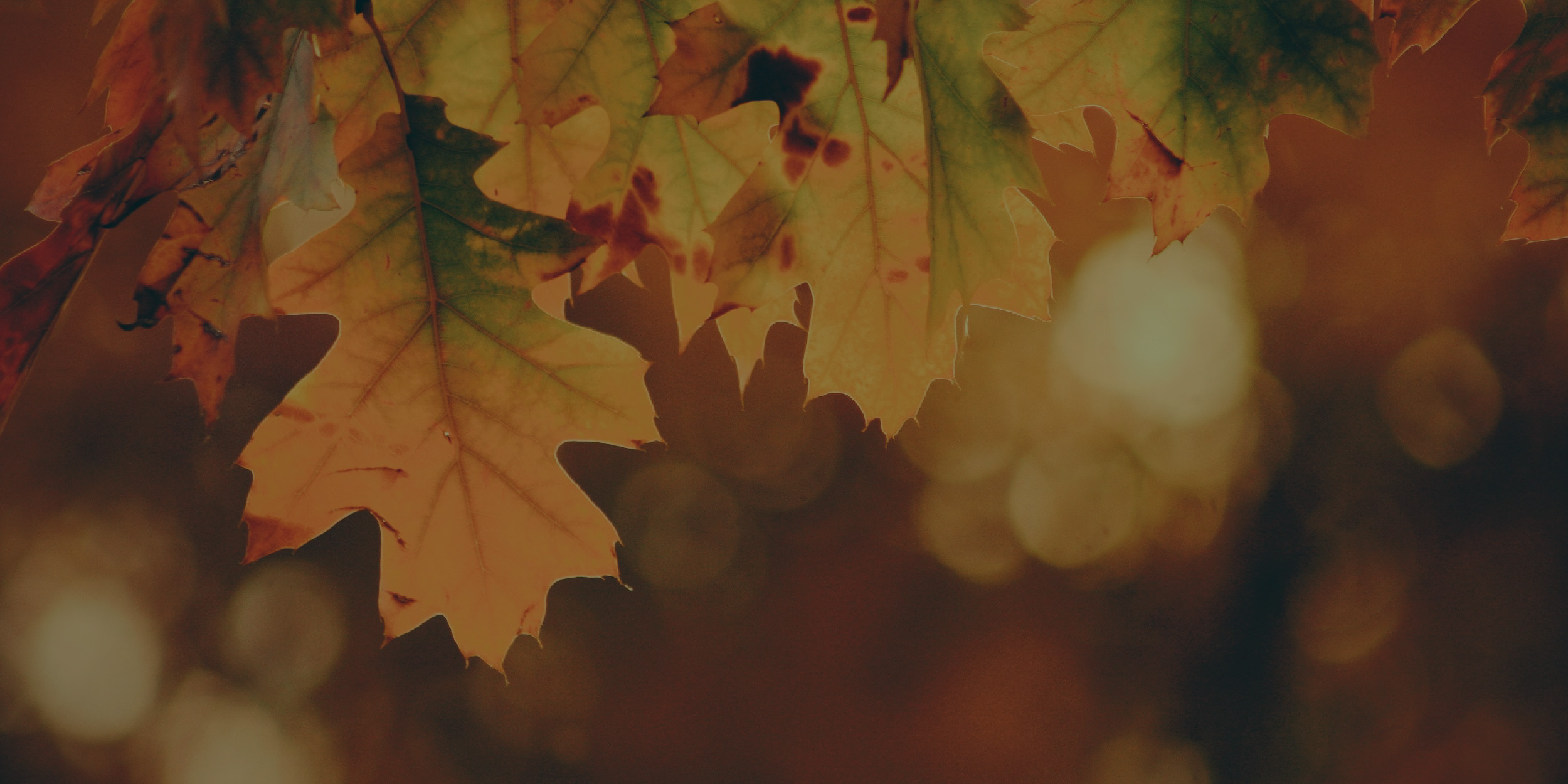 October 1, 2020 // Good to Know, Great Ideas
Eat candy, celebrate, and stay Green! Happy Fall everyone! Time to get your fall decor out, carve local pumpkins, create fun costumes, and have a blast in the local orchards and corn-mazes! We can still participate in the fall festivities while adhering to the CDC guidelines and recommendations. BARC encourages a fun Halloween season while […]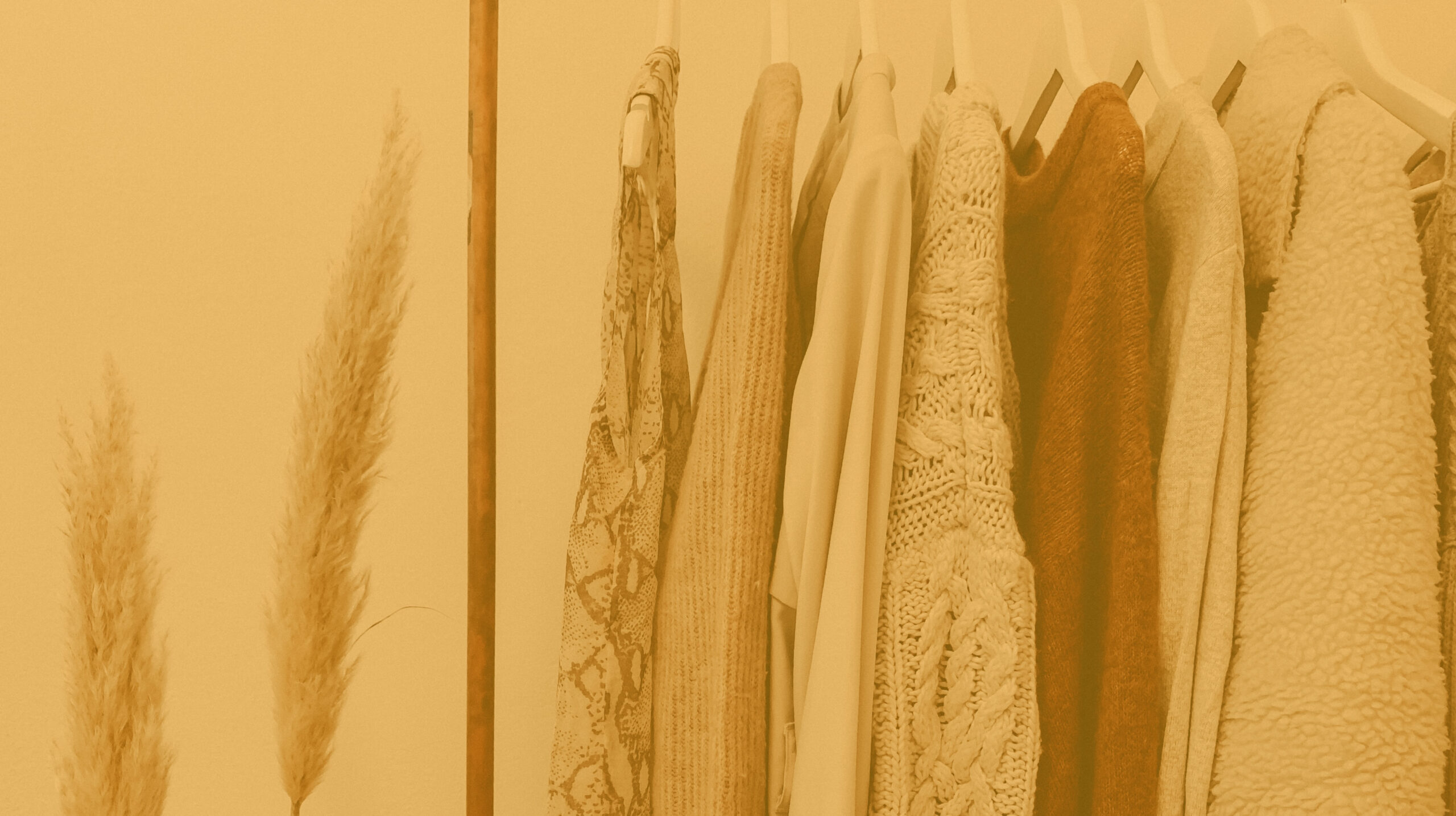 September 6, 2020 // Good to Know, Great Ideas
We can recycle fashion? It is exciting that our society is becoming more comfortable and passionate about recycling and sustainability, but there is so much more to recycling than the products we are most familiar with. We are used to recycling plastic, glass, cardboard, metal, and a few other materials, but what if we thought […]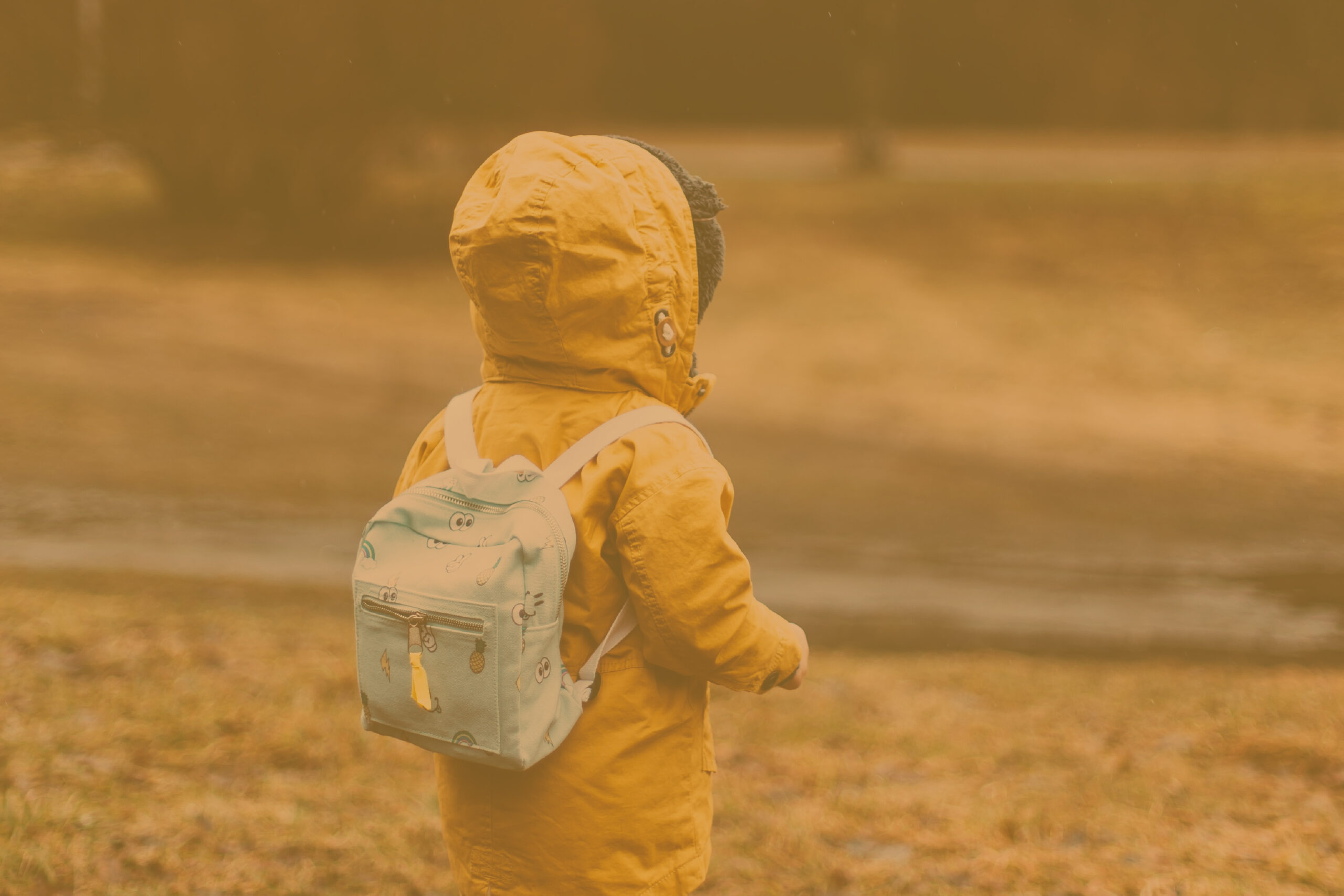 August 1, 2020 // Fun Facts, Good to Know, Great Ideas
We're Ready to Go Back to School Although summer is starting to cool down, we have big plans for the month of August – it's time to go back to school! 2020 has been a year of twists and turns, but with many schools planning to open back up in the fall, BARC is here […]
Let's Work Together to Make Things Better
Sign up for our newsletter to learn about our programs, happenings in our community, and volunteer opportunities.