Our Story
After last week's fire at Bay Area Recycling for Charities Kaleva, Michigan recycling facility, many people in our community are curious about the state of our beloved non-profit.  We are happy to report that, due to the hard work of the Maple Grove Township Firehouse, Dickson Township Firehouse, Bear Lake Township Firehouse, Cleon Township Firehouse, Manistee Township Firehouse, City of Manistee Firehouse, Frankfort Firehouse, Cert Team, Munson EMS, Manistee County Sheriff, and Manistee Central Dispatch the fire was thankfully contained to the loading dock portion of the warehouse.
The fire took many hours to control because of the density of the baled up recyclable materials stacked on the dock waiting to be transported to our purchasing agents. These bales, in large part, fueled the fire. In addition to the loading dock which was completely destroyed, a 30 foot section of the recycling building adjacent to the dock area was heavily damaged and will need to be rebuilt. We lost one trailer that was parked near the building, but thankfully our semi trucks were parked far enough away and didn't sustain any damage. The facility as a whole is salvageable. There is a lot of smoke and water damage throughout, but with the help of our insurance company we think will be able to repair the building and get back in operation soon.
We cannot thank the firefighters (many of them volunteer) enough!  Without their efforts it is likely the building would have been a complete loss.  Their grit and determination successfully put out the blaze and saved our building.  Four BARC staff member were inside when the fire started but retreated to safety before the fire spread.  Everyone (including the firefighters) are safe and without injury.
Even with  insurance, BARC is still in a precarious position.  We have to layoff staff members who worked at Kaleva and can no longer accept mattress or large electronics until we get the Kaleva facility in working order. As the work done at our Kaleva location is the largest revenue generating portion of our business, it reduces our ability to cover other operational costs that will continue in other areas as we rebuild. This situation, combined with the liabilities we were previously managing, leaves us financially compromised.
Throughout this crisis, we have been asked by many community members what they can do to help.  The honest answer is that we need your financial support the most.  We were operating with a narrow financial margin before the fire, and this set back certainly adds to that challenge. $30,000 of donated money would relieve the strain and help set us on our path forward.
Our Kaleva facility is going to be the future of BARC. We will continue our mattress, refrigeration, and electronics recycling programs.  We also have future plans to build our Kaleva location into a waste to energy facility,  to expand our composting operations, to add biodiesel processing, start a local thrift store, and more.  Please help sustain BARC as we rebuild our operations with your generous donation.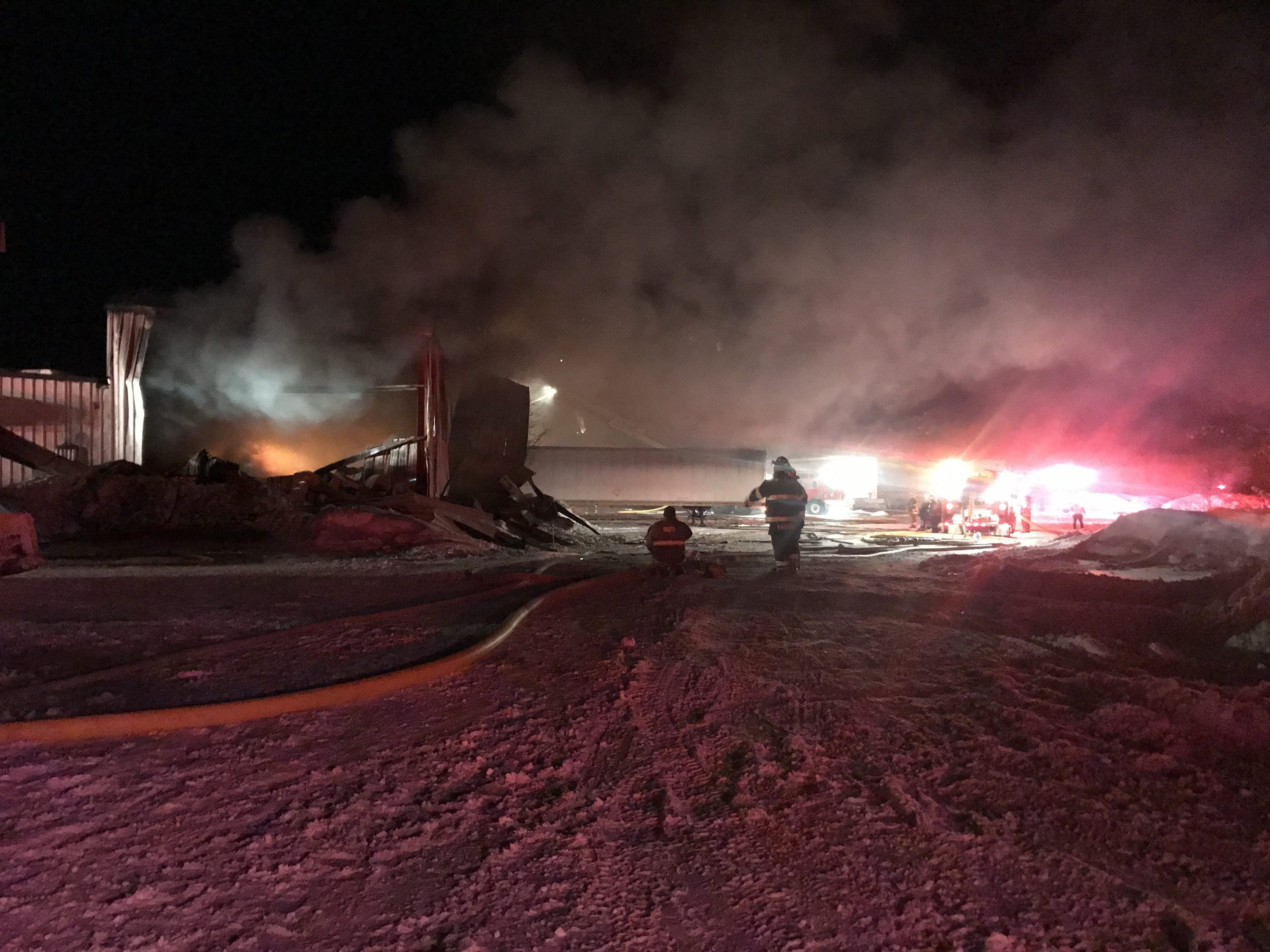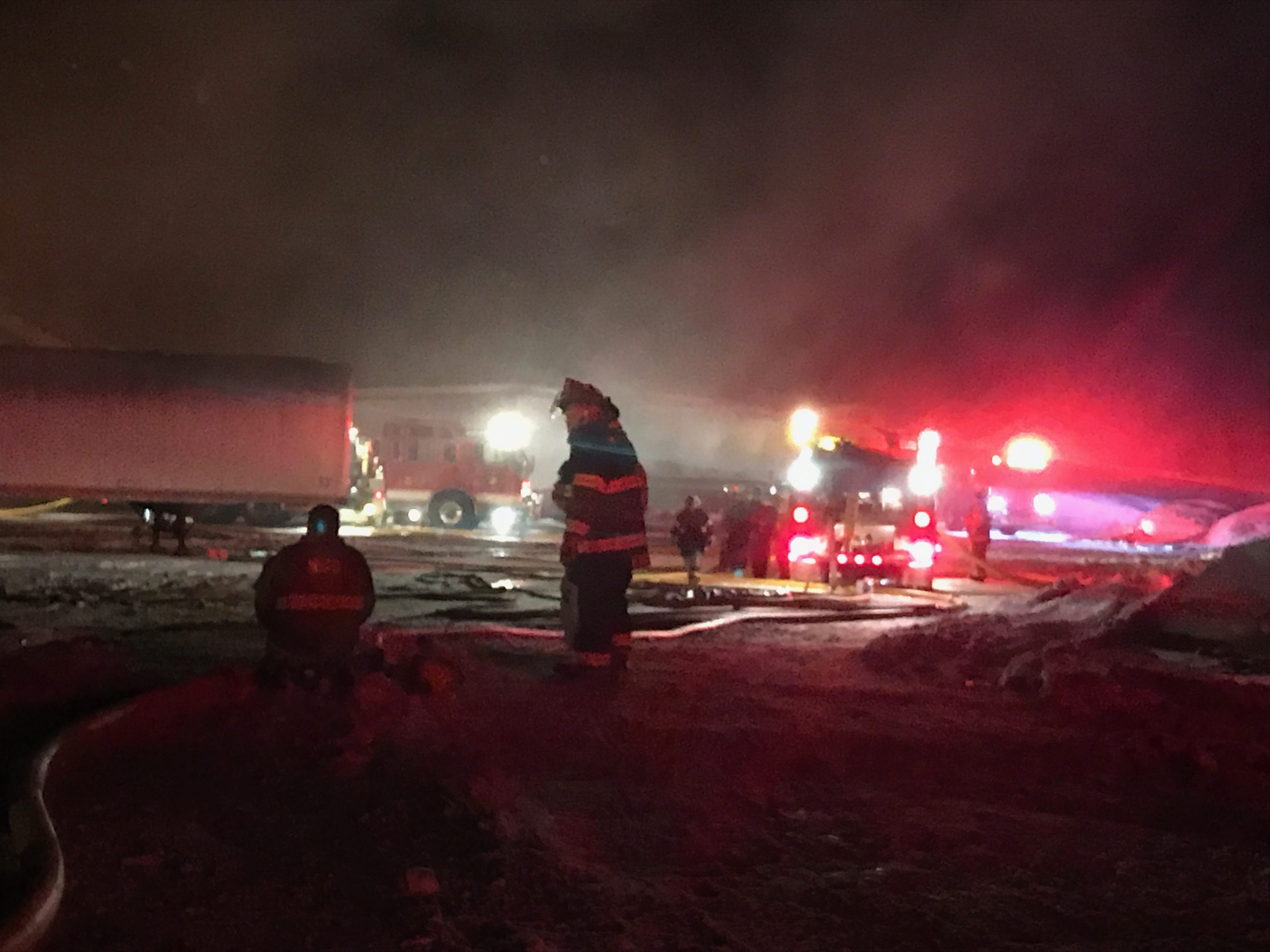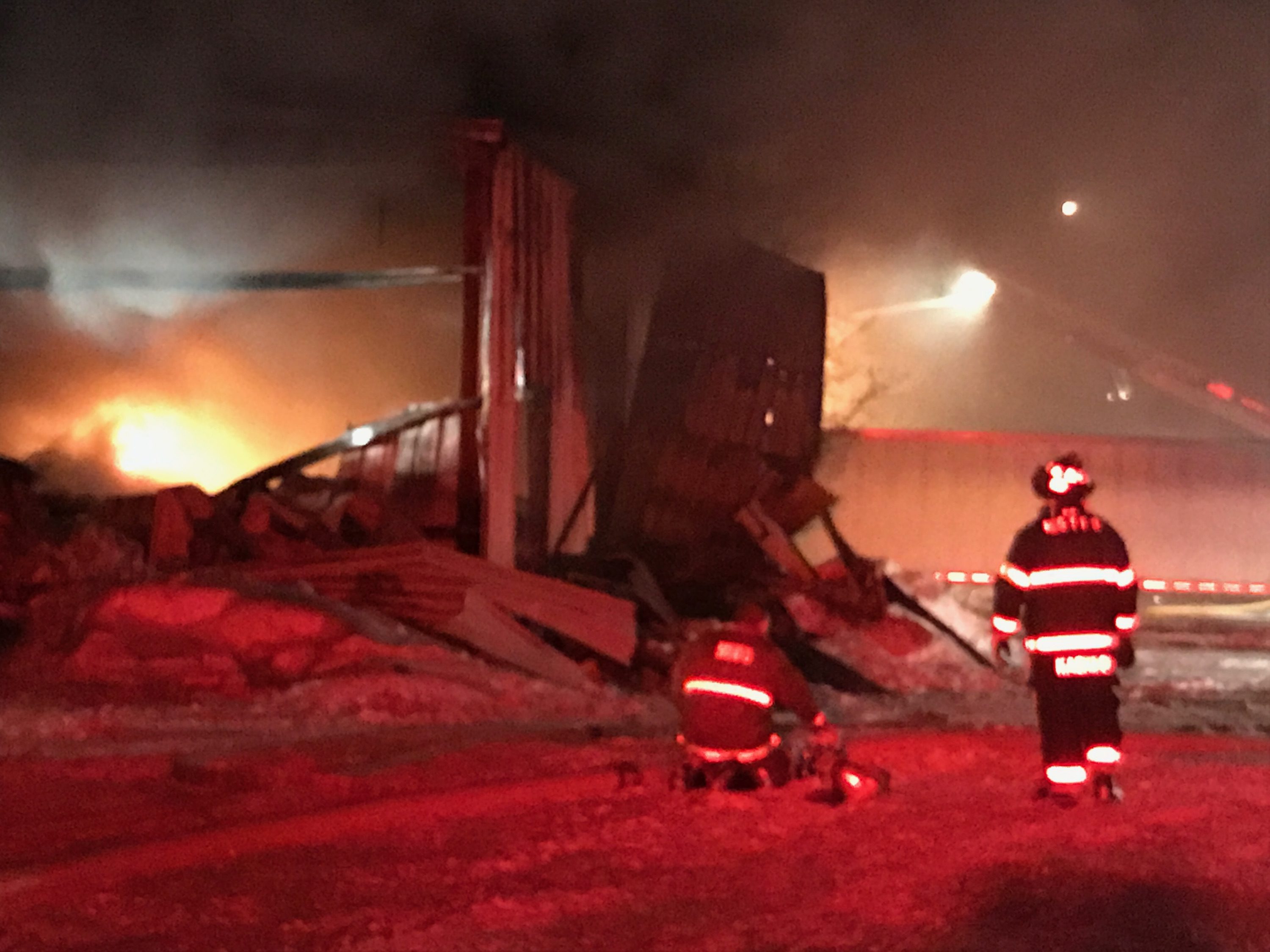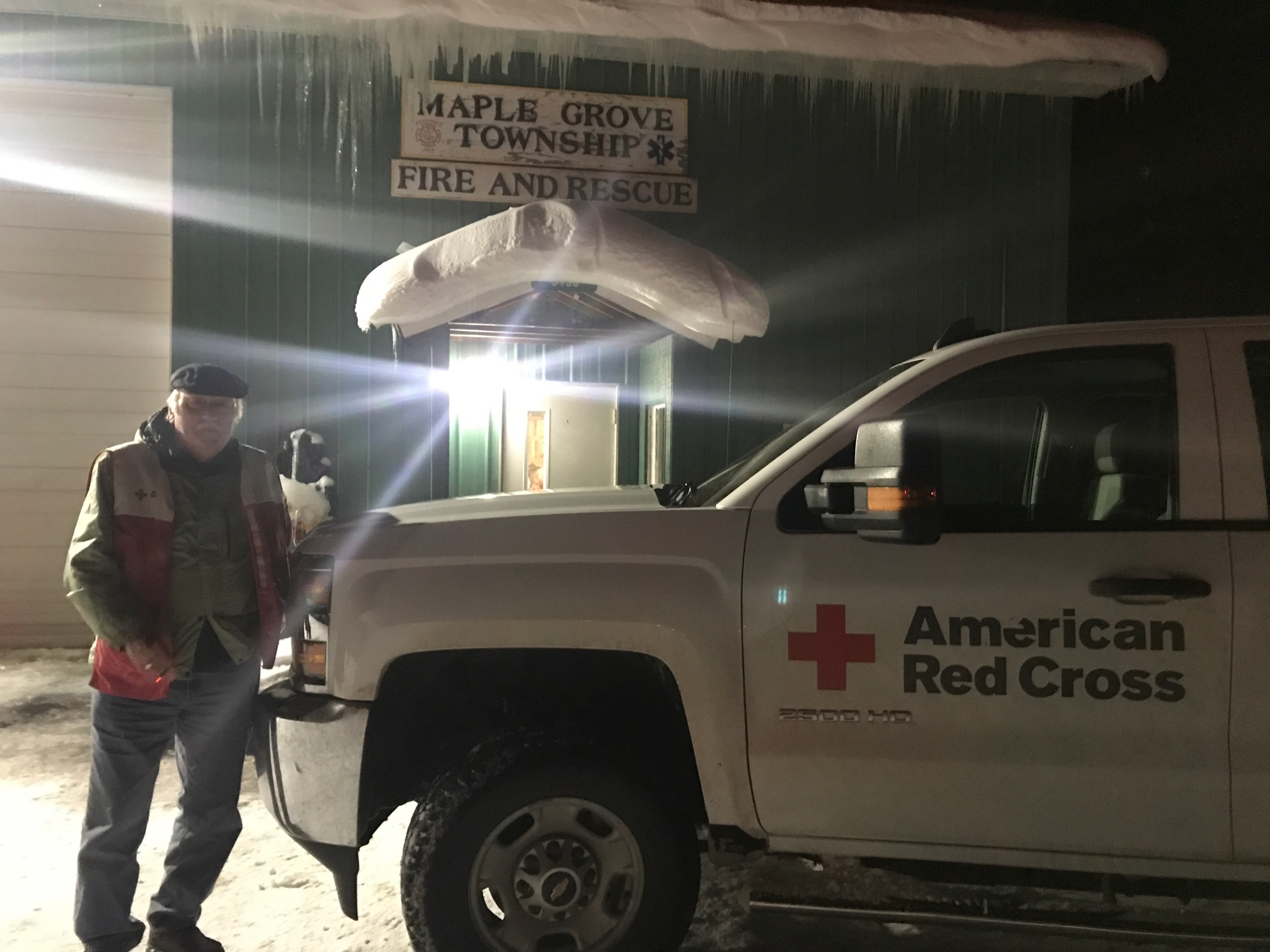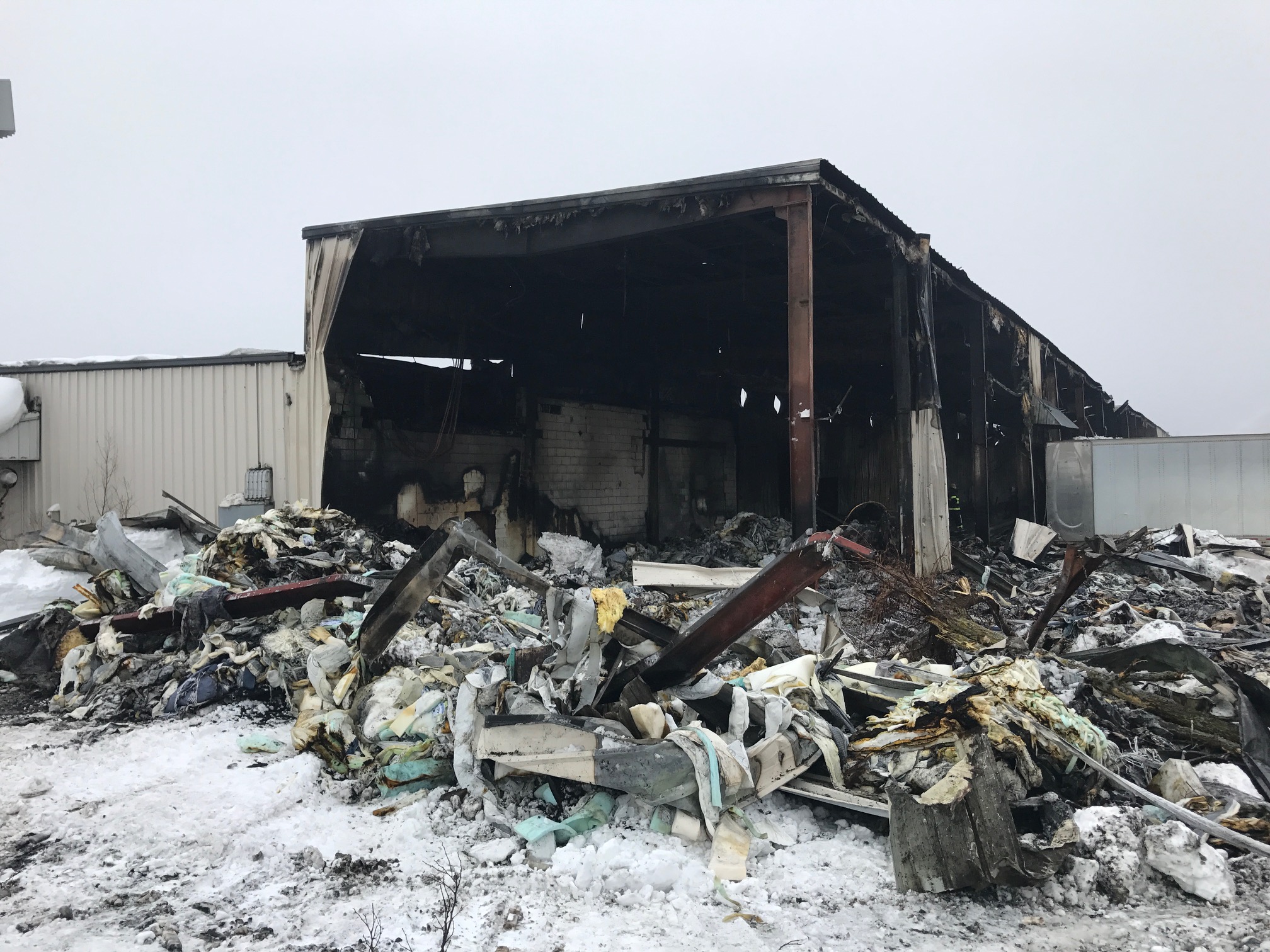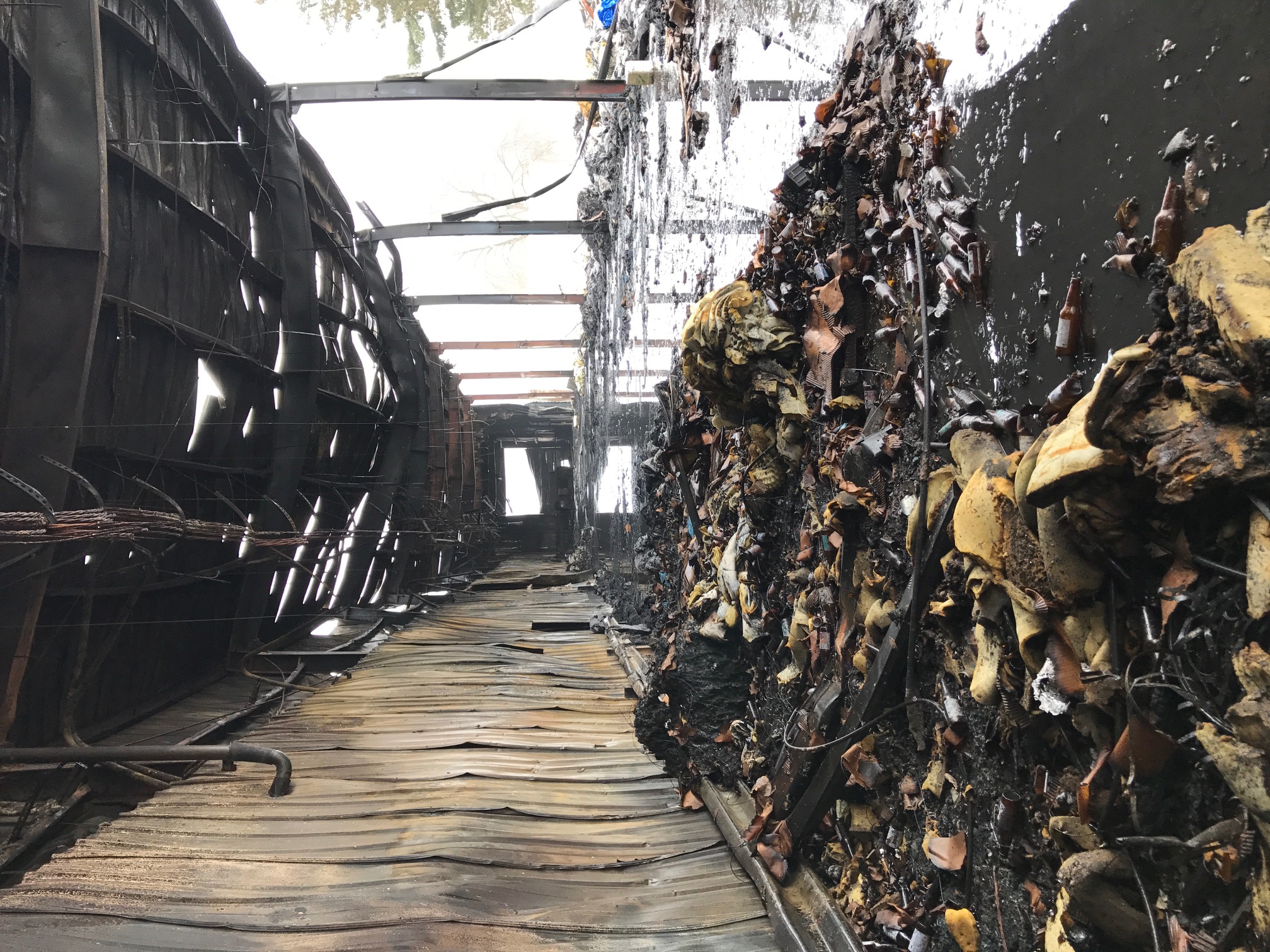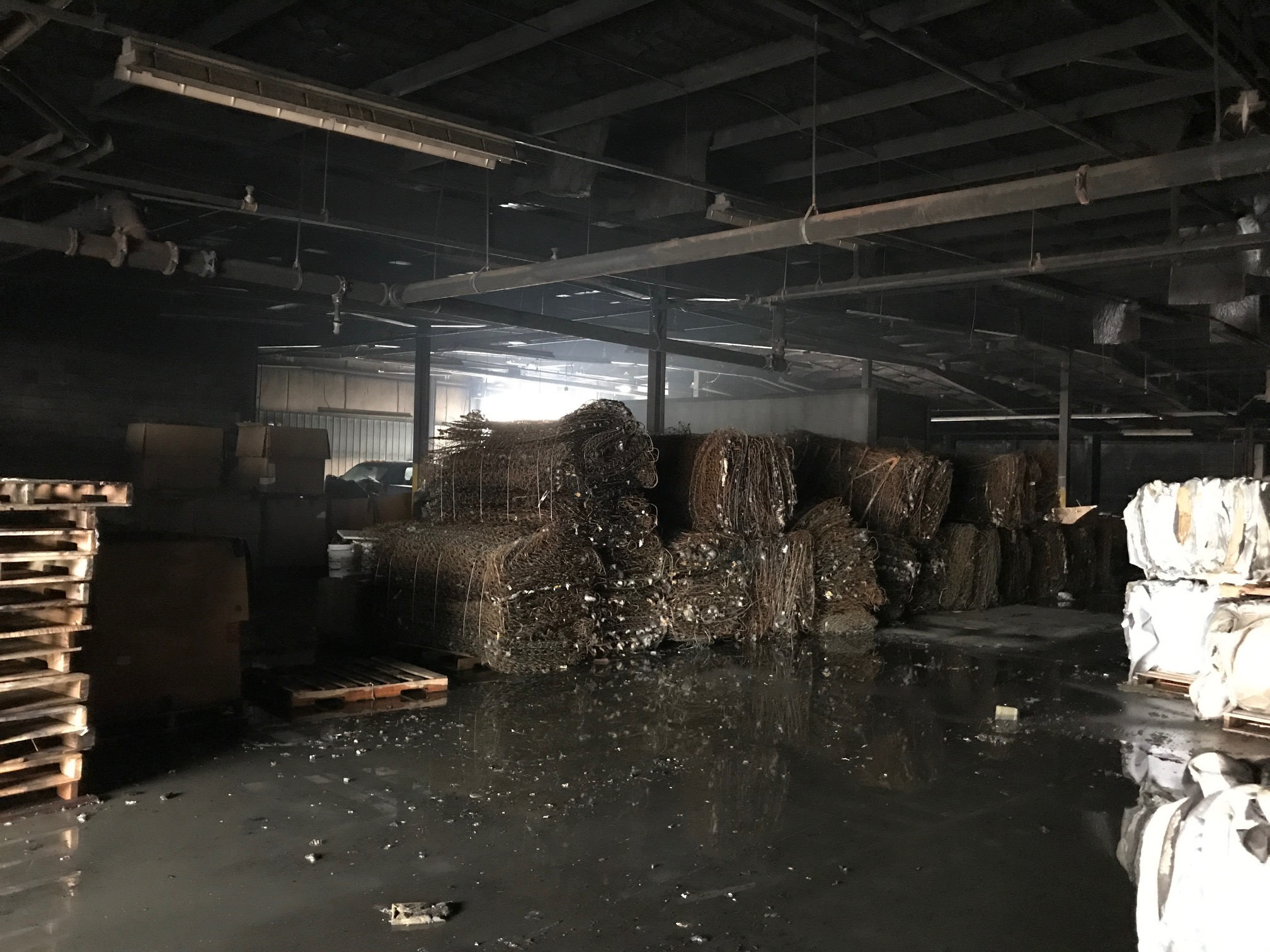 Videos
News Coverage
http://www.9and10news.com/2018/01/09/breaking-fire-bay-area-recycling-charities-plant-kaleva/
http://www.9and10news.com/2018/01/10/6-departments-battle-massive-fire-bay-area-recycling-charities-kaleva/
http://www.9and10news.com/2018/01/10/fire-rips-through-bay-area-recycling-for-charities-plant-in-kaleva/