Get involved in the month of April
The spring melt in northern Michigan is officially upon us. As our surroundings thaw out we are all more inclined to do a little less hibernating and a lot more exploring our area. The month of April not only brings warmer weather, it also brings Earth Day (on Sunday, April 22)! That is why we dubbed April as our official Get Involved: Volunteer! month of the greener year challenge. If you know BARC, you know we support service year round. But we are putting a special spotlight on it this month and encouraging all of you to make a particular effort to volunteer during the month of April.
Impact your community through Volunteering
Volunteering makes a wonderful impact on you as an individual and on the people you serve. We rounded up some events to considering getting involved with. If nothing sparks your interest on this list, consider visiting the website of your favorite non-profit and subscribing to their newsletter to hear about upcoming events and volunteer opportunities.
3rd Annual Recycle Smart Earth Day Event
On Saturday, April 27 Grand Traverse County is hosting an Earth Day celebration at the Civic Center from 11:00am to 3:00pm. It is a fun, free, family-friendly event to raise environmental awareness. Many great local organizations will be in attendance. Check it out here.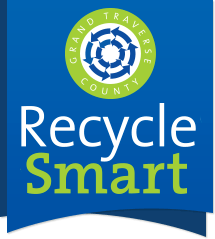 ---
Grand Traverse Conservation District Worker Bee Events
On Monday, April 22 the Grand Traverse Conservation District will be hosting an Earth Day Volunteer Worker Bee event at Miller Creek Nature Preserve giving volunteers the opportunity to spruce up trails and plant native seedlings along the trail (learn more here.) Also, on Friday, April 26 they will be hosting an Arbor Day Volunteer Worker Bee event involving tree planting to restore the exposed bottomlands after the recent removal of Boardman and Sabin dams. Learn how to get involved here.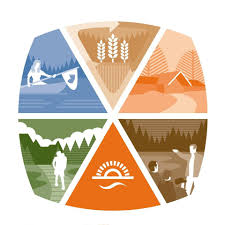 ---
Leelanau Conservation District Earth Day Celebration
The Leelanau Conservation District is a 75-year-old organization dedicated to improving the quality of our natural resources: soil, water, air, plants, and animals for future generations through wise and sustainable use. They are hosting an Earth Day celebration in partnership with several other local organizations at Leo Creek Preserve. Check out their Facebook event page for more details.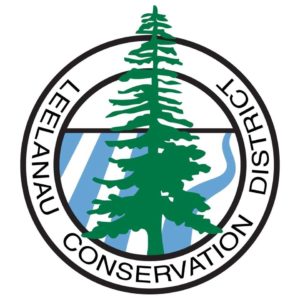 ---
TART Trails Ambassador Training
Do you use our beautiful TART Trail System? Consider being part of its maintenance. TART has a volunteer ambassador program made up of a group of core volunteers who promote the safe, responsible, and enjoyable use of the system. On April 27 they are hosting a training session to help you learn how you can get involved in the program: details here.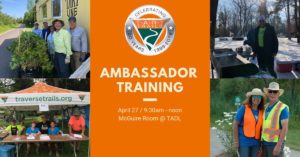 ---
United Way of NW Michigan
The United Way is a strong organization dedicated to helping kids stay healthy and graduate from high school, fighting substance abuse, and providing a safety net for vulnerable populations. Check out United Way's 2019 community engagement calendar to stay up-to-date on upcoming volunteer opportunities.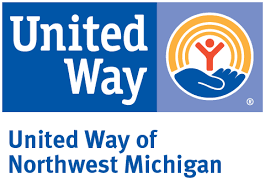 ---
Big Brothers Big Sisters of Northwestern Michigan
Big Brothers Big Sisters of Northwestern Michigan has been giving the gift of life-changing mentorship to children facing adversity. Consider getting involved with the program as a mentor or through one of their events throughout the year, listed here.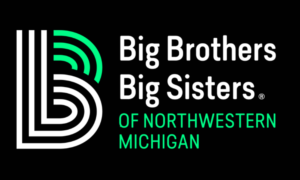 ---
Father Fred Foundation
The Father Fred Foundation is dedicated to helping individuals and families meet their essential immediate needs. They offer many ways to get involved on their website, including volunteering at their weekly food pantry or getting involved in an event. Check out the opportunities here.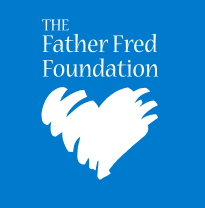 ---
SEEDS
SEEDS works to implement local solutions to global issues at the intersection of ecological engineering and social sciences. During April, they are hosting an EcoChallenge to help reverse the effects of climate change. Similar to our Greener Year Challenge, it is all about small changes you can make locally that add up to a global impact. Learn more here.

---
We hope this list inspires you to get out there and get involved! Let us know where you love to volunteer or if you are in need of volunteers at your organization and we can help promote those opportunities.