When looking for a second location to grow our mission inspiring an environmentally conscious culture in Northern Michigan, the charming town of Kaleva stood out to the BARC team. With a rich history and culture dating back to the 1900s, Kaleva is more than just a small town in the heart of Manistee County. Founded by Finnish immigrants, this Northwest Michigan village offers a quiet life close to nature. In this blog, we are going to discuss all the reasons we love our community here in Kaleva and talk about our new role as Manistee County Recycling Program Manager!
Town of Kaleva
The folks in Kaleva live a life that aligns seamlessly with our goals here at BARC. We all have a shared love for preserving the beauty of Northern Michigan that effortlessly bonds the community. It's one of the many reasons we love to give back in any way we can to help out here in Kaleva. For example, BARC has donated over $1000.00 in pop cans and bottles to help pay for an upgraded driveway at the Kaleva VFW. The town is all about helping one another in times of need and we love being a part of it! Below, we will talk about all of the other things that make the town of Kaleva so unique.
Bottle House Museum
The Bottle House Museum is one of the unique landmarks in Kaleva that makes it a perfect place for BARC to call home. We love creating new things out of recycled materials, which is what John Makinen did when he built his Bottle House in 1941. Makinen wanted to find something to do with all the flawed glass bottles from his bottling factory. Instead of throwing them away, he built a unique home featuring 60,000 multi-colored glass bottles that couldn't be used in production. Today, his work of art is managed by the Kaleva Historical Society and is home to many exhibits that showcase the unique Finnish-American history of the community. John Makinen's Bottle House is our team's daily reminder that you can create anything with recycled materials if you put your mind to it!
Kaleva Centennial Walkway
The Centennial Walkway exhibits tons of unique art made from recycled materials influenced by the Finnish-American heritage of Kaleva. Every piece of art featured in the Kaleva Centennial Walkway showcases a unique part of Kaleva history. The BARC team loves to visit the walkway and learn all about what makes the town of Kaleva so special, especially through art like the Kaleva Grasshopper. This unique depiction of a grasshopper is significant to the town because it represents Saint Urho who saved the grape crop from being destroyed by grasshoppers so the town of Kaleva was still able to make their crop into wine. Every year on March 16th, 2022, the town of Kaleva celebrates St Urho Day, a traditional Finnish-American holiday to remember him for saving the crop!
Manistee County Recycling Program Manager
At BARC, we are always looking for new ways to give back to the community, especially when it comes to our home in Manistee County. This is one of the many reasons we are so excited to oversee all of the township recycling drop-off sites in our new role as Manistee County Recycling Program Manager. This integral role will help us be a big player in our community and better access the recycling needs of the county.
As part of our new role, BARC will also be active on the Green Team which consults for the Leelanau County Board of Commissioners. BARC President Andy Gale says, "we are thrilled to play a bigger part in the Manistee County program and are looking forward to meeting the people at the township levels while being a larger part of our community." 
To get involved or learn about our second location, come stop by at 14407 Industrial Dr, Kaleva, MI 49645 to check out our resale shop. You can also learn more by reading about our upcoming events and monthly blogs to keep up on all things BARC!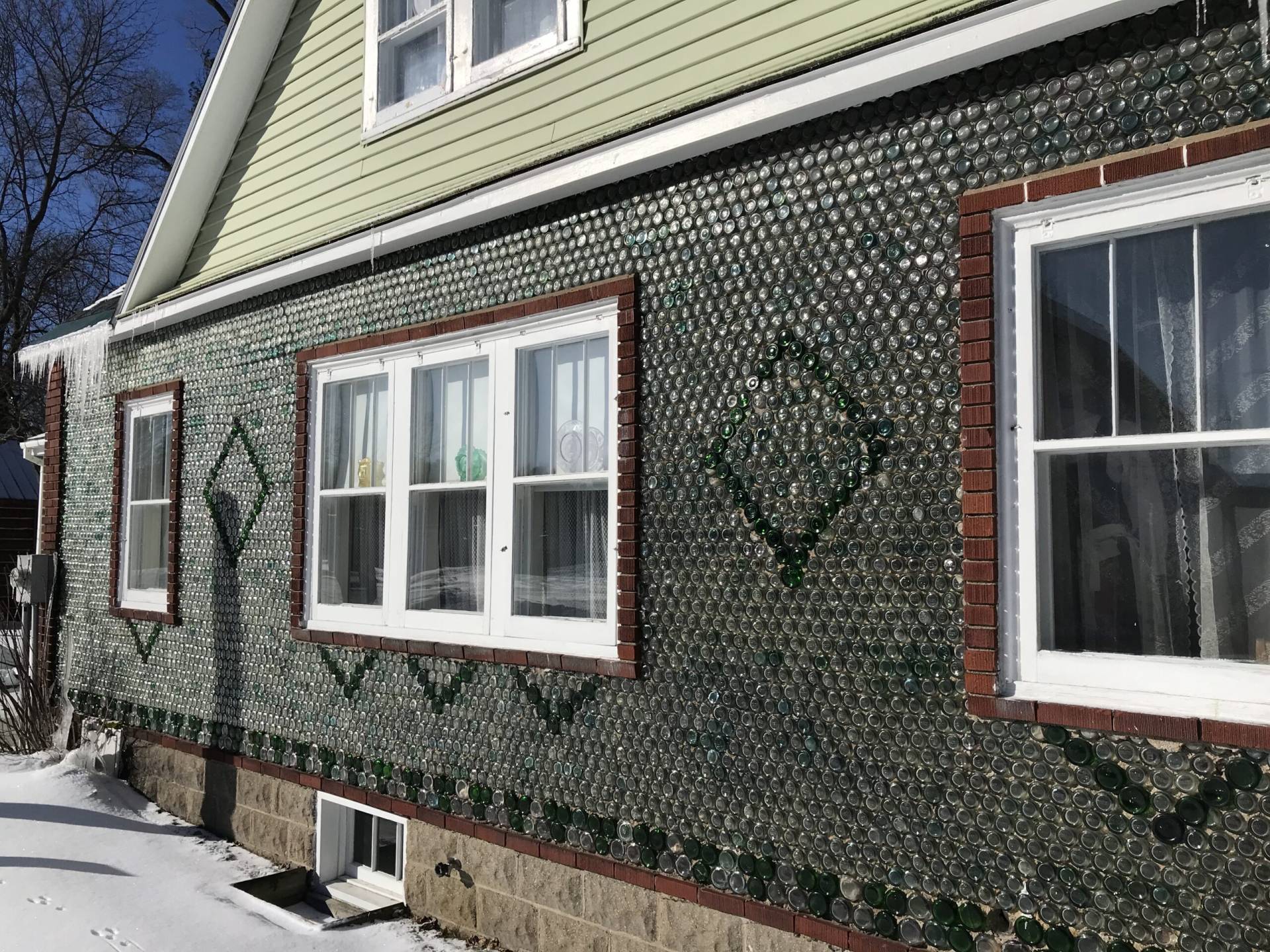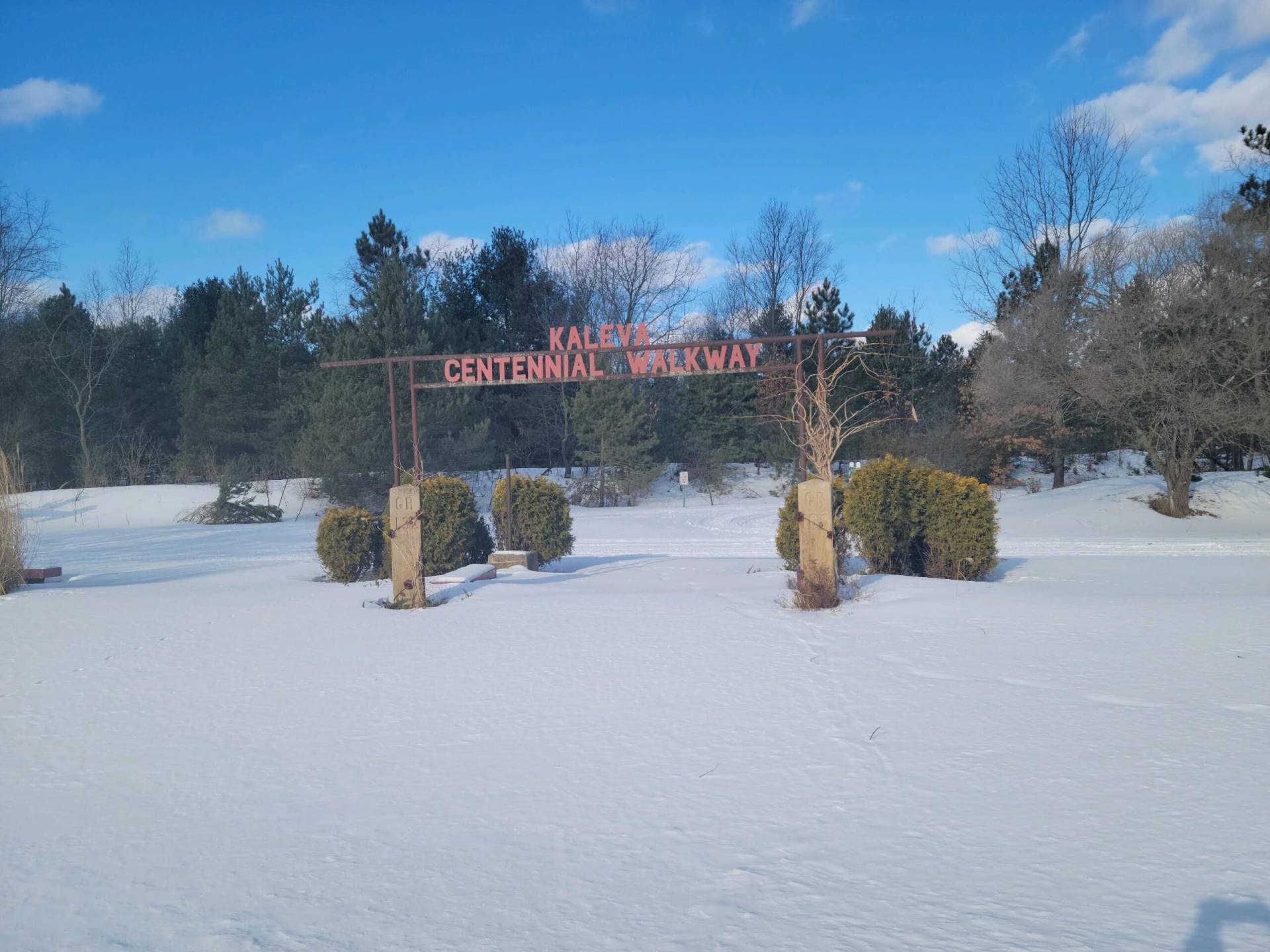 kaleva-centennial-walkway-sign
kaleva-centennial-walkway-art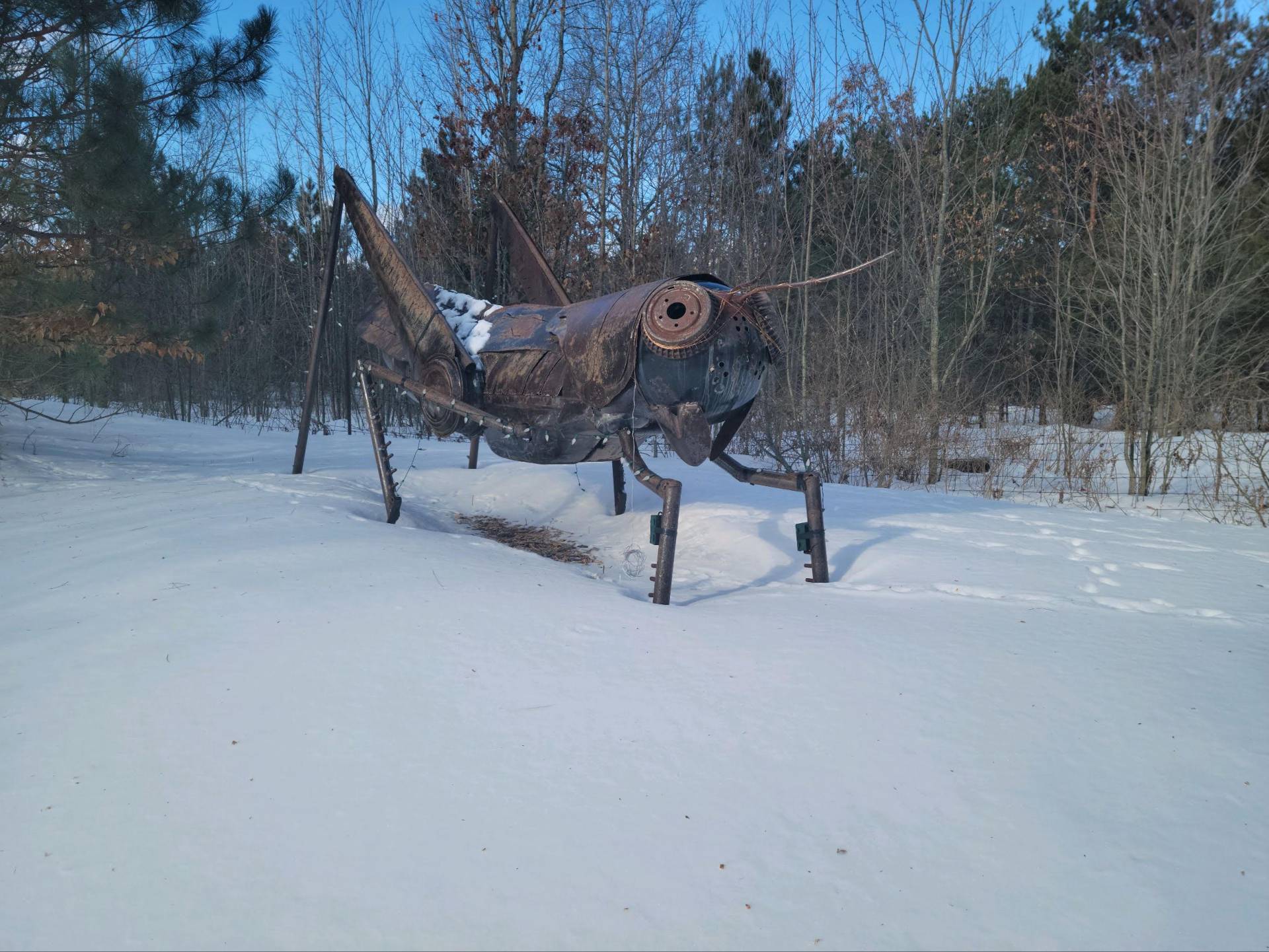 kaleva-walkway-grasshopper