June is Bike Month!
Hi BARC friends, this month we are focusing on BIKING, helping the environment, connecting with our community, and everything in between! We have a few featured bike shops and nonprofits we want to share with you, and how they are impacting our communities with their services and events!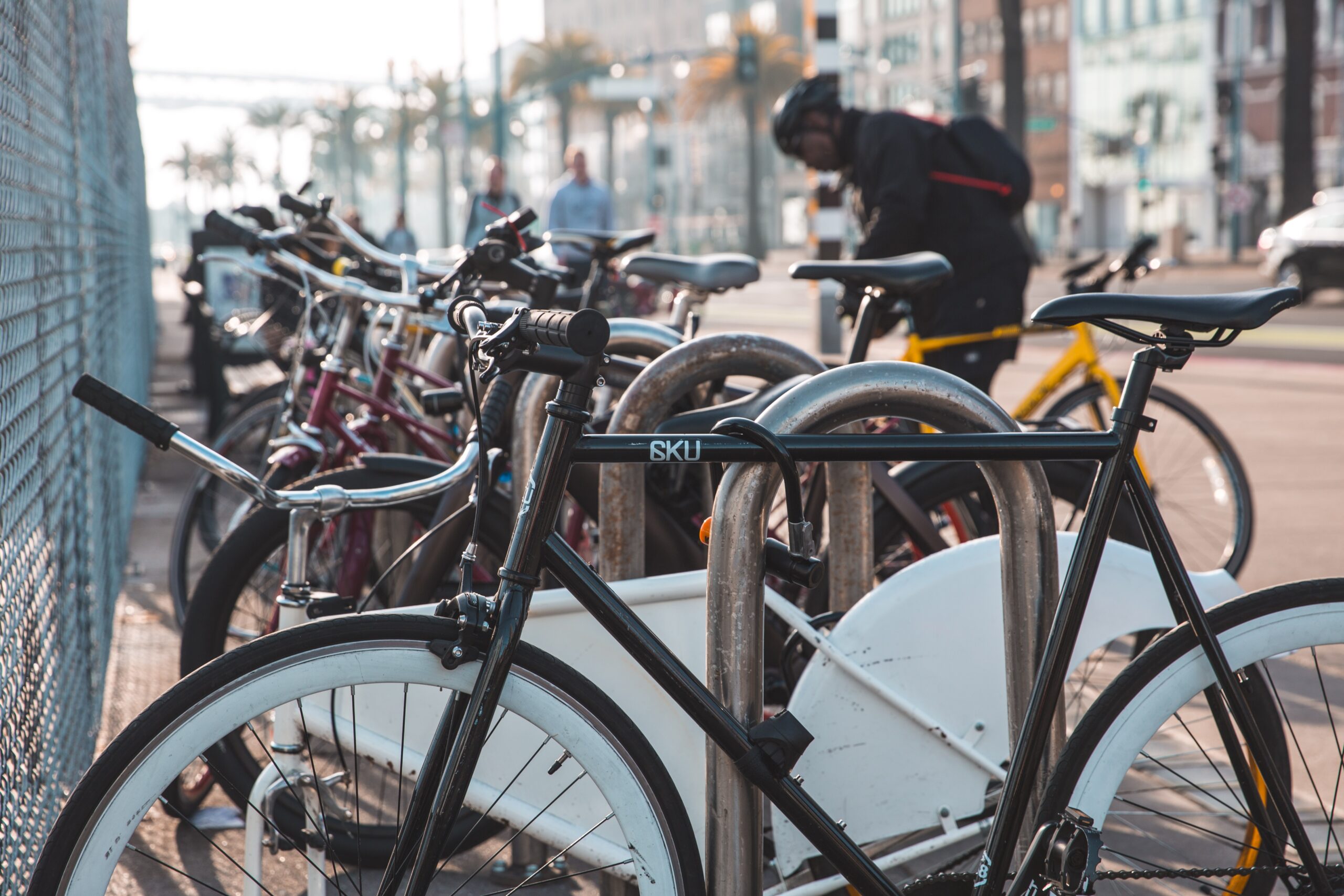 Biking to Save the Environment (& some gas!)
We all know that commuting by car to work may be the most convenient, but it is definitely the most detrimental to our environment. For the month of June, we want to highlight the importance of Smart Commuting! This may include riding your bike, walking, running (if you are very ambitious), taking the bus, or maybe even carpooling to save gas, our ozone, and lessen the use of fossil fuels. Because we have so many trails around Northern Michigan, and expanding bike lanes/sidewalks for bikers, this year is the perfect time to shed that extra quarantine weight (let's be honest – we all have it lol) and bike to work!
Smart Commute Week Has Begun!
June 7th – 11th is the 27th Annual Smart Commute Week! For all smart commuters this week, the TART Trails are providing breakfast at various locations in Traverse City from 7am-9am. What's better than helping the environment and breakfast??
If you need a little more convincing, here are some Smart Commute Week History/Stats!
2019 Smart Commute week stats:

75 Challenge Teams
1,269 Individuals on Teams
Over 22,800 round trip miles
Over 100,000 miles were commuted smartly off-setting 50 tons of Co2
Over 1,600 breakfasts served to Smart Commuters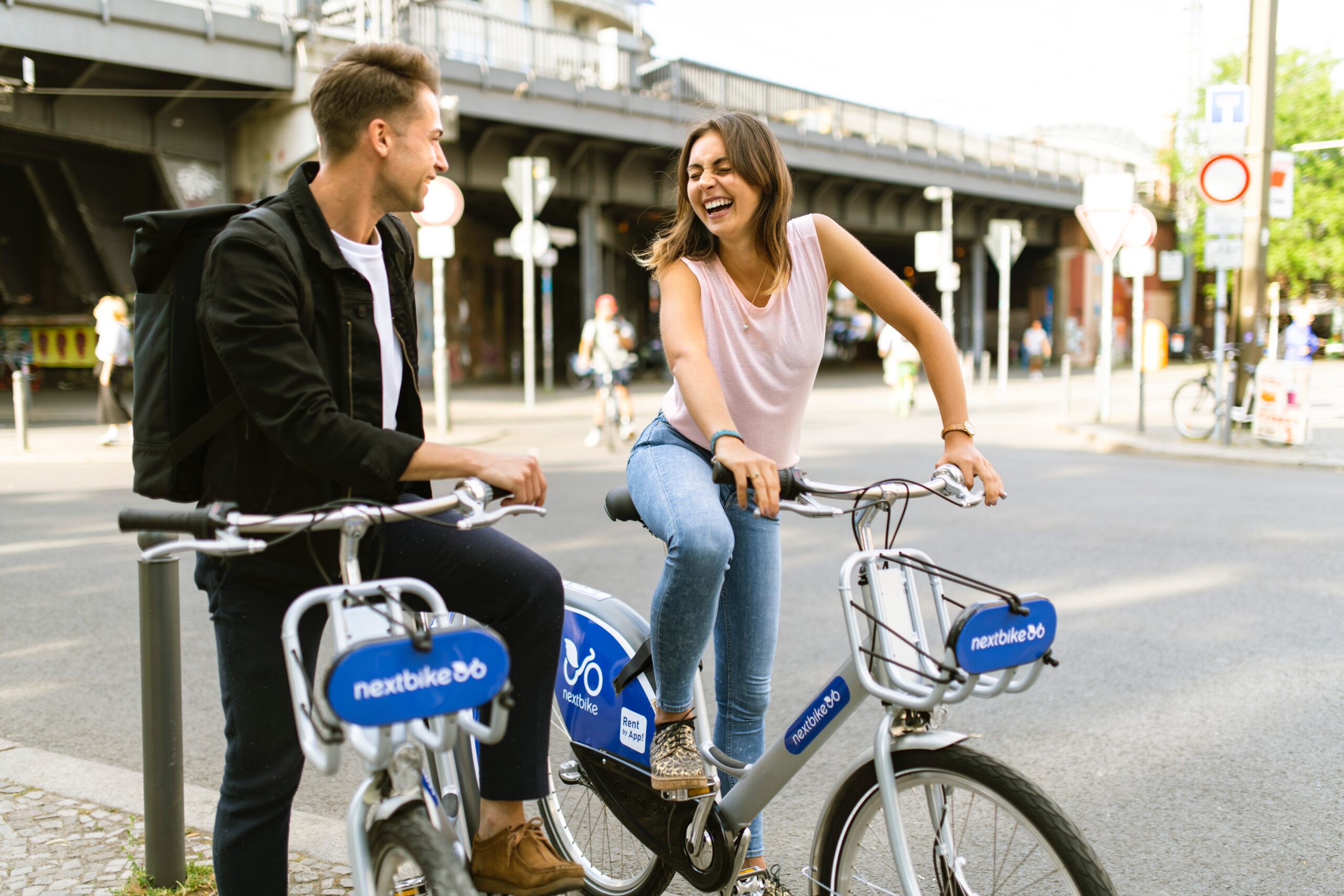 They See Me Rollin…. to the Tart Trails
Although we want to encourage everyone to take small steps towards smart commuting, biking can absolutely be a source of fun on the weekends too! The TART Trails are a perfect place to take your bikes to ride around with the family, get your 30+ minutes of exercise in a day, and enjoy our beautiful Northern Michigan. The TART trails have MANY different trails to choose from, but the official "TART Trails" stretch 10.5 miles from Acme to Traverse City. These paved trails take you through:
Resorts, shops, and restaurants
Recreation areas including Reffitt Nature Preserve and several City Parks including Clinch Park Marina and Beach
Other trails including Boardman Lake Trail, Three Mile Trail, and the Leelanau Trail
Downtown Traverse City
Local neighborhoods
Several bike shops
The State Park campground
Who wants to go for a bike ride??? Check out all their other trails and events on their website!!
Shop & Rent Local!
We love to feature local businesses in Northern Michigan, so here are a few fun bike sales, service, & bike rental shops around the area! be sure to go check them out if you are looking for some bike services!
And SO MANY more!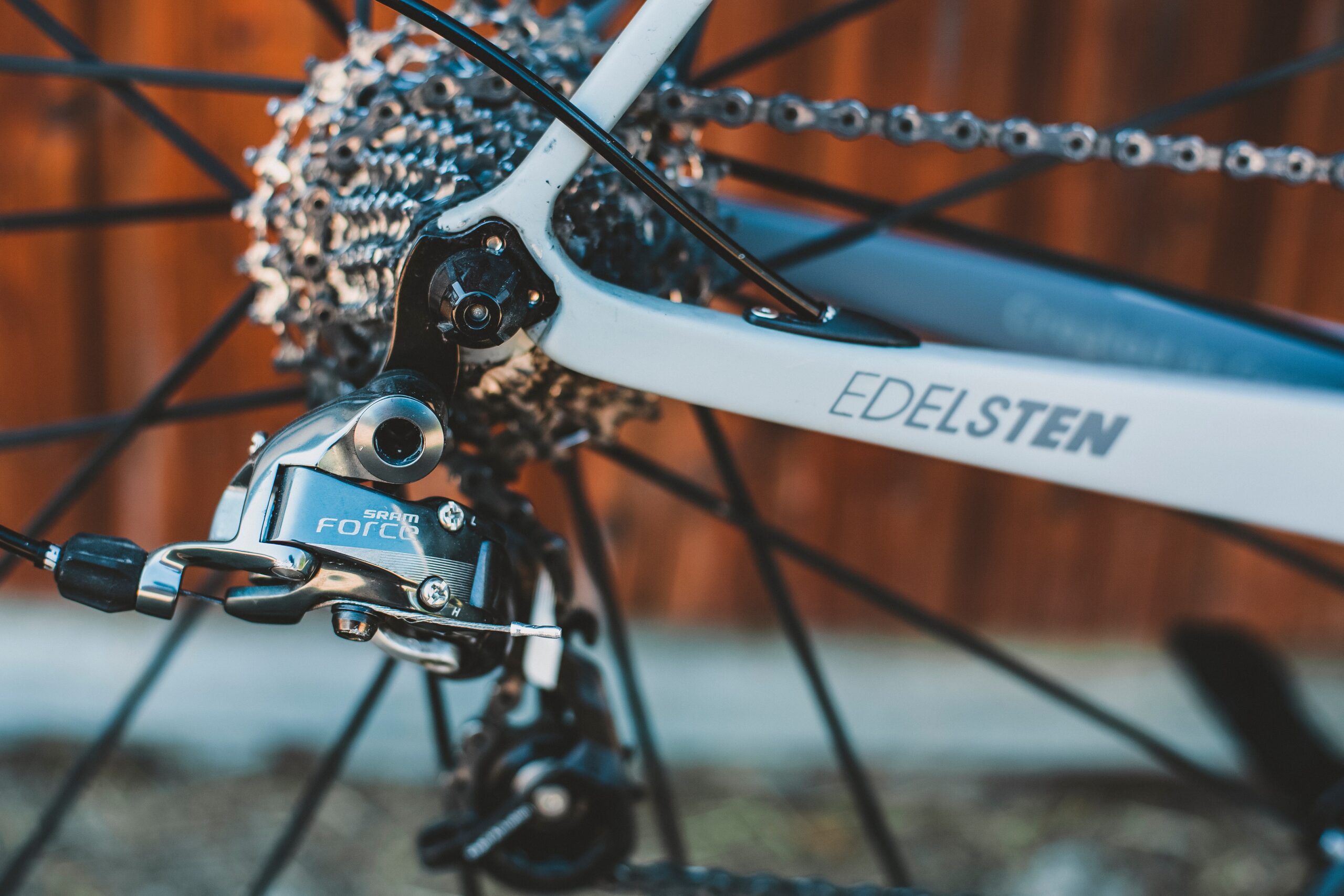 Keep an Eye Out!
BARC may have something exciting in progress for all you bikers out there! Because we have been working with demolition projects around the area, we have been repurposing these used materials into picnic tables, flower pots, chicken coops, garden trellis's and more! We had the idea for the summer to start creating some repurposed bike mounts for our avid bikers! How cool is that?? Be sure to check out our Facebook and Monthly Mail Chimp for updates!
Thanks for tuning in!! Happy biking!