It's Almost Springtime!
Hi BARC family! As we head into spring, we have some updates and upcoming event reminders for you. As businesses begin to open back up and life resumes a little closer to what we are used to, we want to encourage you to take steps to make a difference this year. If you had a hard time with recycling last year, make that a priority this year! We can all take small measures to make a great impact!! With the mindset of making small changes and getting more involved with our communities as everything begins to open up again, BARC is here to let you know about some awesome events and services to keep an eye out for!!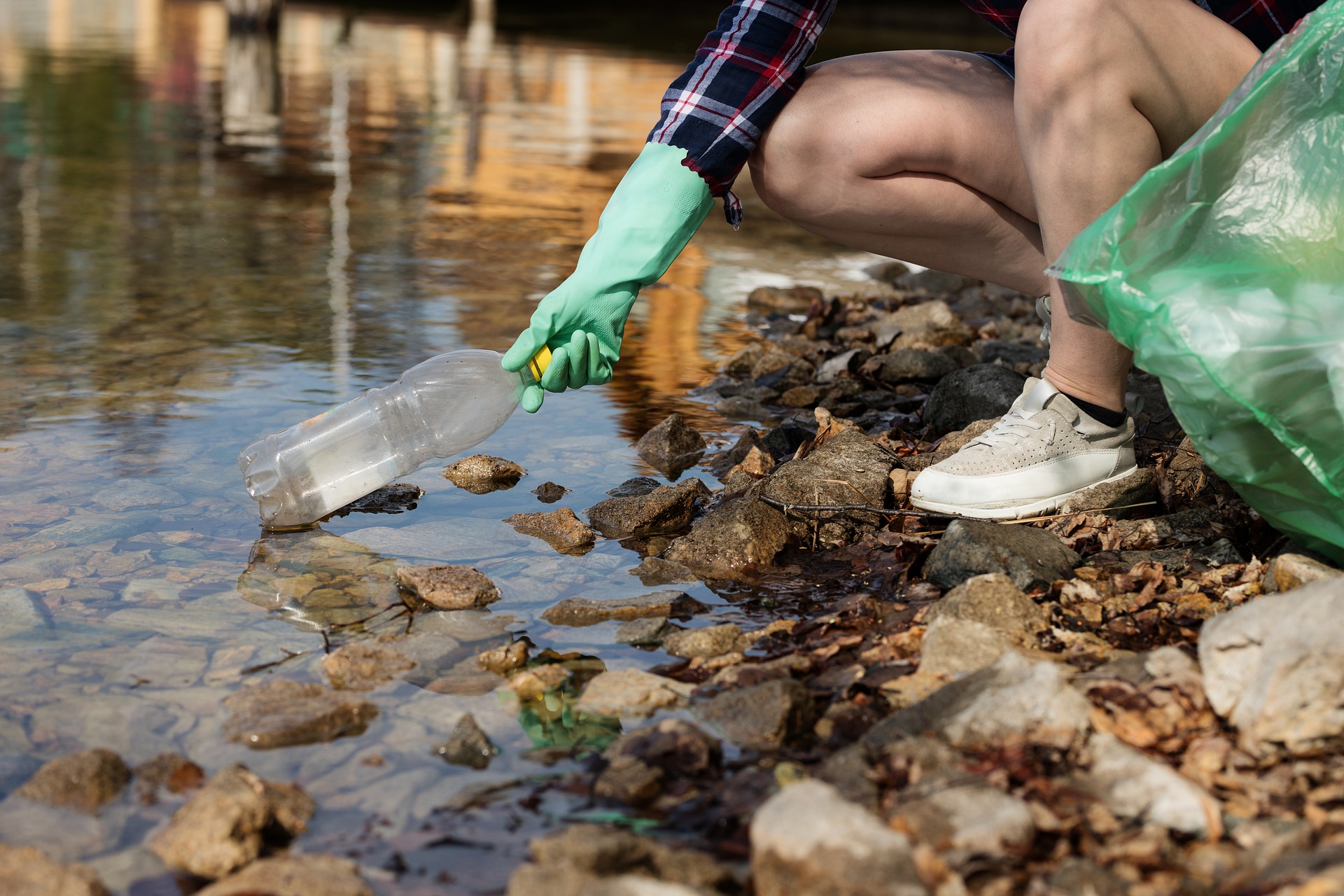 Upcoming Events in Your Area
County Drop Offs
County drop off programs will be starting soon!! This gives you an opportunity to kick-start spring cleaning by recycling your old mattresses, electronics, refrigerators, and more! A lot of these drop off events offer FREE recycling, so you don't want to miss it! To keep tabs on what events your county is hosting, here is a list of links to nearby counties!
Household Hazardous Waste Collection Events
Be sure to keep an eye out for county wide Household Hazardous Waste Collection Events. These events are so important because substances like paint thinners, adhesives, oil, light bulbs, and batteries can be very harmful to the environment if not disposed of properly. There are a few places to go in Northern Michigan for this disposal, but Grand Traverse County's RecycleSmart has numerous Household Hazardous Waste Events already planned for 2021! Be sure to check out their website for details! Check in with your county to see when their next event will take place!
Green ER – Restore Our Earth
One last upcoming event to watch for is the GreenER event in Elk Rapids. The town is celebrating Earth Day from Wednesday April 21-Sunday April 25, 2021. This year's international theme is "Restore Our Earth"."Join citizens, businesses, and students to promote community, create local business activity, have some fun, showcase your creativity, and create more awareness of environmental issues." These couple days will be packed with helpful information, communities coming together, and a lot of fun, so you don't want to miss it!
Thanks For Tuning In!
BARC hopes to see you at these local events, doing your part to keep our beautiful Michigan as green and clean as possible. Thank you for your hard work and dedication to a live and lead a green lifestyle!