Happy October!
Happy October BARC friends! Fall activities are approaching in Northern Michigan! It's time to explore pumpkin patches, enjoy fresh apple cider, find your way through corn mazes, and support your local businesses at farmer's markets. One great place that hosts local events, and has tons of adorable shops and restaurants is The Village at Grand Traverse Commons. This month, we want to feature some awesome businesses in the Commons that work with BARC!
Featured Businesses in The Village
Restaurants
The following restaurants in The Village are supporters of BARC, whether through our recycling services or compostable serviceware. These spots are too good not to dine-in, take-out, or visit just for drinks!
Stores
B50 The Village Store – Check out B50 for all the Village goodies! Whether you're looking for a good bottle of wine, a six pack of craft beer, or Village swag, B50's got it! Village tours and gift certificates are also available!
Nonprofits
The Friends of the Historic Commons is a qualified 501(c)3 whose mission is "to celebrate, preserve, protect, and enhance the development of the structures, landscapes, historic vision, and cultural significance of the former home of the Traverse City State Hospital". Their current long-term project is to preserve and replenish the Historic Arboretum of trees throughout the campus of the former State Hospital. Their goal is to preserve the 500+ trees of varied species within the Arboretum quarters that have outlived their life expectancy of 80+ years. The first step the Friends of the Historic Commons wants to take to preserve the area is to survey the trees, and with our community support, begin to replace and repair the arboretum. "The arboretum is essential for maintaining the historic character of the Grand Traverse Commons property". For more information on the project, or to donate to the organization, check out their website HERE!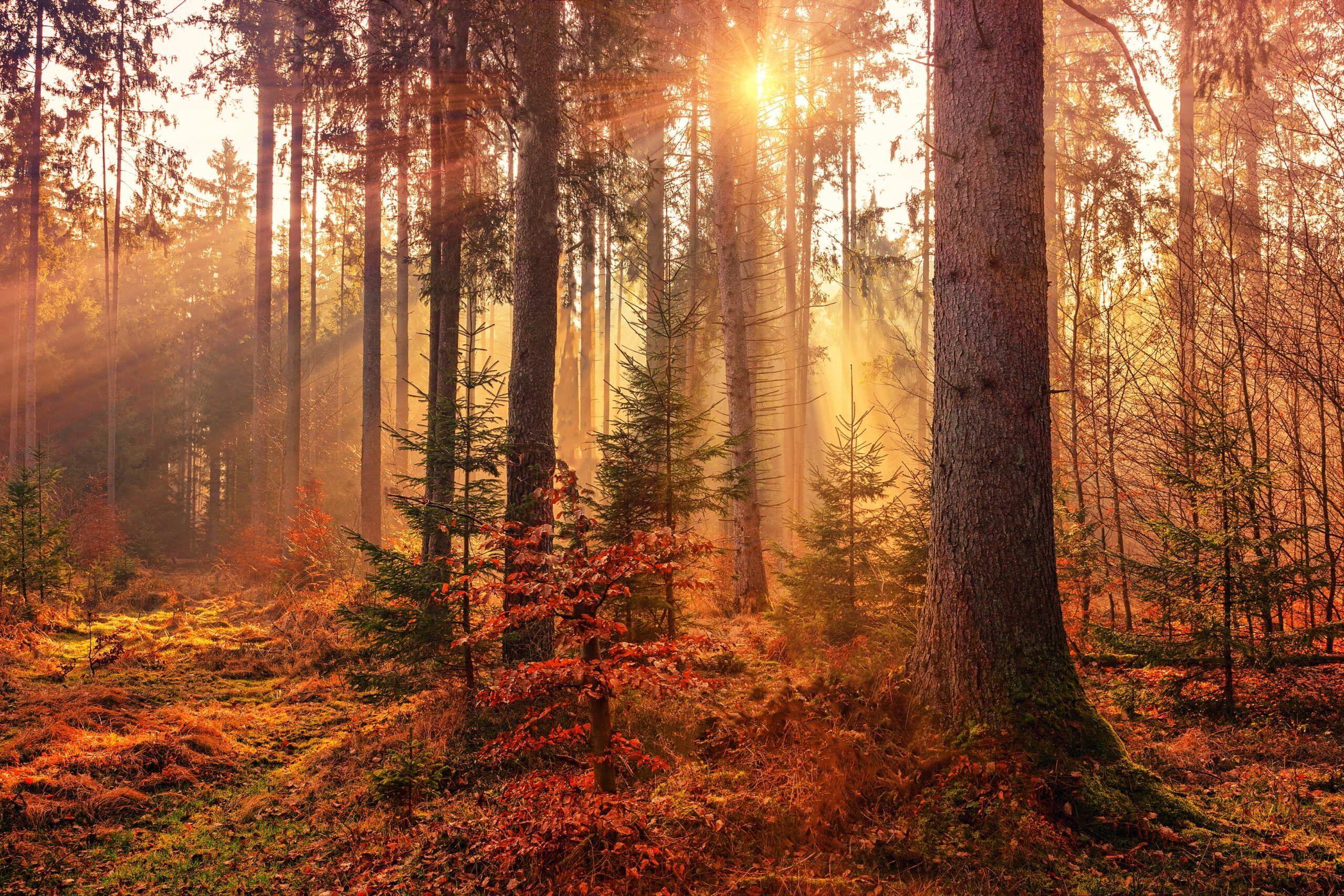 Fall Events 
Some upcoming events to keep an eye out for are the Outdoor Craft & Vendor Show on October 16th, and the Indoor Farm Market on November 6th and the 13th at the Commons! For more information, check out the Village's website events!
Thank you to all of these amazing businesses who support BARC and our community, and to all of the people who shop and eat local! Have a wonderful October, and Happy Halloween!!