Simplify your Holidays
Create less waste this season by reading our Sustainable Holiday Guide.  The top things that come to mind when preparing for the Holidays are Giving, Eating, Decorating & Gathering.  For many, the priority during the holidays is to spend time with family and friends. But the holidays can also be a time when we spend too much and create too much waste.  We've compiled our best tips for holiday cheer with sustainability in mind.  After all, it's the greatest gift you can give to the earth & future generations.
Sustainable Giving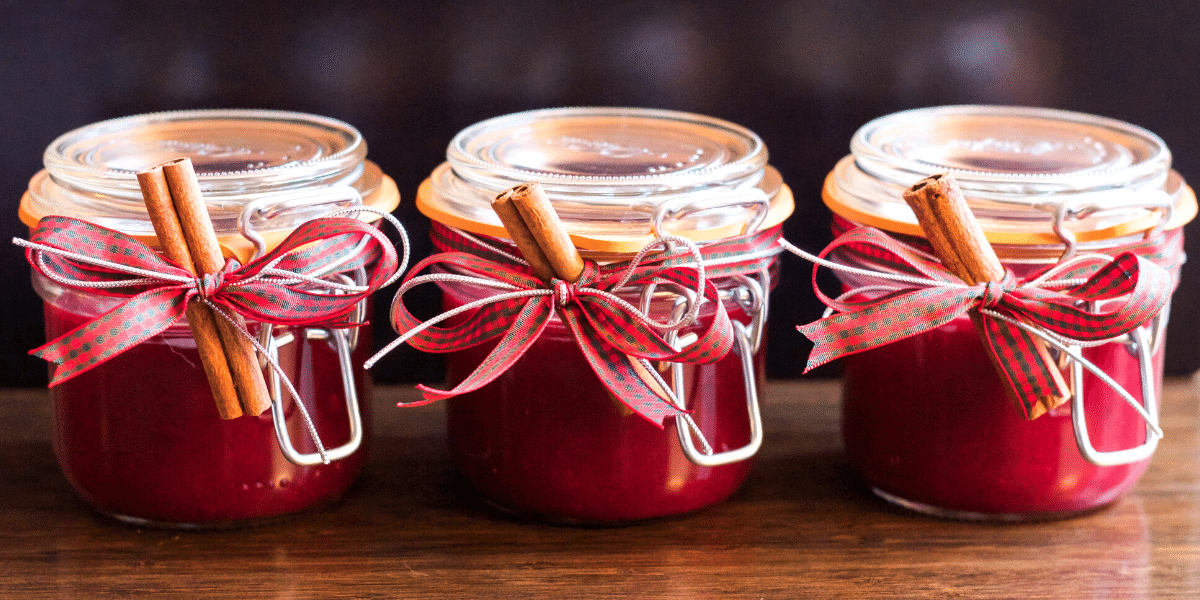 Try a different approach to "gifting"
See our November Blog Article for Sustainable Shopping Tips, but also consider some of these additional ideas. Give your time. Find activities you can do together and share the experience like attending a show or give an annual membership to a local botanical garden or museum. Give your service: make things, be mindful of what you are making and what its life span will be, will it last a long time or will it break and be discarded? Donate to a cause in someone's name and consider an exchange with neighbors or look for a Free-cycle in your community, just consume less. When you do buy, choose gifts that have a Social Cause tied to them. Remember, when it comes to online shopping, we realize it keeps you off the roads, but consider how far your purchases have to travel to get to you and the impact of one-day shipping.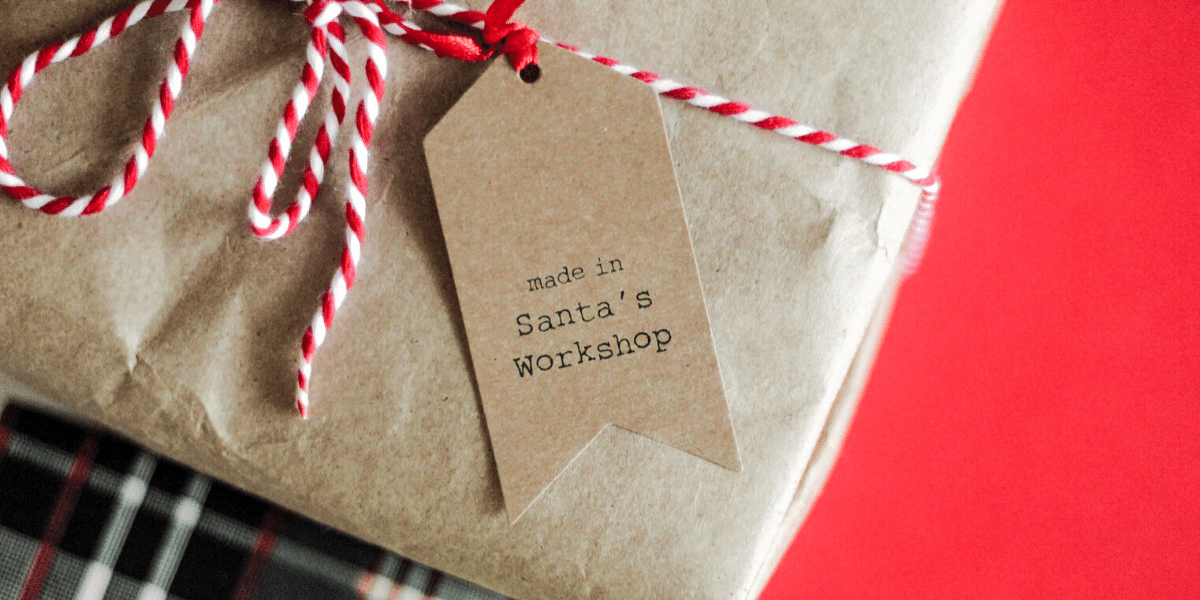 Have some Gifts to wrap?
Try out some of our creative ways to approach the chore and expense of the traditional paper and bows: Hide your unwrapped gifts and put clues to where they are, around your house. If this isn't realistic for you, try giving the gift in the paper handled boutique bag you brought the gift home in. Traditional wrapping paper often contains plastics and foils and cannot be recycled. Try understated "brown paper packages tied up with strings". Add natural decorations like sprigs of evergreen and if the Kraft package is too boring, make prints designs with vegetable based ink and potato stamps – the paper could later be placed into your compost.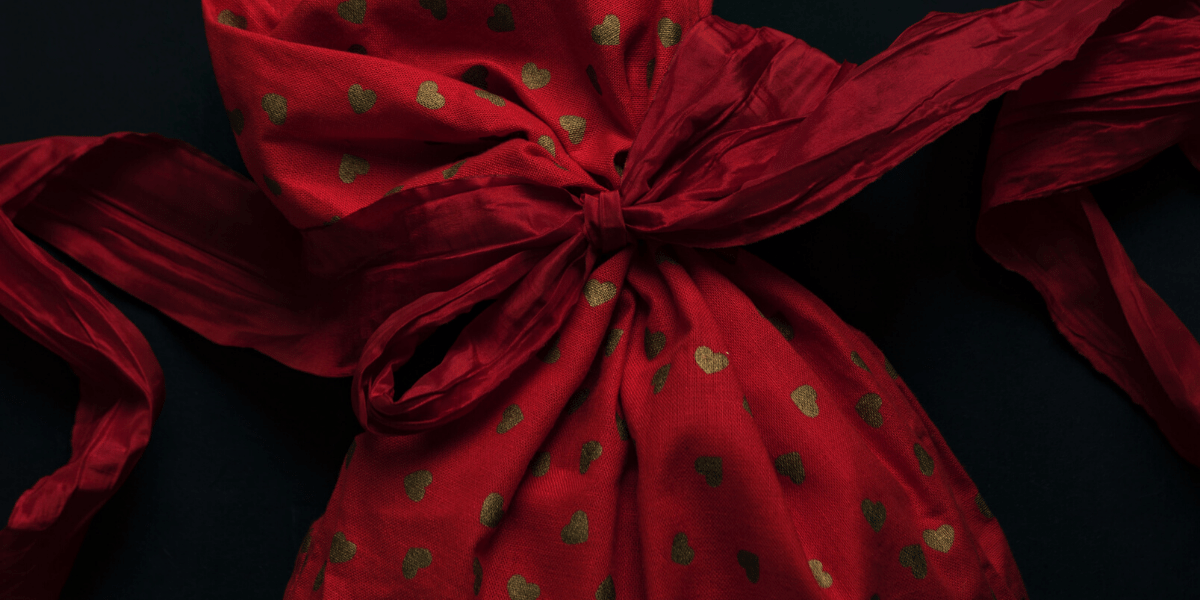 Reuse. Keep a collection of reusable ribbons and gift bags that you are given and use them over and over each year. Pick up reusable cloth bags or containers like colorful photo boxes that will hold up longer over the years.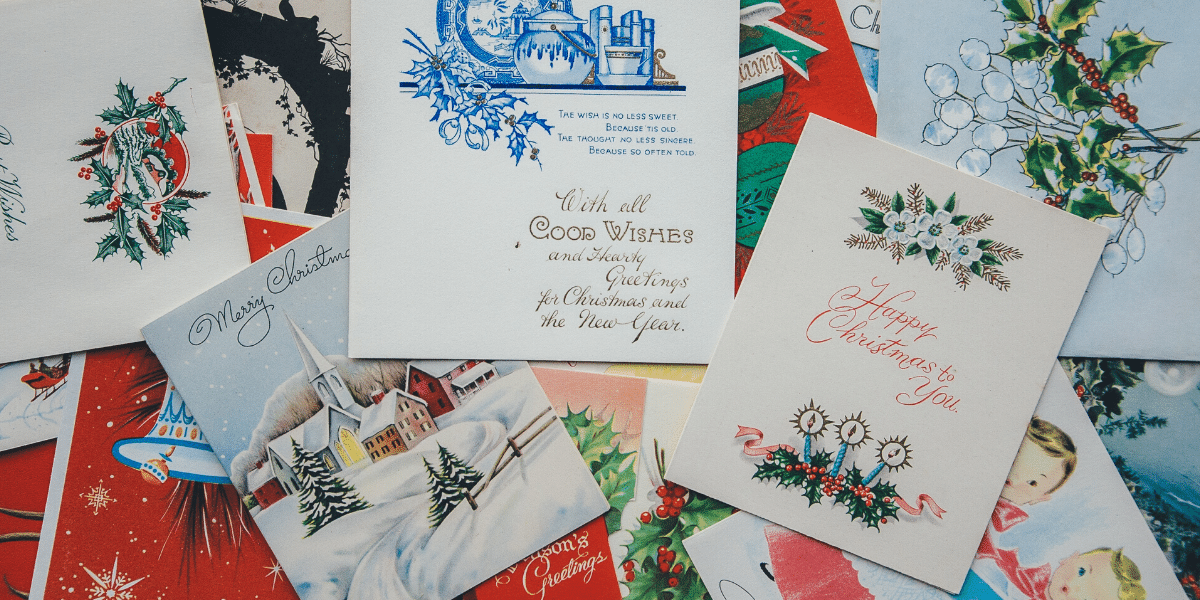 When is comes to labeling presents there are many reasonable options like using a marker to write directly on the wrap, or reusing last years cards sent to you in the mail by saving the pictured fronts of the cards as your decorative label and writing TO: and FROM: on the blank backside. Last year's cards can also be used as a craft supply for school aged students to make new cards this year, cutting out words and pictures and arranging in a collage design. If you are a Christmas card giver, consider an e-card this year! It will save resources, money and your valuable time!
Sustainable Eating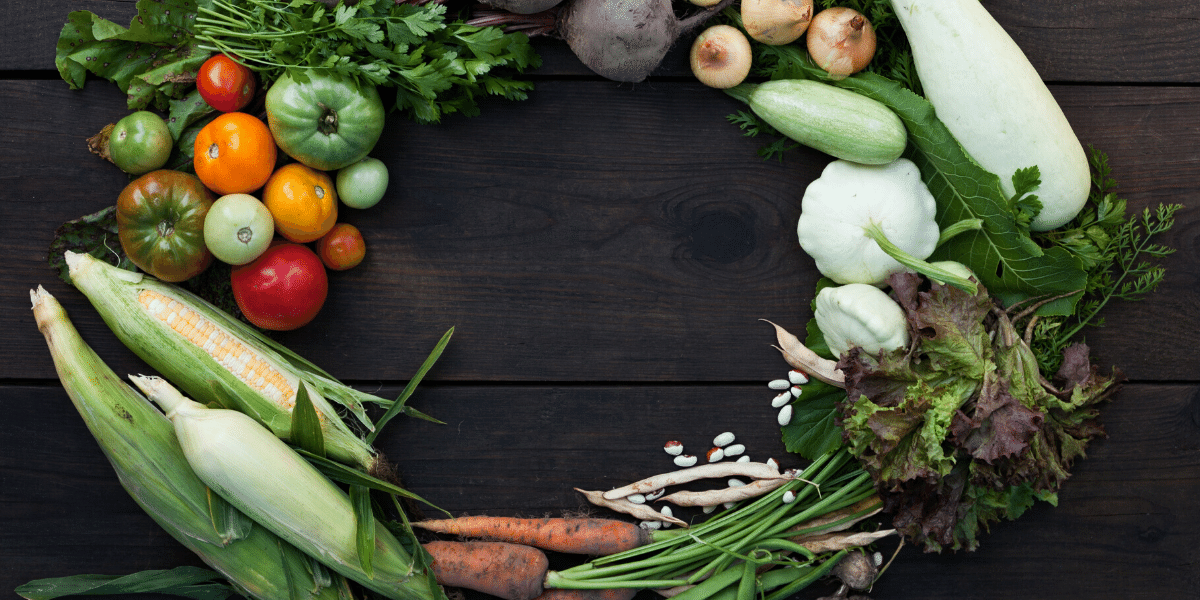 According to the U.S. Department of Agriculture, the typical American wastes roughly 30% of the food they purchase. Holiday Meal Planning will pay off in less waste and more savings if you plan meals ahead of shopping time based on what you may have as leftovers and cook at home. What you can't reuse in a recipe, send home with your guests, encourage them to come with their home containers and lastly, arrange to compost your organic waste. Try to cook more than one item in the oven at the same time, add more vegetable dishes to the table in an effort to eat less meat and always be mindful when shopping choosing locally sourced, fair-trade, organic and free-range wherever you can; it all makes a difference, locally and globally.
Sustainable Decorating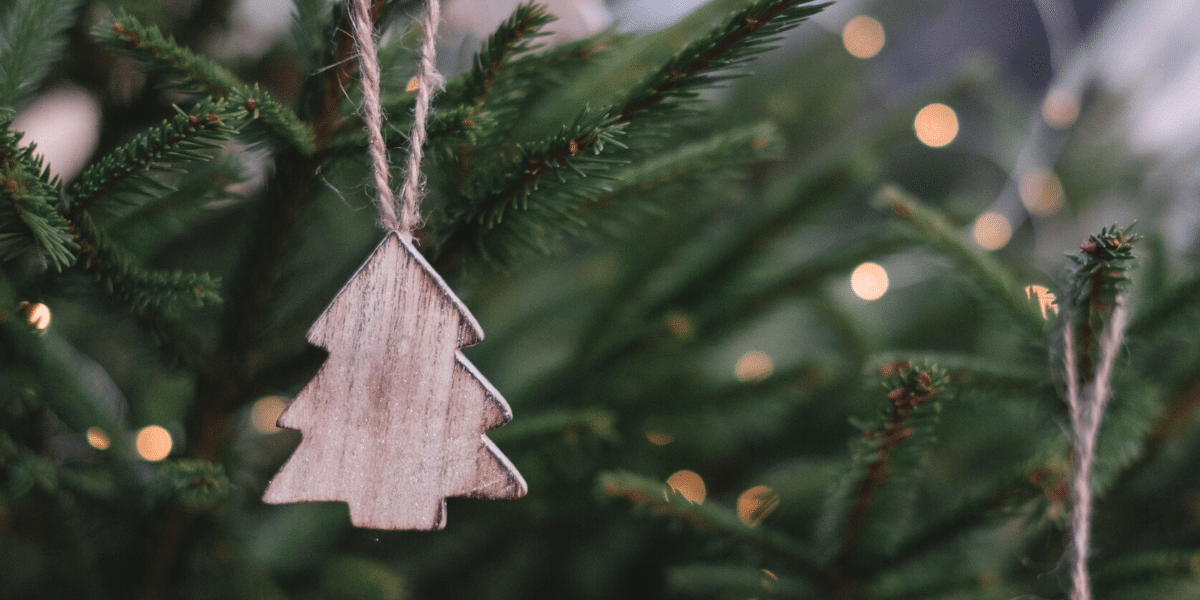 Buy a real tree a from a local farm, this is more sustainable than an artificial version.  If you already own an artificial tree, continue to use what you already own. Earthhero suggests, trying a potted tree you can plant outdoors after the Holidays or keep in the home as a houseplant.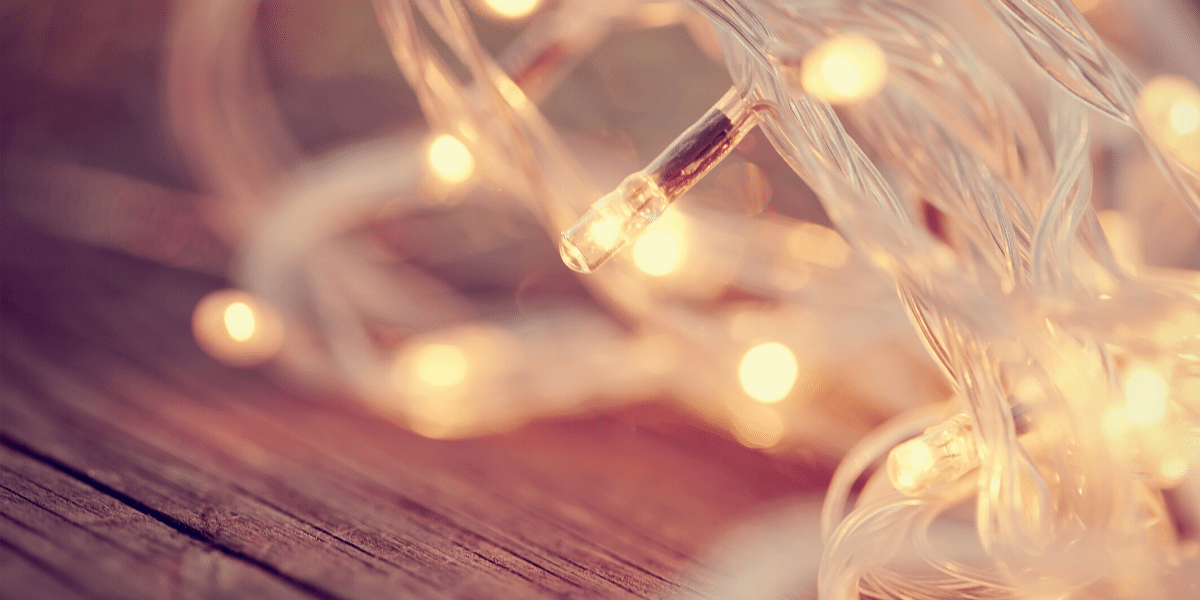 Decorate with items that are energy efficient.  Put your lights on a timer to consume less energy and replace your old lights as they burn out with LED lighting. Be sure to recycle your old lights properly, lights are considered tanglers and can get caught in machinery. Look for a local collection (at your local recycler a home improvement warehouse or a scrap metal source) and avoid tossing in your commingled bin.  If you are in Northern Michigan, check out BARC's eWaste Service!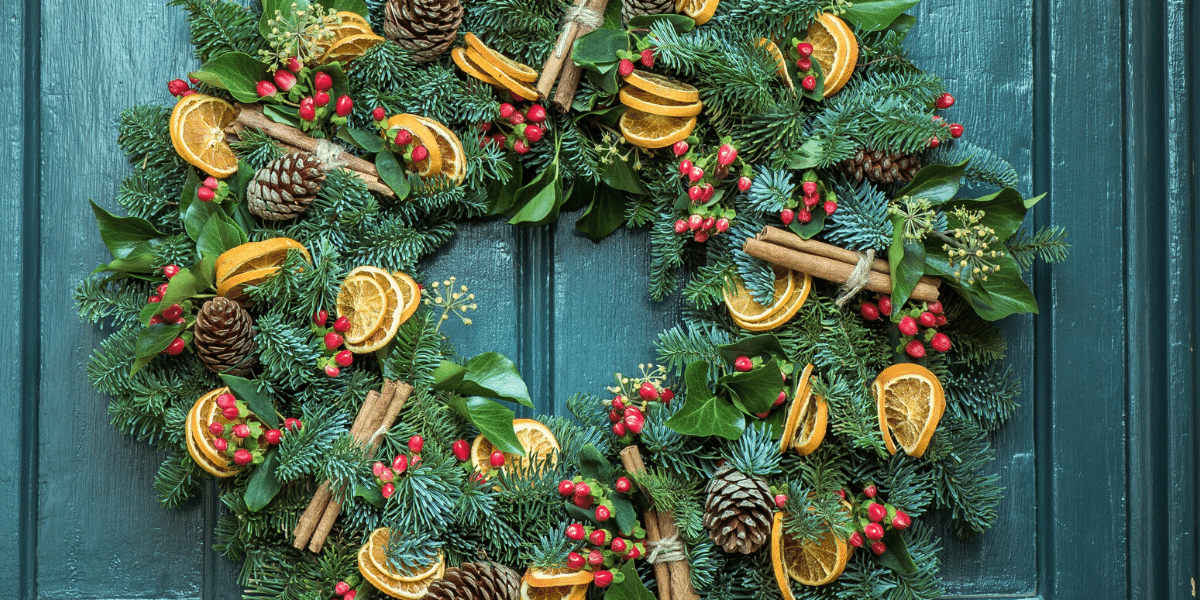 Choose Natural materials.  Decorate with natural items like pine cones, popcorn, cranberries and dried oranges.  Use your imagination!

Sustainable Gathering
When traveling over the holidays, arrange to carpool, take public transportation and when traveling great distances, consider buying carbon offsets to reduce your impact. Before guests arrive, turn down the thermostat for your party and let your guests be the heaters. Run your ceiling fan clockwise during the party distributing the heat throughout the house. When guests arrive in your home treat them to local and homemade treats served on reusable dishware. Entertain in a non-tech way by playing family games, puzzles and making music. If you have a gift exchange, try a board game and puzzle exchange from your home collection.
Looking for a good craft? Search the recycle bin for materials and around the house for unused craft & sewing supplies, then visit Pinterest for materials and re-imagine them as a work of art. Try using recycled paper to make snowflakes.  Whatever you come up with, resist a visit to the craft warehouse and reduce consumption, waste, fuel resources and expense!
Now let's talk about Cleaning Up!
Be a good recycler and if you already are, don't let your good habits slide during the Holidays. After all, Americans throw away about 25% more trash between Thanksgiving and New Year's Eve. Remember to break down your boxes, separate paperboard from plastic in toy packaging, let your recyclables dry before they are placed into the recycling. Screw the caps back on bottles and cartons (if carton recycling is available in your area). Clean Aluminum can be recycled many times, don't forget the pie tins!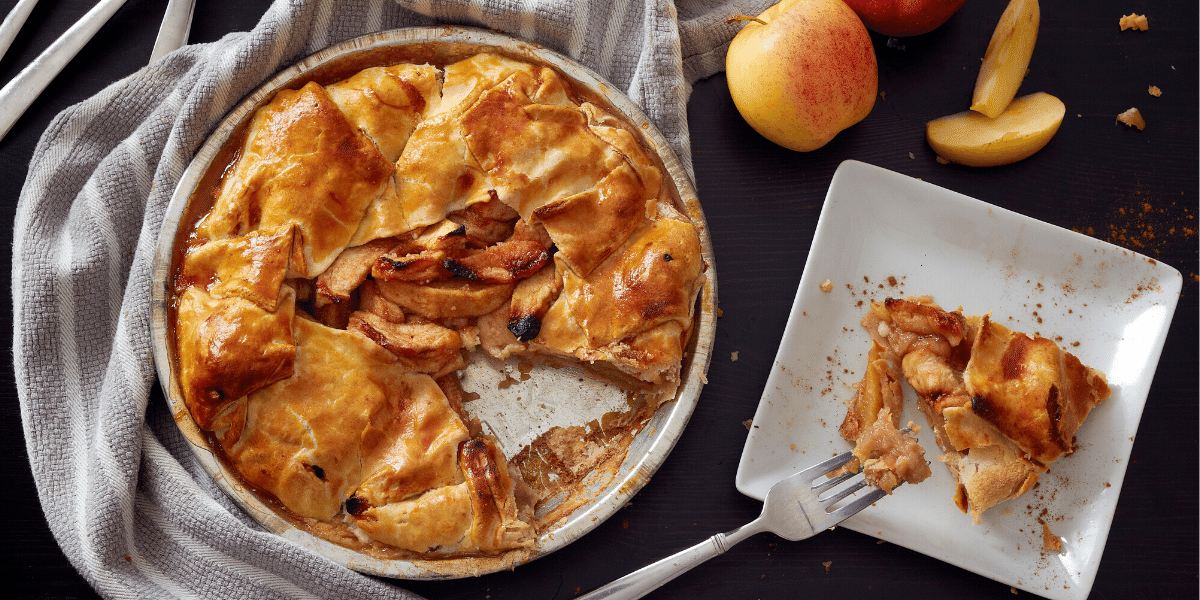 And Be Mindful, resist wish cycling. It will cause more harm than good if an item that is not recyclable or dirty is placed in the recycling because you wish they would find a way to recycle it. Trash or reuse padded envelopes, ribbons, bows, bubble wrap and packing peanuts. And never bag your recyclables.
We hope you find this to add value to your Holidays.
Have a Holly Jolly Sustainable Holiday Season.
Cheers, from your friends at BARC