Get your Party Started with BARC
It's easy to see why the Traverse City area has become the most popular destination in Northern Michigan for hosting events. There are plenty of parks for camping, family picnics and corporate gatherings. We have breathtaking views that make the perfect backdrop for your dream wedding. There are vast miles of trails to host running and snowmobile races. And, let's not forget about all the fabulous outdoor festivals that happen here too.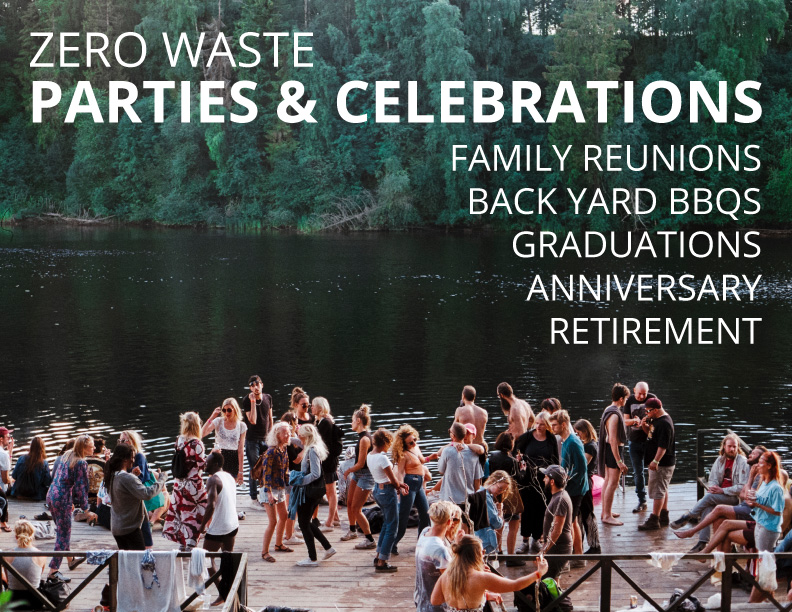 As the number of people that visit and host events in the Traverse City area increases, so does the amount of plastic and paper products that go into our landfills. So, how do we keep our Nature's paradise clean and help the environment? One solution is to make your event a Zero Waste Event with help from Bay Area Recycling for Charities (BARC).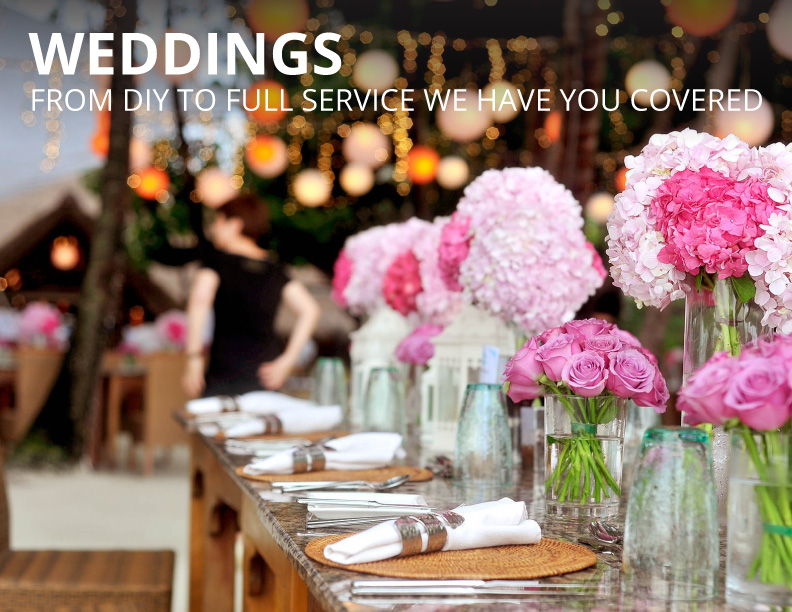 When you partner with Bay Area Recycling for Charities for your wedding, corporate event or any size gathering, you are making it a Zero Waste Event. That means virtually every bit of waste is recycled or composted. We are able to do this by having affordable and eco-friendly products that range from compostable serviceware (utensils, plates and cups) to biodegradable garbage bags.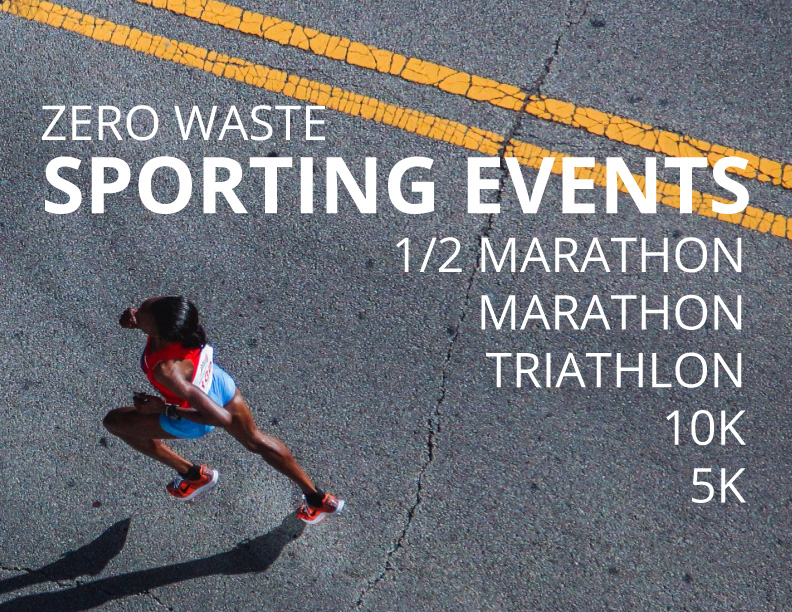 To make hosting a Zero Waste Events easy, BARC offers different levels of service. Get your party started by checking out our service options and pricing, on our Zero Waste Events page.  You can also kick off your event with the form on that page.