Want to get involved? Read more about
BARC's opportunities
and how you can start volunteering today!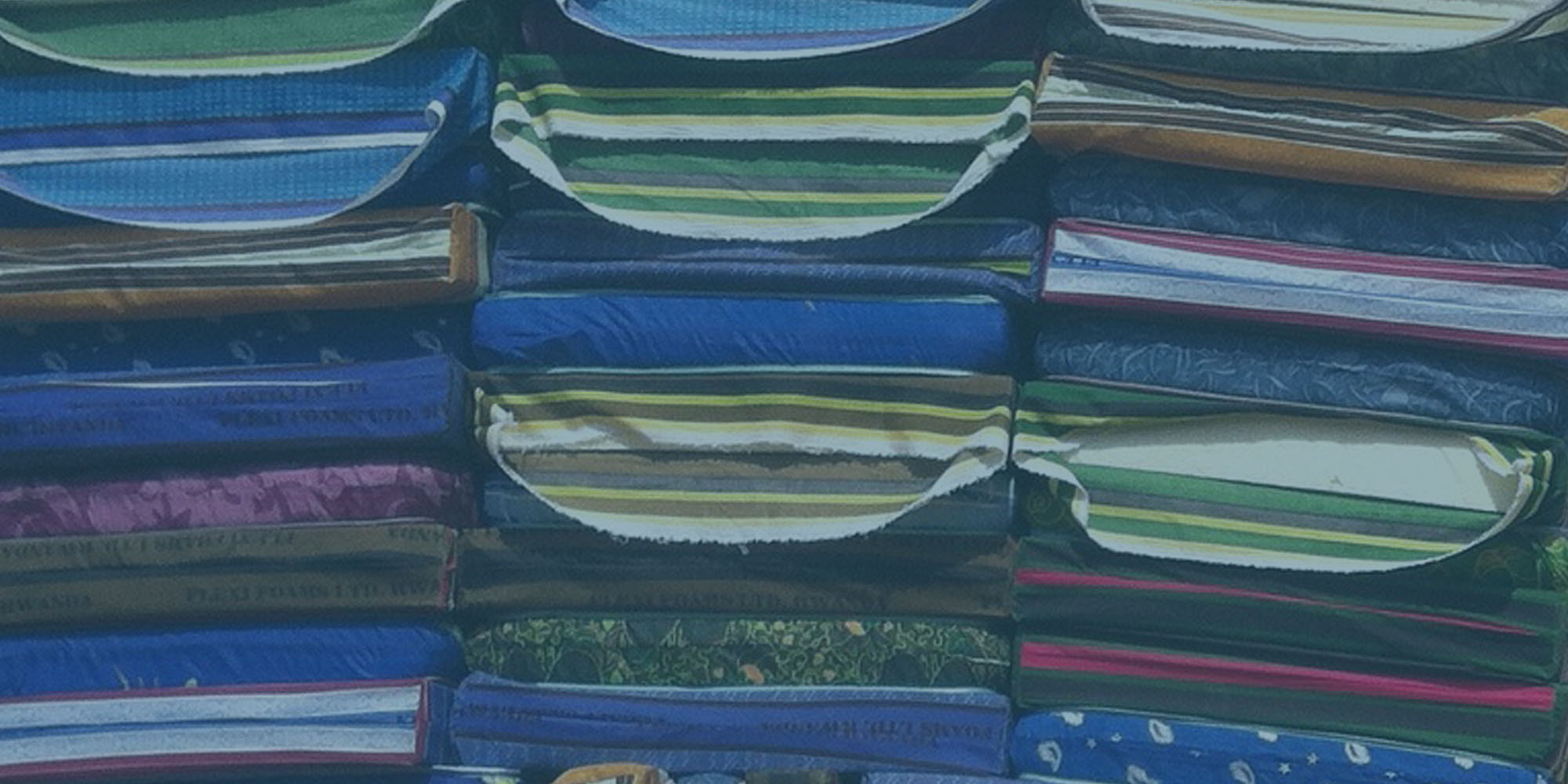 July 18, 2017 // Fun Facts, Good to Know
In America, we dispose of nearly 20 million mattresses each year. This leads to taking up around 132,000 square miles of landfill space. With the normal lifespan of a mattress being a mere 7-8 years, this can add up quickly to become a staggering statistic.  Using mattress recycling is a great way to not only […]
February 22, 2017 // Fun Facts, Good to Know
9 & 10 News – Proud Partner of BARC Bay Area Recycling for Charities (BARC) is, by definition, an organization whose purpose is something other than making a profit. Our goal is not only to be financially successful, but to be successful in terms of helping the environment. We try to accomplish this goal through our recycling services, […]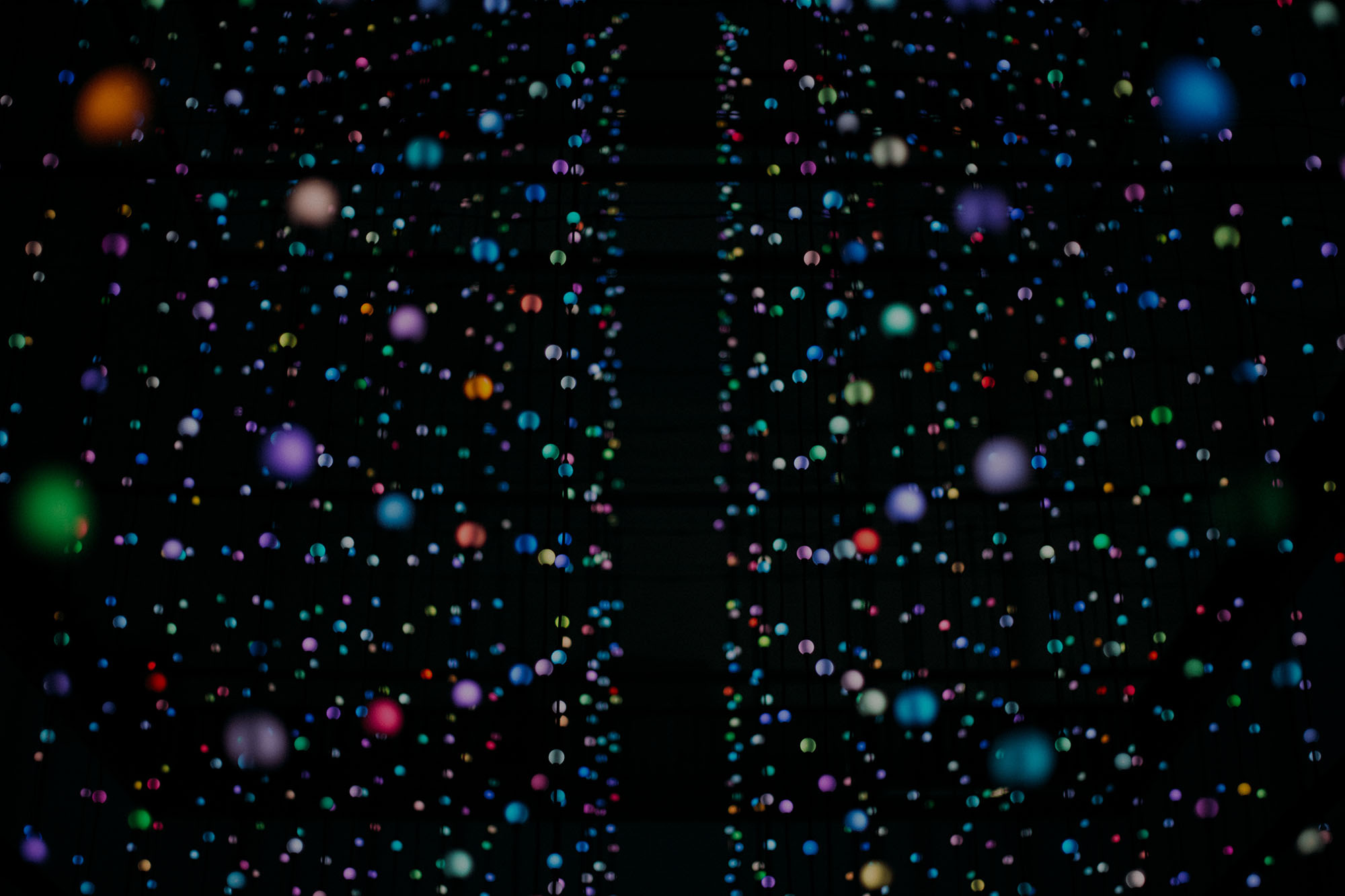 January 4, 2017 // BARC Services, Events
Get your Party Started with BARC It's easy to see why the Traverse City area has become the most popular destination in Northern Michigan for hosting events. There are plenty of parks for camping, family picnics and corporate gatherings. We have breathtaking views that make the perfect backdrop for your dream wedding. There are vast miles […]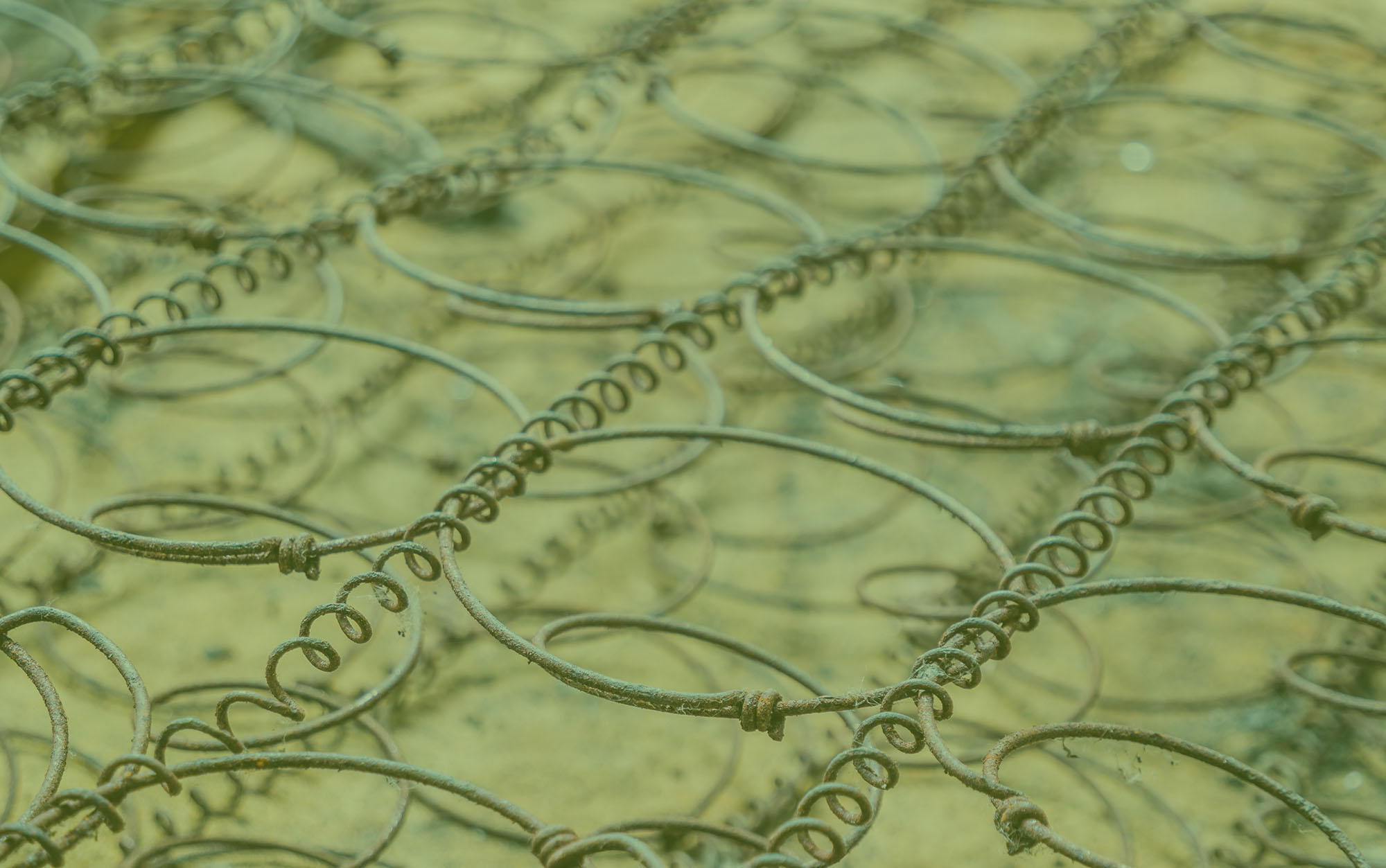 October 25, 2016 // BARC Services, Good to Know
Responsibly dispose of your unwanted mattresses and box springs by recycling them with BARC Whether moving across town or across the country or, just replacing an old worn out mattress, dealing with the nuisance of an old mattress is a challenge. Bay Area Recycling for Charities, can help you responsibly dispose of your unwanted mattress in […]
Let's Work Together to Make Things Better
Sign up for our newsletter to learn about our programs, happenings in our community, and volunteer opportunities.