We are excited to announce that we have reopened our drop off and special pick up services.
Read more
about our new Covid-19 safety protocols and how you can help everyone stay safe.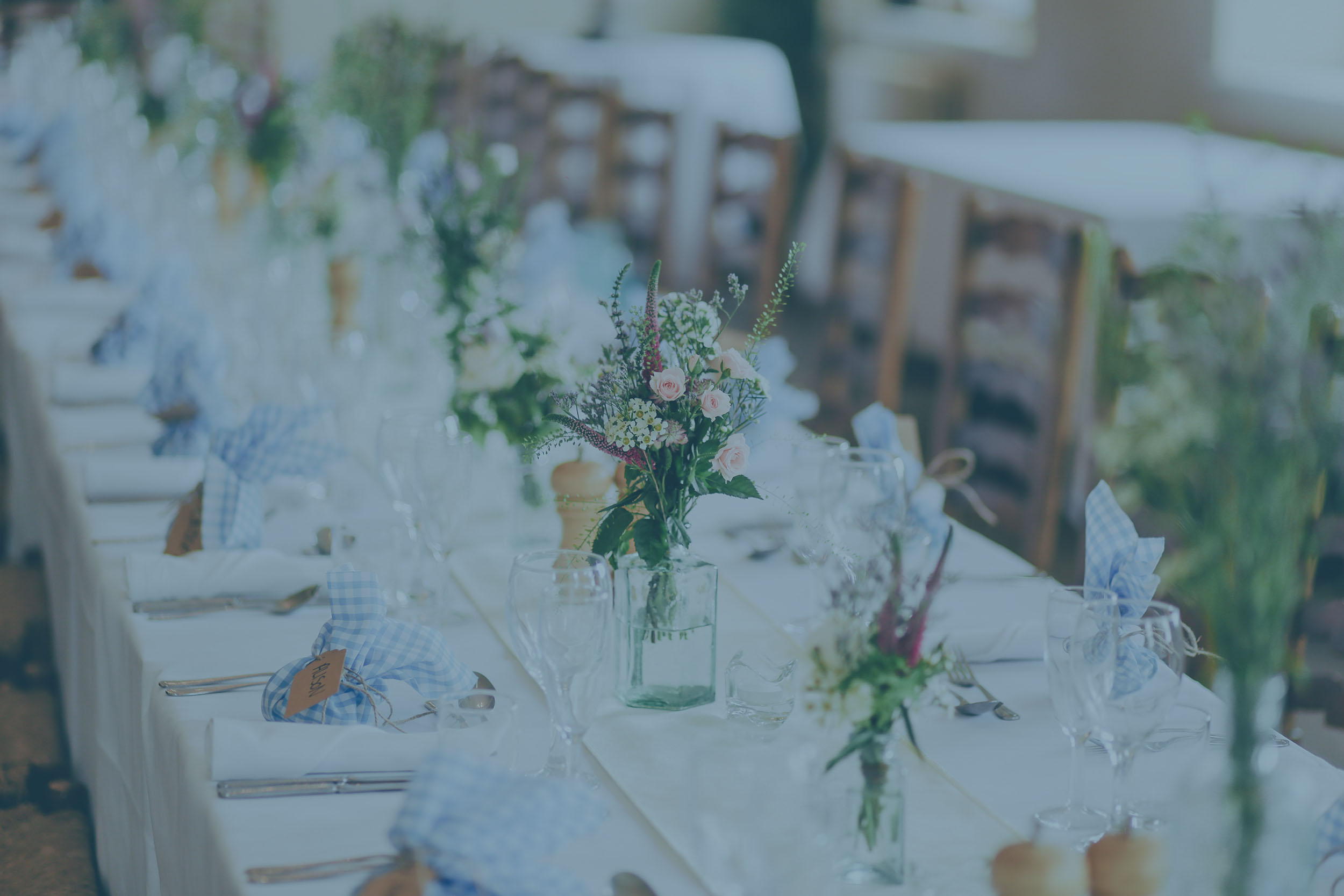 October 18, 2018 // BARC Services, Good to Know
Northern Michigan is a wedding mecca. Lake Michigan coastline and charming lakeside towns border this wedding-destination paradise, filled with vineyards, cherry orchards, and picturesque antique barns. The area's natural environment is why couples are drawn to host their wedding here. It is also why it is so crucial to consider a wedding's impact on that […]

August 13, 2018 // Fun Facts
What to do with defuncted electronics If you are like many people, you have defunct electronics laying around your home. Perhaps it is an old TV, spent batteries, last year's cell phone, or an ancient laptop or desktop computer. In fact, 75% of old electronics in existence are still in people's homes. Whatever the case, […]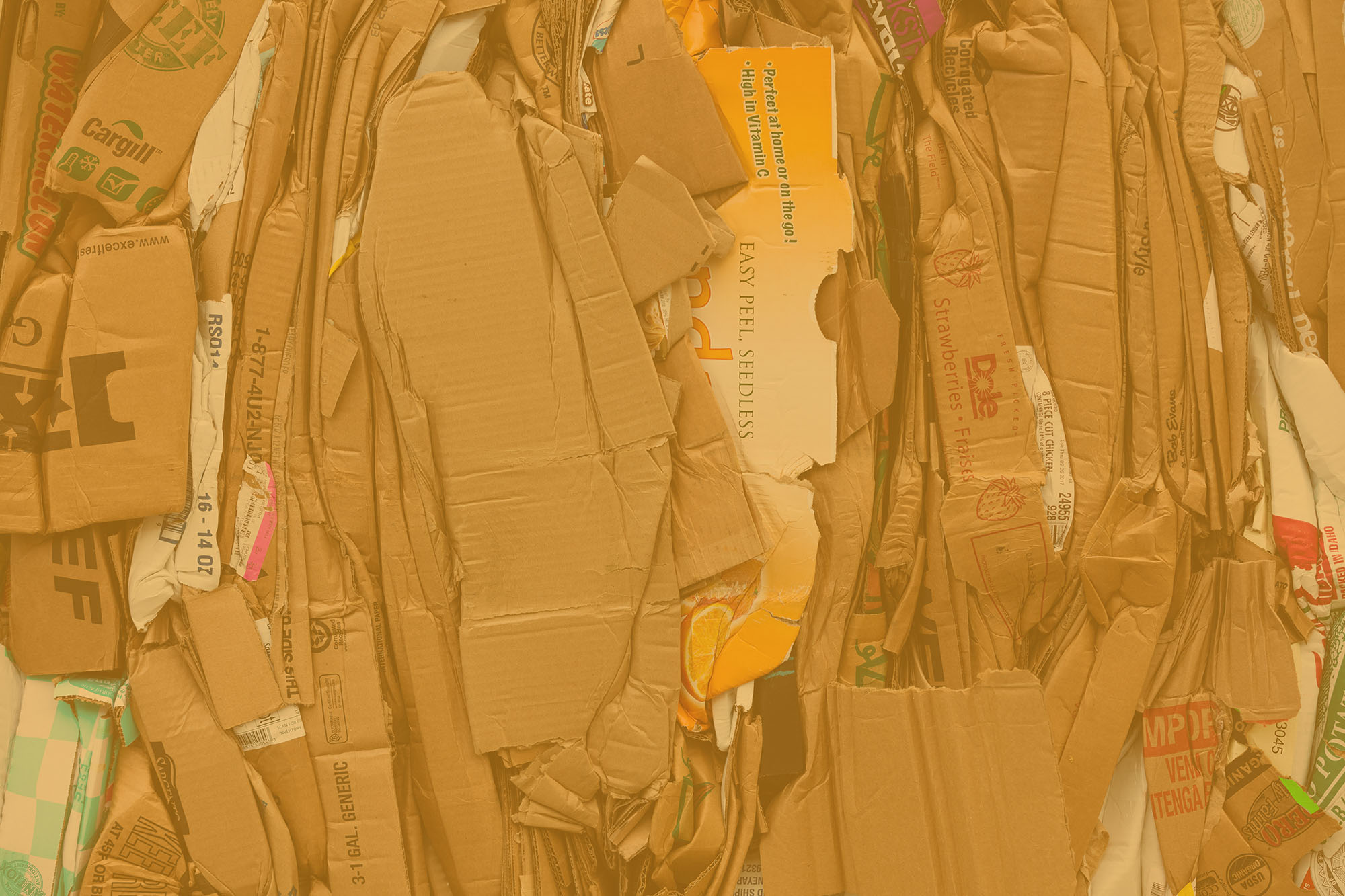 July 15, 2018 // Good to Know
BARC is moving!  We will have a new facility in the Traverse City Area starting on July 23, 2018, and will resume drop-offs AFTER July 23. The Kaleva Location is STILL CLOSED until further notice. Visit the new locations page for Traverse City > Our facility at Airport Road and La Frainer will be CLOSED FOR […]
July 10, 2018 // Good to Know
As a friendly reminder, we thought you should know that Bay Area Recycling for Charities (BARC) is more than just a recycling company. We take pride in providing services that help grow and preserve our local community in many ways. From an environmental and philanthropy standpoint it is our vision to make things better. Let's […]

April 20, 2018 // Friend Raiser
April 22nd is the day that Global Action is taken for the sake of Earth.  It is a day that political action and civic participation comes together to make a positive impact for the world that we live in. Although it is important to Think Global, it is ever more crucial to Act Local. As […]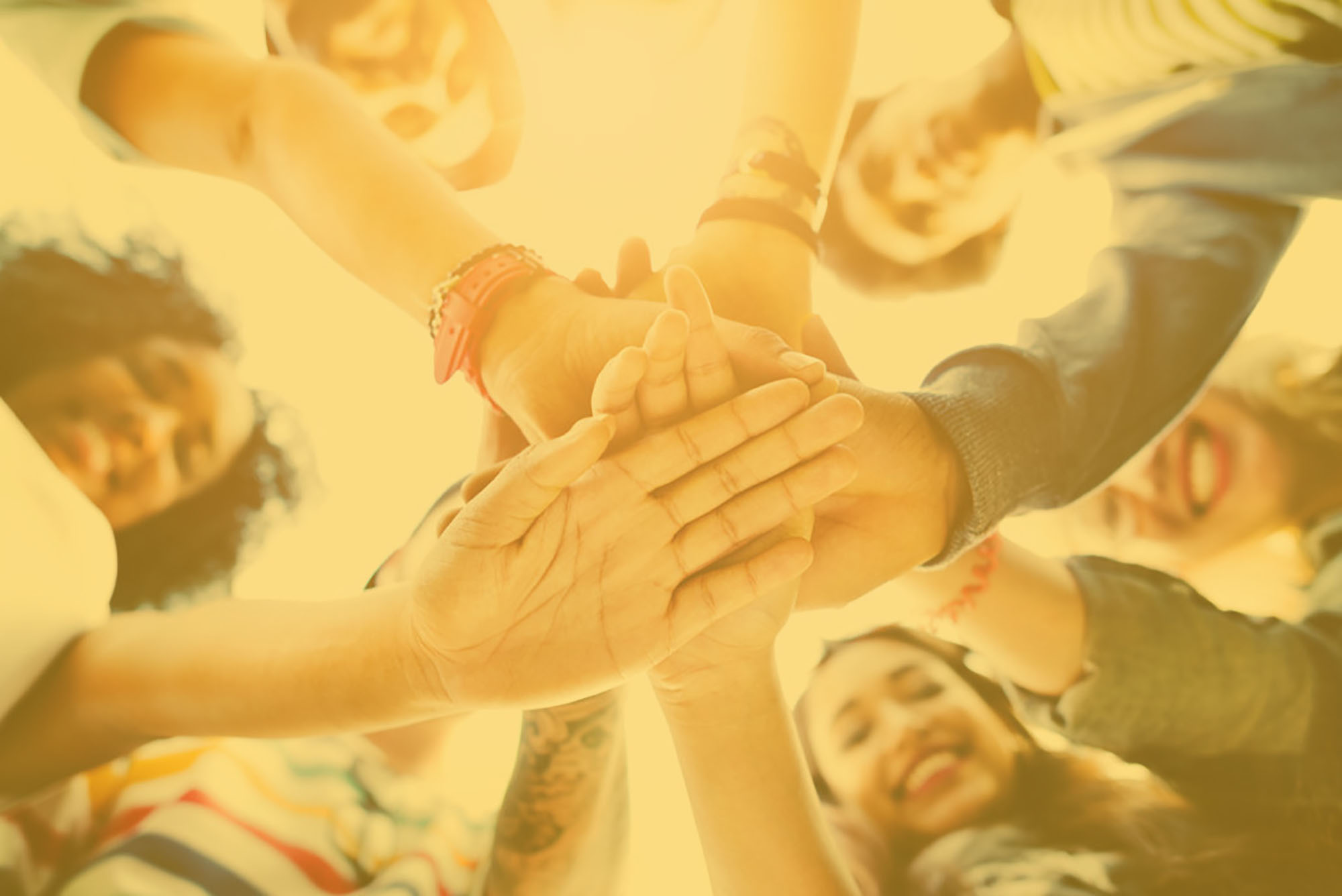 March 30, 2018 // Kaleva
A Note from Andy Gale The past few months have been filled with a lot of emotions over here at BARC. As you all know our Kaleva Facility took significant damage due to a fire on January 9th this winter. We have been working hard to get this facility back up and running to its […]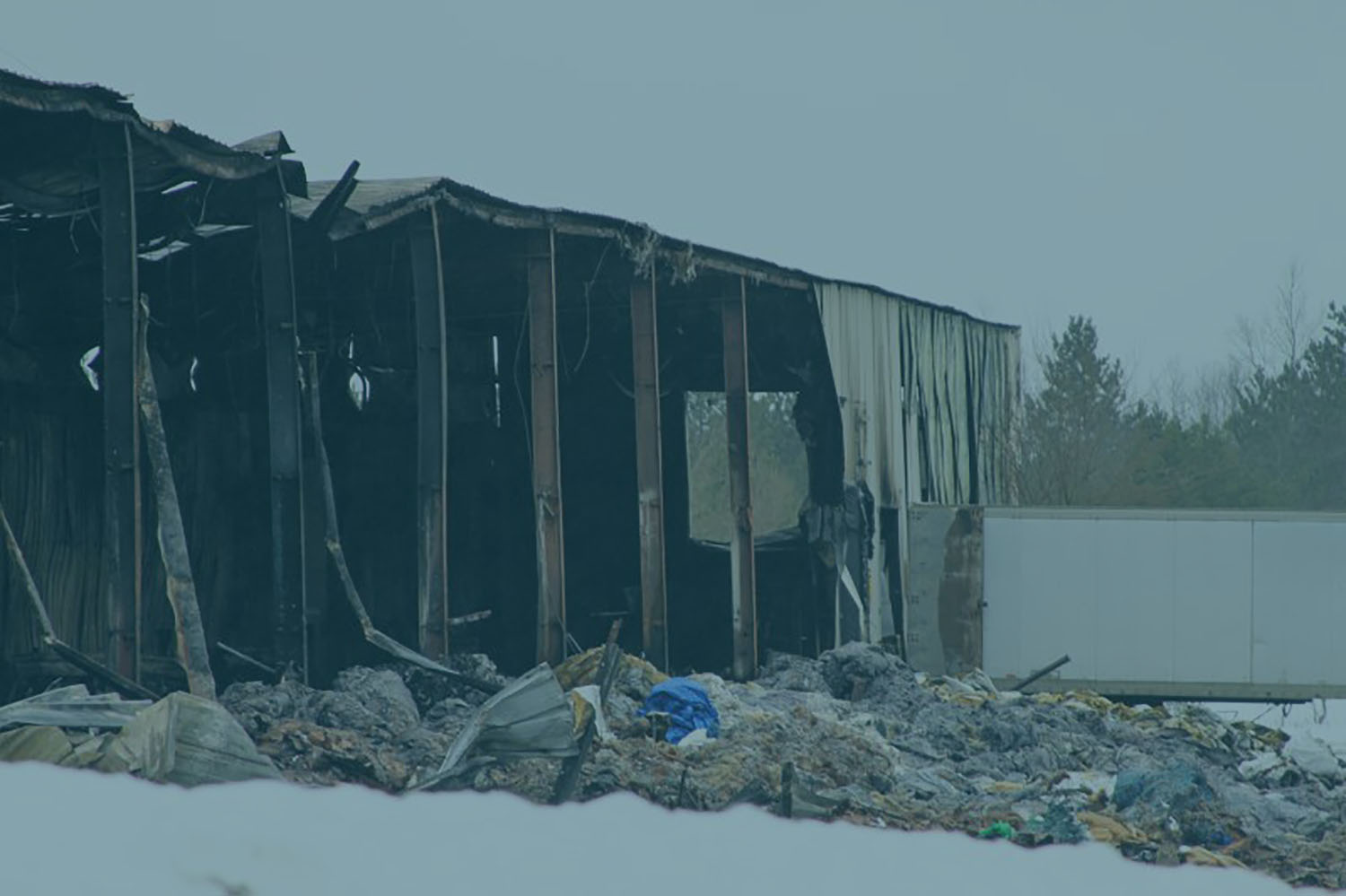 January 29, 2018 // Kaleva
KALEVA — After a blaze left most of Kaleva's Bay Area Recycling for Charities building in ruins on Tuesday afternoon, the company is now searching for ways to continue its mission. Andy Gale, BARC founder and president, said the nonprofit, which offers comprehensive waste management services and compostable products, is not giving up hope. The company's founder said he is […]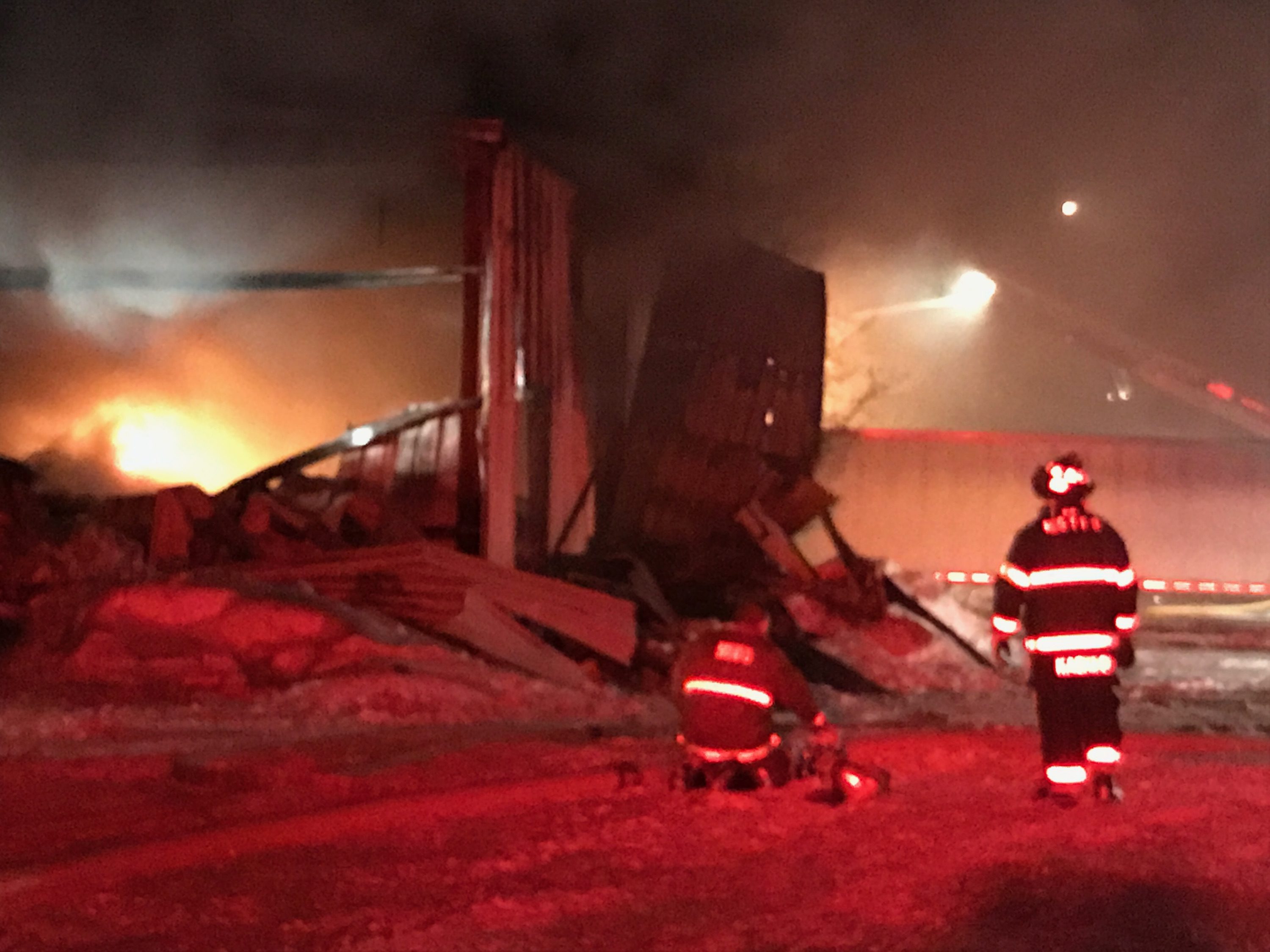 January 18, 2018 // Fund Raiser, Kaleva
Our Story After last week's fire at Bay Area Recycling for Charities Kaleva, Michigan recycling facility, many people in our community are curious about the state of our beloved non-profit.  We are happy to report that, due to the hard work of the Maple Grove Township Firehouse, Dickson Township Firehouse, Bear Lake Township Firehouse, Cleon […]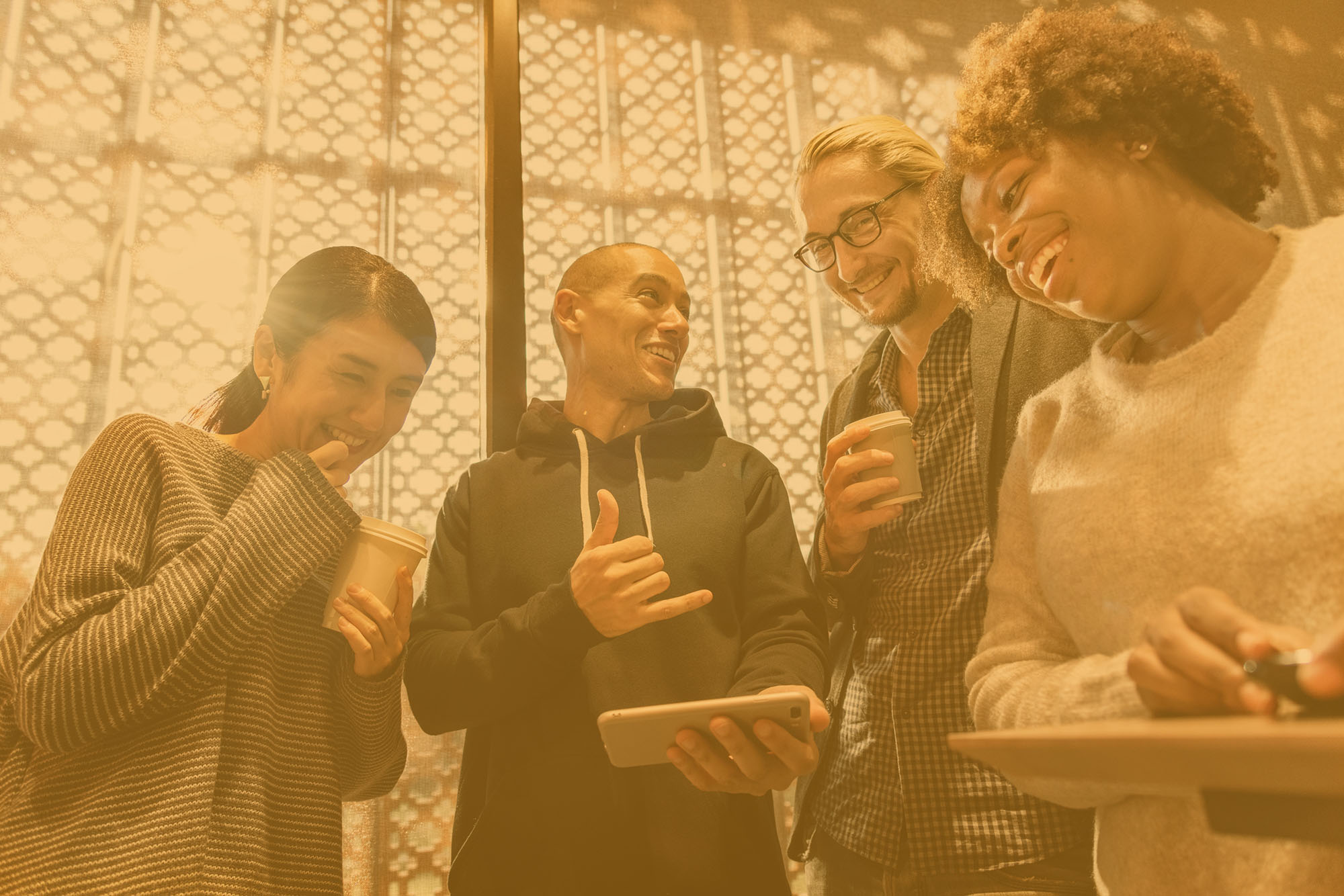 December 26, 2017 // Fund Raiser
A Note from Andy Gale, Founder of Bay Area Recycling for Charities Dear BARC Supporter: This holiday season, while reflecting on all you've gained over the past year, I'd like you to also take a moment to think about all the things you removed from your life. As someone who supports BARC's mission you know […]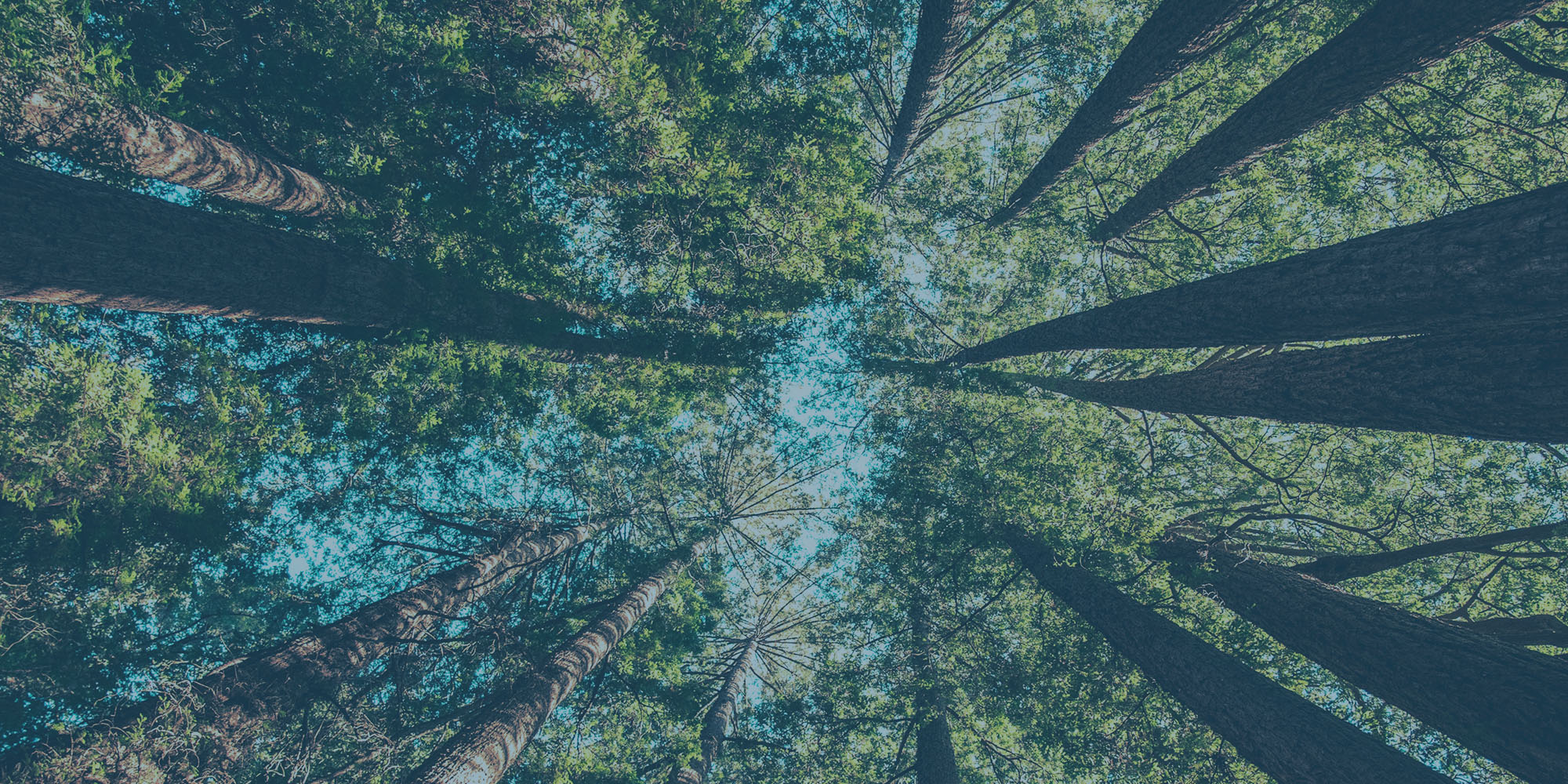 November 17, 2017 // Fun Facts
My How we a have Grown BARC is growing and giving! We are always striving to achieve our mission's objectives of recycling and giving back to the many local non-profit within the our Northern Michigan community. In addition to residential and business recycling, we have grown our services to create a larger impact. We would […]
September 8, 2017 // Fun Facts, Good to Know
The art of composting has several different factors that work together to create an organic matter. Broken down by microorganisms into this usable form, it aids in environmental well-being while offering nutrients rich for plant growth. The benefits are seen daily, from reducing methane emissions in landfills to minimizing the need for chemical fertilizers. […]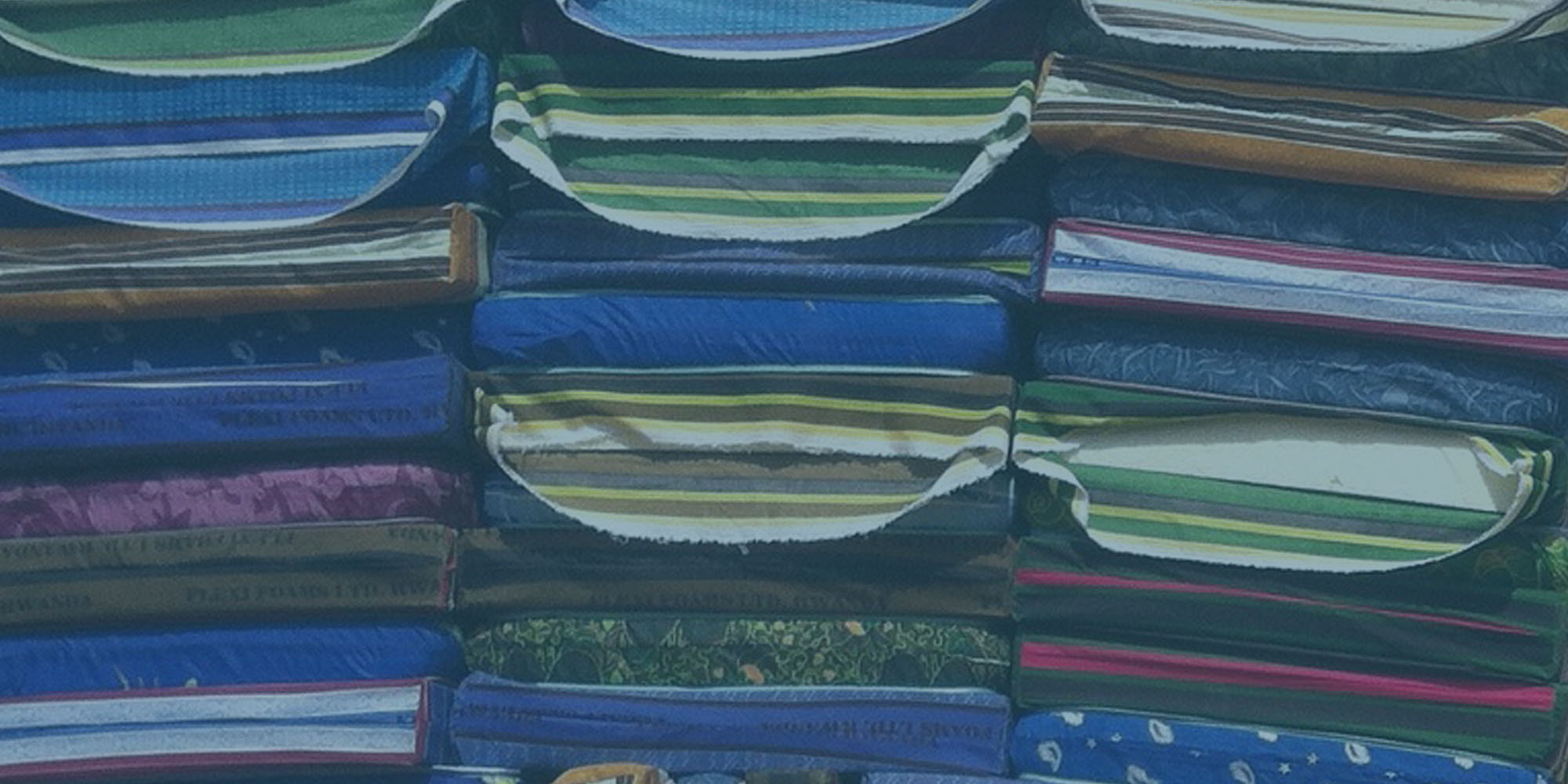 July 18, 2017 // Fun Facts, Good to Know
In America, we dispose of nearly 20 million mattresses each year. This leads to taking up around 132,000 square miles of landfill space. With the normal lifespan of a mattress being a mere 7-8 years, this can add up quickly to become a staggering statistic.  Using mattress recycling is a great way to not only […]
Let's Work Together to Make Things Better
Sign up for our newsletter to learn about our programs, happenings in our community, and volunteer opportunities.