We are excited to announce that we have reopened our drop off and special pick up services.
Read more
about our new Covid-19 safety protocols and how you can help everyone stay safe.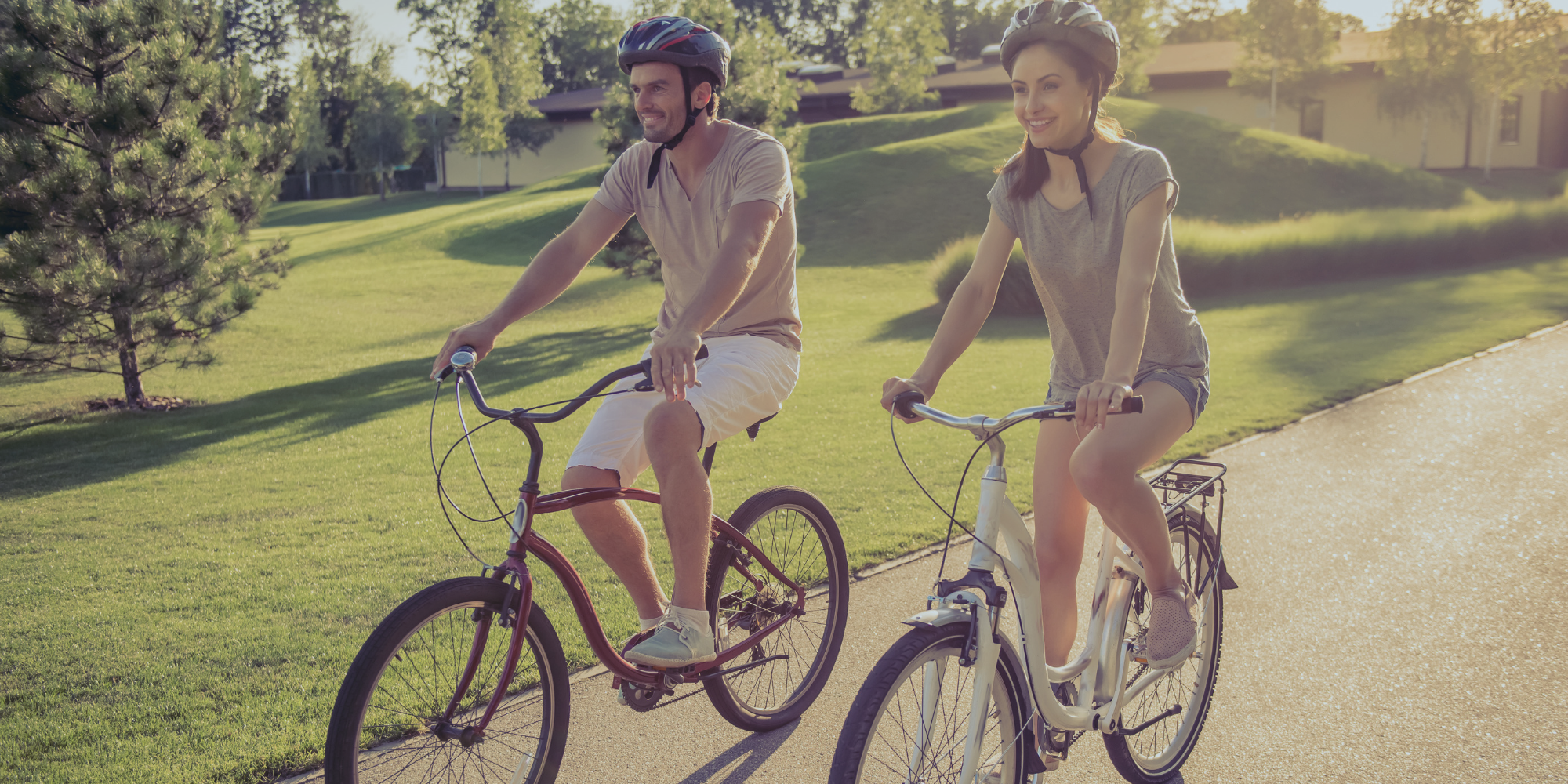 May 24, 2019 // Good to Know, Great Ideas
What is alternative transportation and why should you do it? Simply put, alternative transportation is any form of transportation that is not a private automobile. Alternative modes of transportation are less harmful to our planet, reduce traffic, and ease parking shortages. Since most cars and trucks require a fuel source such as gas or diesel, […]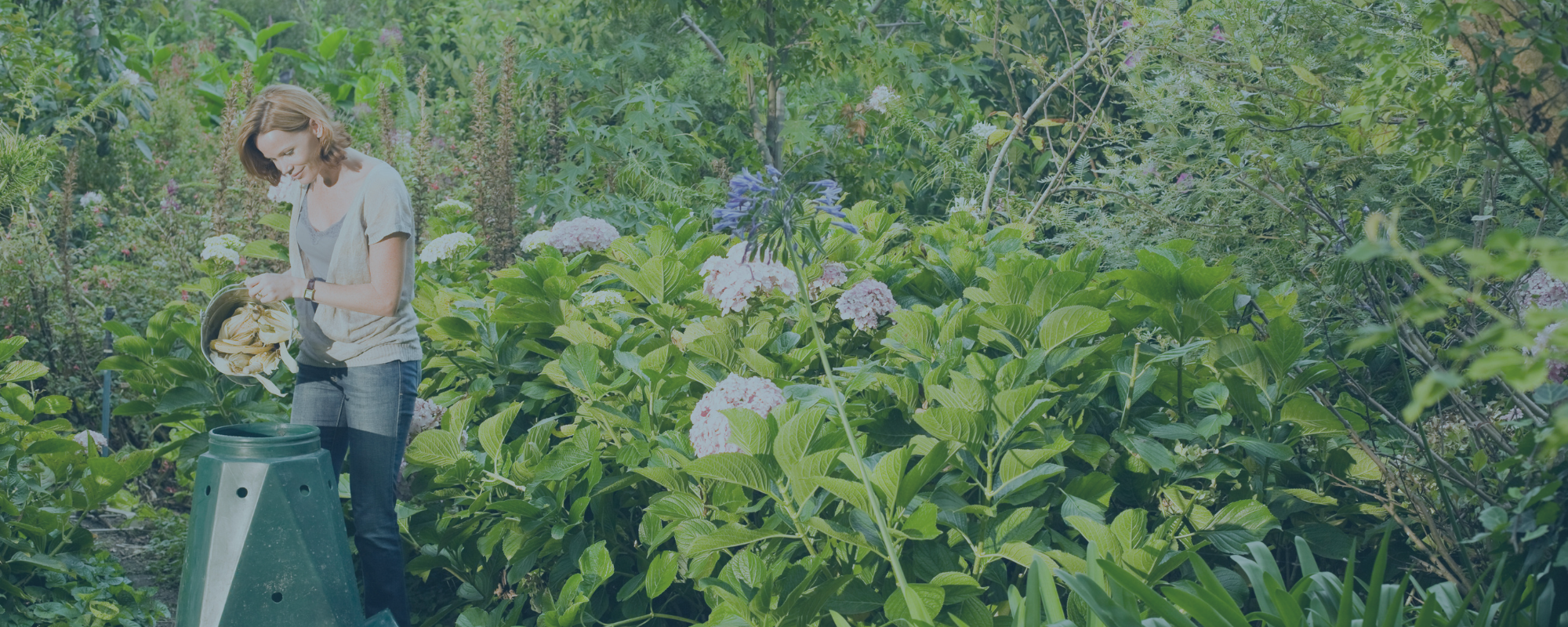 May 1, 2019 // Fun Facts, Good to Know
Composting 101 Do you compost? If not, why not? Composting has many benefits and is a wonderful way to reduce your food waste, grow a thriving garden, and contribute to a healthier planet. You may think it's dirty, complicated, or labor-intensive, but the practice of composting is actually very approachable. We gathered some of the […]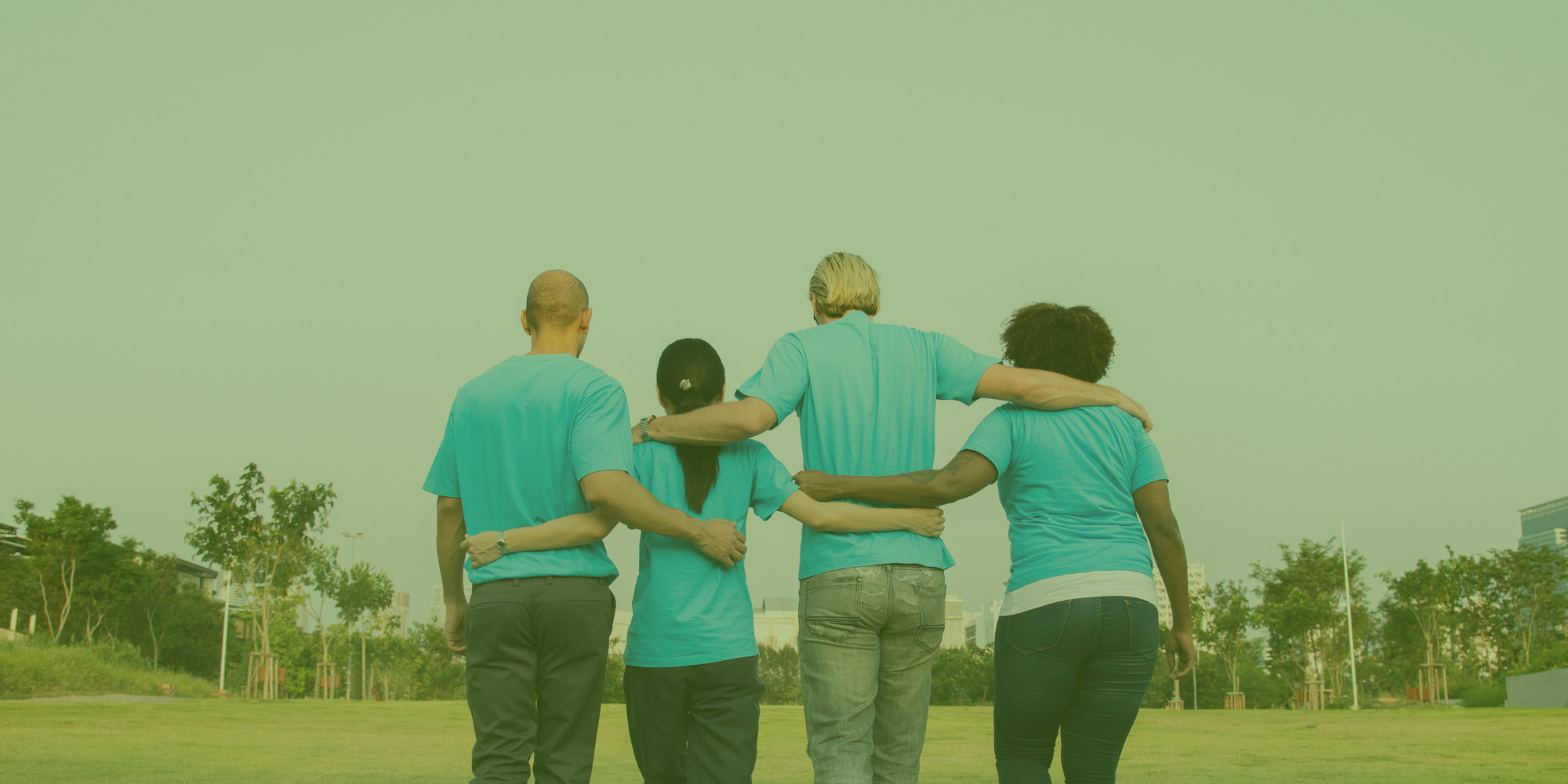 April 1, 2019 // Events, Good to Know, Great Ideas
Get involved in the month of April The spring melt in northern Michigan is officially upon us. As our surroundings thaw out we are all more inclined to do a little less hibernating and a lot more exploring our area. The month of April not only brings warmer weather, it also brings Earth Day (on […]
March 6, 2019 // Good to Know, Great Ideas
March is Climate Awareness Month for the #GreenerYearChallenge There is a lot of politicized buzz about our climate and climate change. Regardless of your politics, the fact remains: thousands of studies conducted by scientists across the globe have documented notable shifts in climate patterns affecting our land and marine ecosystems. These studies have identified human […]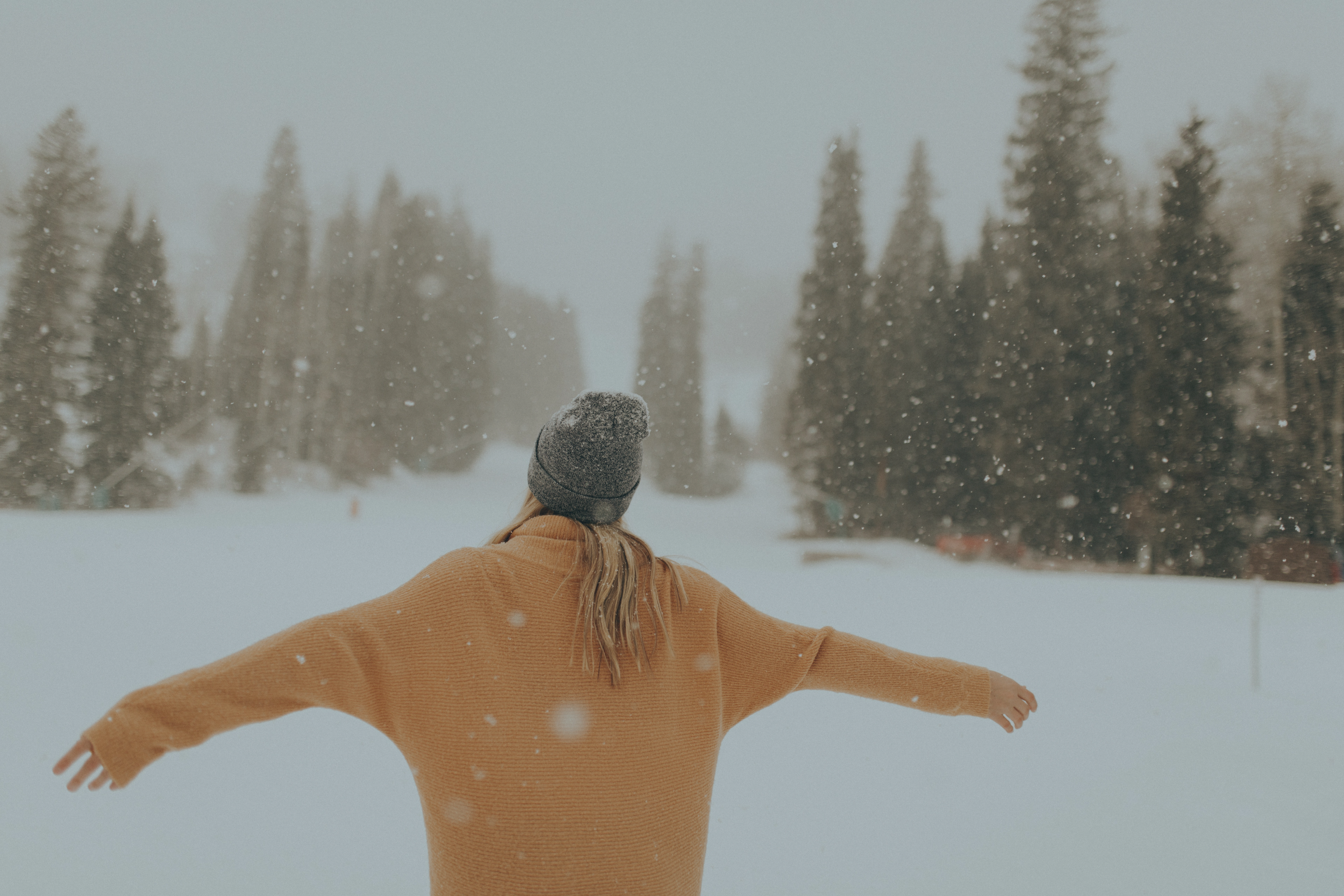 February 22, 2019 // Good to Know
What Have We Been Up To? A Note From Andy Gale Just like the polar vortex likely interrupted your world, it introduced some hiccups in our world as well. Lately, we've been working to operate in this arctic tundra we call home. Since so much of our work relies on our trucks and trailers being […]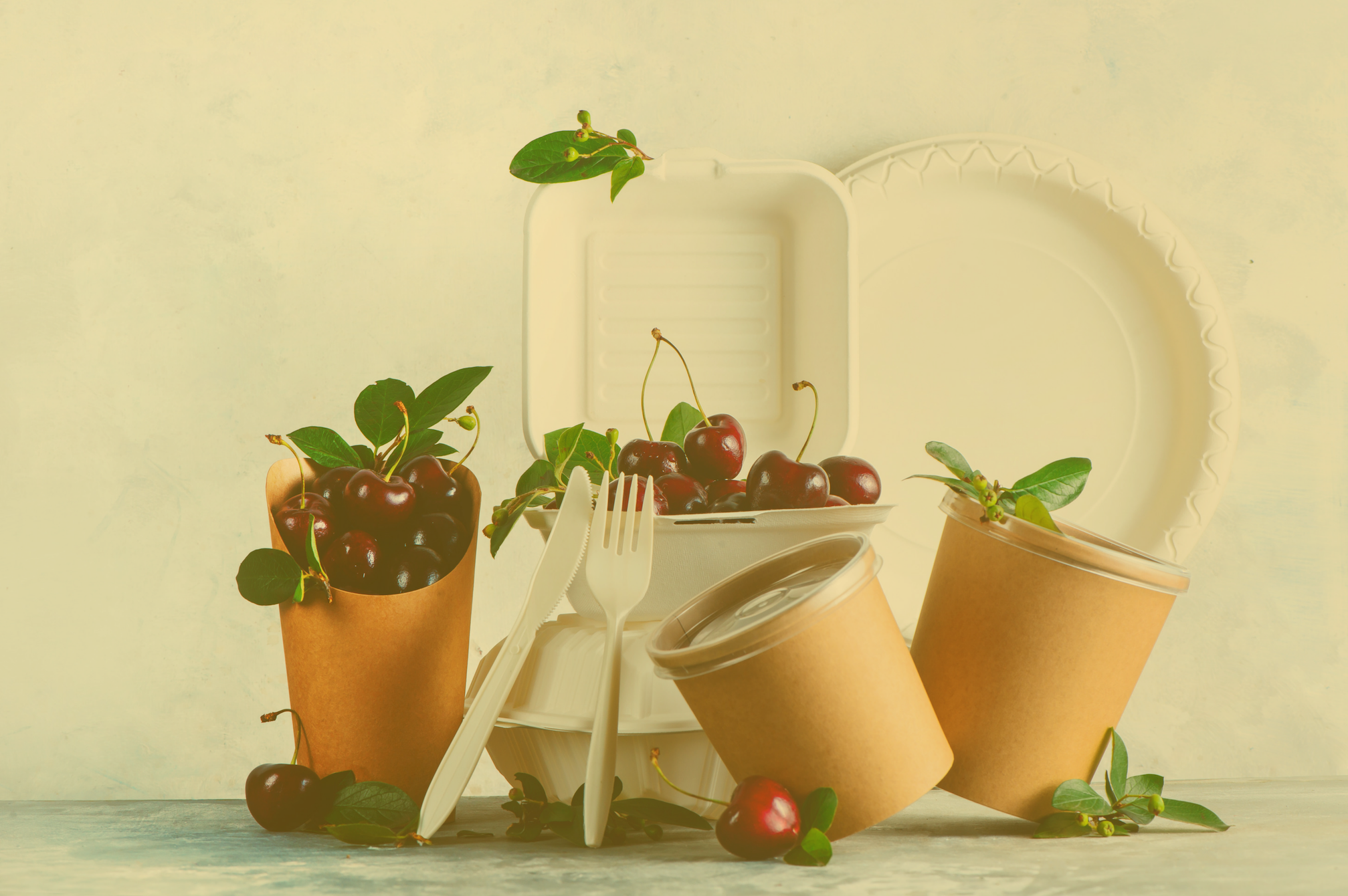 February 6, 2019 // Good to Know, Great Ideas
February Is The Time To Show Eco-Friendly Products Some Love When you shop for pretty much anything—clothing, cosmetics, cleaning products, storage solutions, houseware, etc.—you have the choice to choose an eco-friendly product. It may not always be the cheapest or most convenient option, and we all lead busy lives, but the option is there. In […]
January 21, 2019 // Great Ideas
Let's Have A Green year! Did you make a new year's resolutions this year? Resolutions can be overwhelming or feel unrealistic. We get it. The good news is, you can make resolutions all year long and they don't need to be complicated. They can be the simplest habit changes. Plus, we want to help! In […]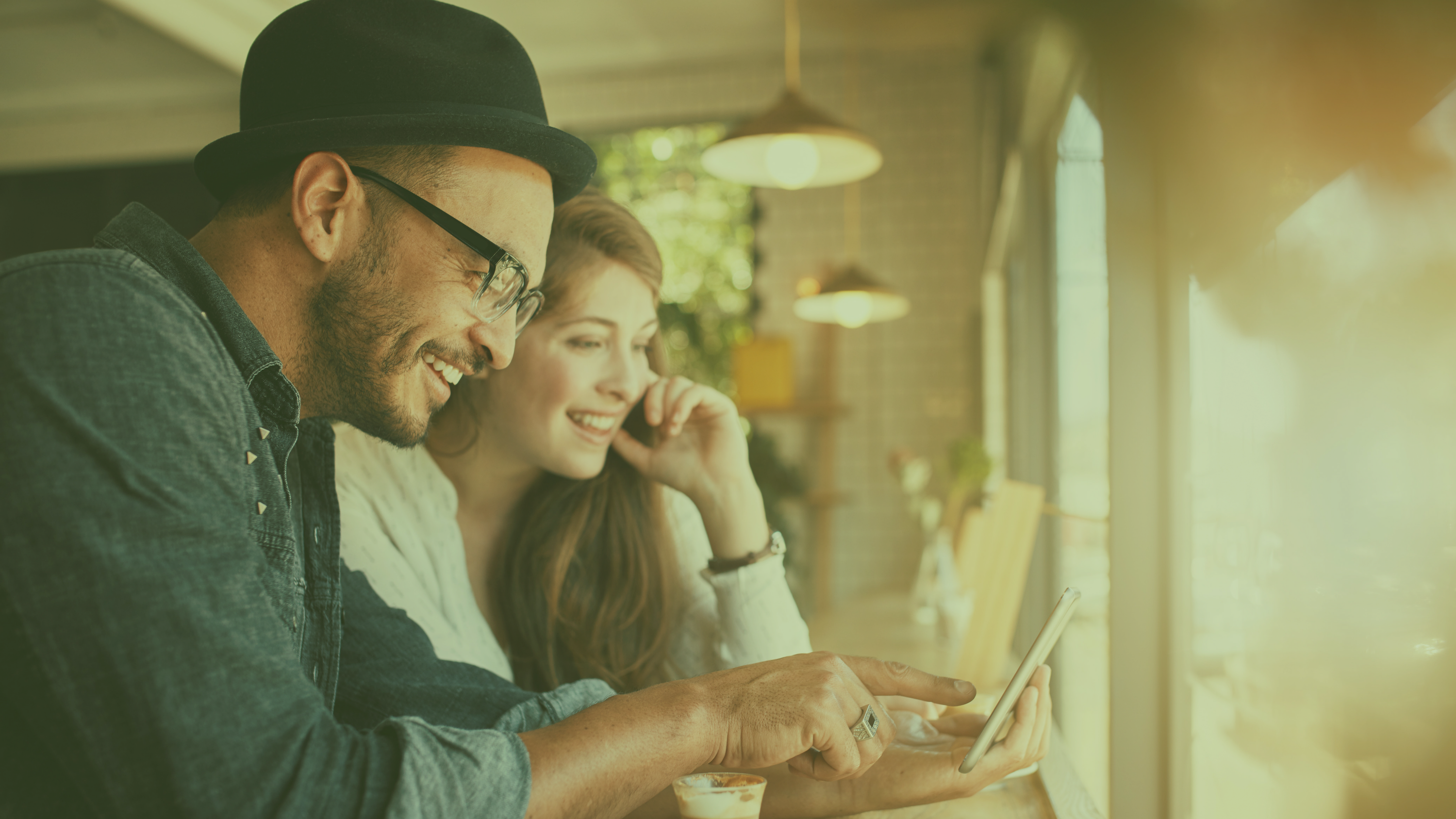 January 14, 2019 // Good to Know, Great Ideas
Jump-Start Your Green Habits In the process of living a more green lifestyle you don't have to go above and beyond to make an impact. Making large changes in your lifestyle can be overwhelming and may just lead you to a complete halt in your effort to be more environment friendly. We at Bay Area […]
December 20, 2018 // Fun Facts, Good to Know, In the News
Electronic Waste Stream in Michigan Were you aware that electronic waste also known as "e-waste" is the fastest growing waste stream in Michigan? Electronics can be defined as anything with a battery or power cord and can have many harmful chemicals in them. It is important that your electronics get properly recycled and don't end […]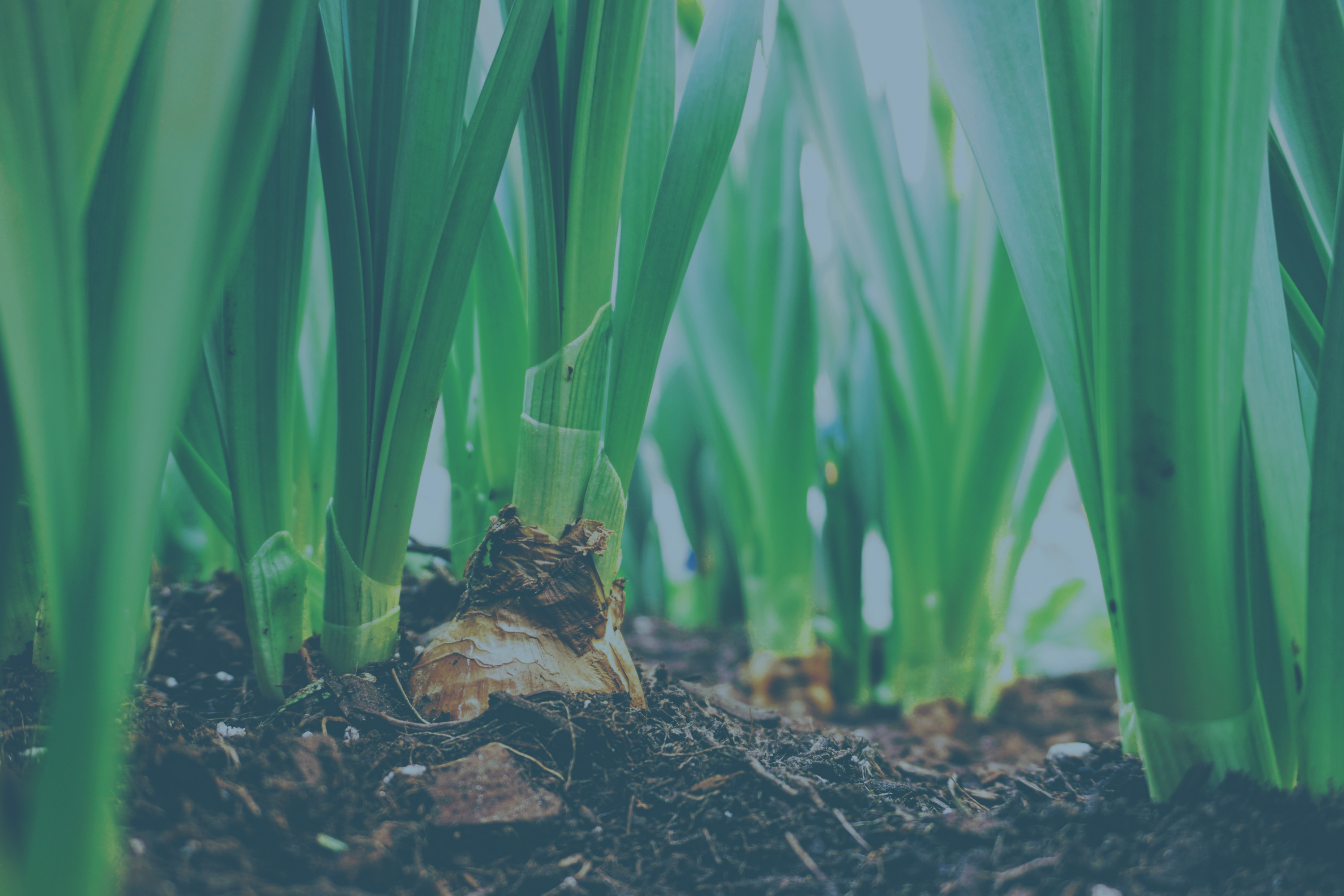 December 14, 2018 // Great Ideas, In the News
Reduce Food Waste in Michigan – Composting Tips Did you know that food waste makes up 15% of what we landfill here in Michigan? Andy Gale from Bay Area Recycling for Charities talks composting on Expert Tips from 9 & 10 news. He gives us 3 easy steps to reduce our food waste stream through […]
December 7, 2018 // Good to Know
BARC Featured On Recycler Secrets Podcast Our very own Andy Gale had the pleasure of sitting down with Jonathon Matthews of the Recycler Secrets Podcast to talk all things BARC! In the podcast these two dive into the topics of mattress recycling, electronic waste, event recycling, zero landfill events, and compostable plastics. You will also […]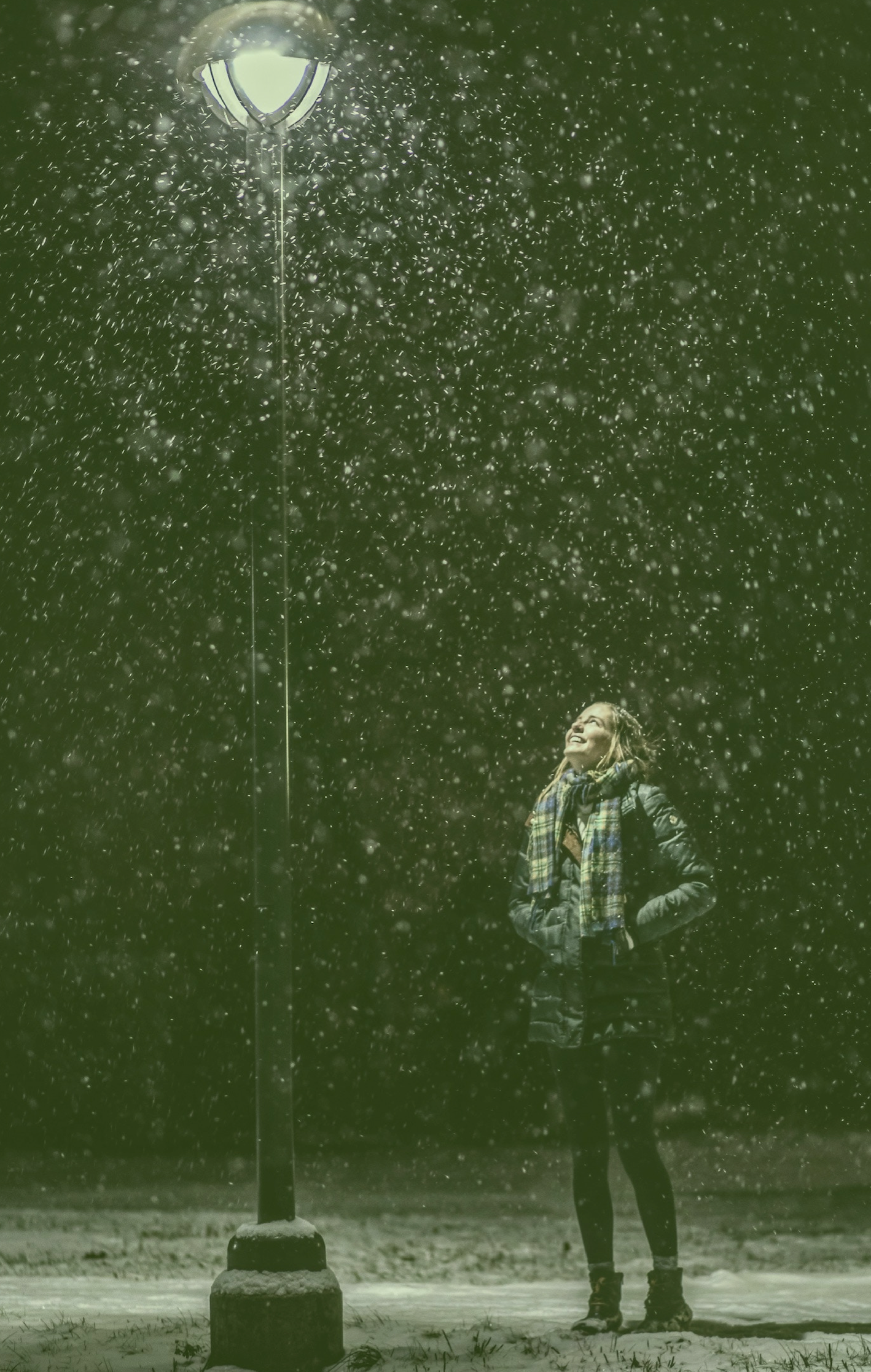 November 29, 2018 // Good to Know, Great Ideas
Celebrate the Holidays in Greener Ways The days that fall between Thanksgiving and New Year's Day are full of opportunities to celebrate. Unfortunately, many of the common ways we celebrate this happy season—eating and drinking, decorating, traveling, shopping, and gift giving, are hard on our environment. Americans throw away about 25% more trash between Thanksgiving […]
Let's Work Together to Make Things Better
Sign up for our newsletter to learn about our programs, happenings in our community, and volunteer opportunities.